TAMPA, Fla. — Police are searching for someone they say trespassed onto a University of South Florida arena and stole WWE property.
And superstar Sheamus is offering a pretty nice reward for the return of his stolen prop necklace.
USF Police Department says between 12:00 a.m. and 1:58 a.m. on May 22, the person entered the Yuengling Center. Once inside, they took three signed title belts, a prop cross necklace that belonged to Sheamus, and a corner pad.
Sheamus is offering ringside seats and "many beers" to anyone who returns his necklace, The Associated Press reports.
The person was caught in the act by surveillance video, according to police.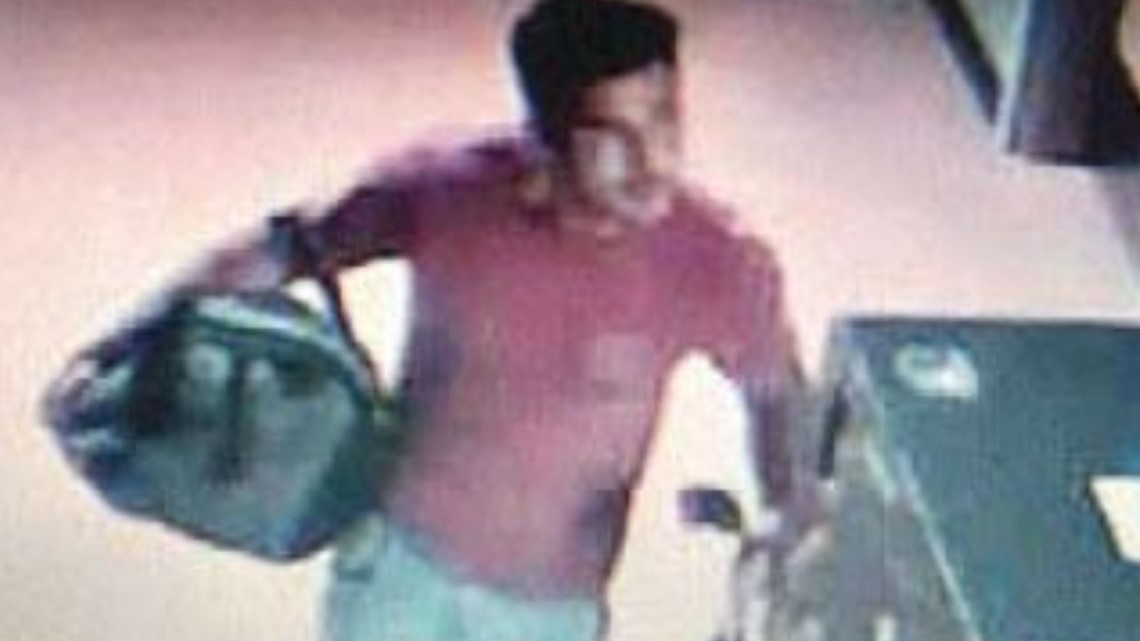 Anyone with information that leads to the person's arrest is eligible for a $5,000 reward. You can contact authorities by calling 813-442-9300 or Crimestoppers of Tampa Bay at 800-873-TIPS (8477).