ST. PETERSBURG, Fla. — AAA estimates 37 million people will be on the road this weekend for Memorial Day travel. That's an increase from last year. With more people on the road, leaders urge people to drive responsibly.
According to the National Safety Council, 40 percent of deadly crashes over Memorial Day weekend in 2021 involved a driver under the influence.
That's why those who lost loved ones because of impaired driving are sharing an important plea this weekend.
On September 5, 2008, Sharon Hall suffered unimaginable grief. Her son, Louis, was killed in a DUI crash.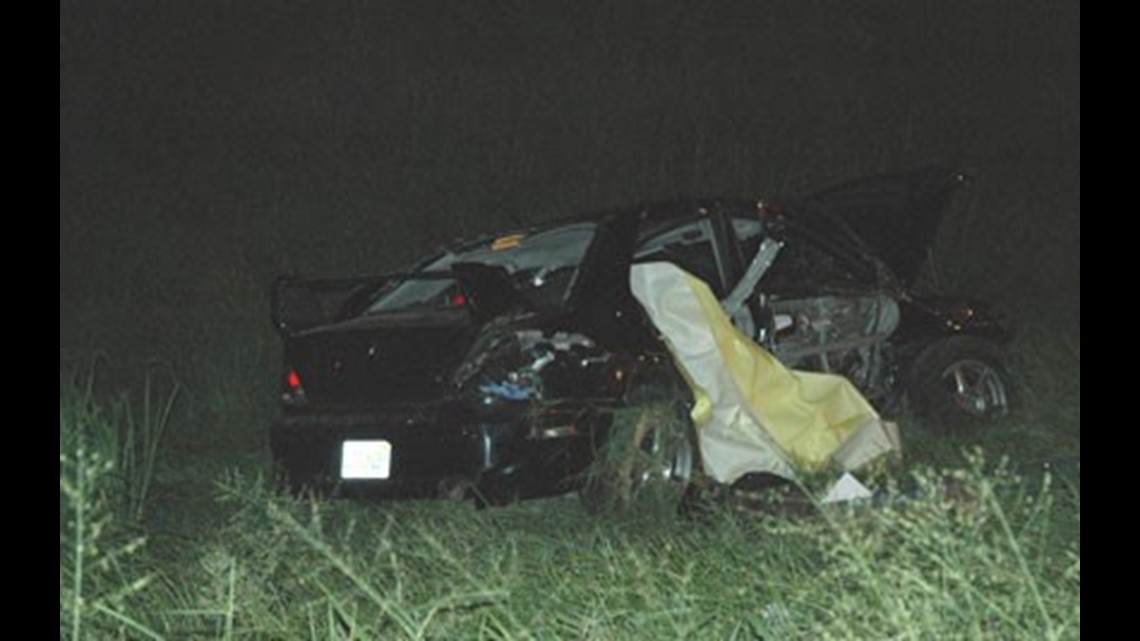 Louis was 26 years old when he died. His mom said he was in a car with a coworker on the Selmon Expressway. Sharon stated the driver had been speeding and drinking. The car spun out and crashed. Both Louis and the driver died.
"Losing a child … it's just unbelievable unless you've experienced it," Sharon said.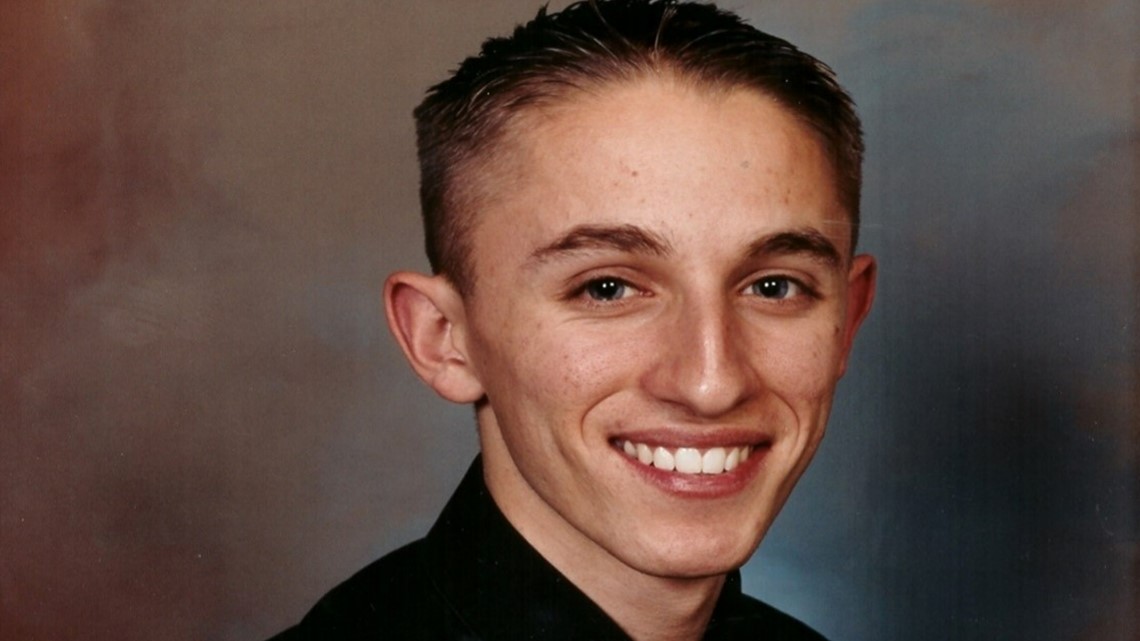 She is now a part of Mothers Against Drunk Driving. MADD details that the number of people dying because of impaired driving continues to increase since the pandemic.
In 2021, state data shows there were 6,272 impairment crashes, 1,210 people died and more than 3,819 people were seriously injured.
"The impact is unbelievable. I don't wish this future on anybody," Sharon stated.
"There are no words. It was the worst feeling," Miller stated.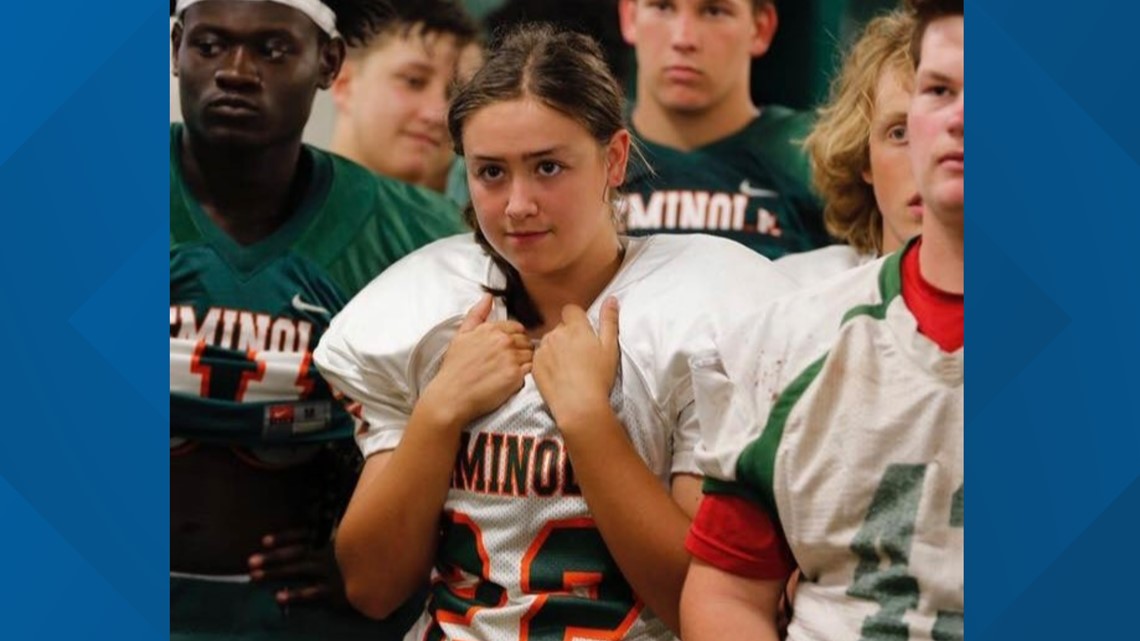 Miller explained Sophie was the only girl on the football team at Seminole High School.
"Sophie was a light. She just made people happy by her presence," she said.
She had just joined the Marines, but all her goals were taken from her when she was hit and killed.
"A simple decision could be cataphoric," Miller added.
Loved ones want you to remember, behind each statistic is a person.
"Let your loved ones know every day you love them because we're not guaranteed a tomorrow," Sharon stated.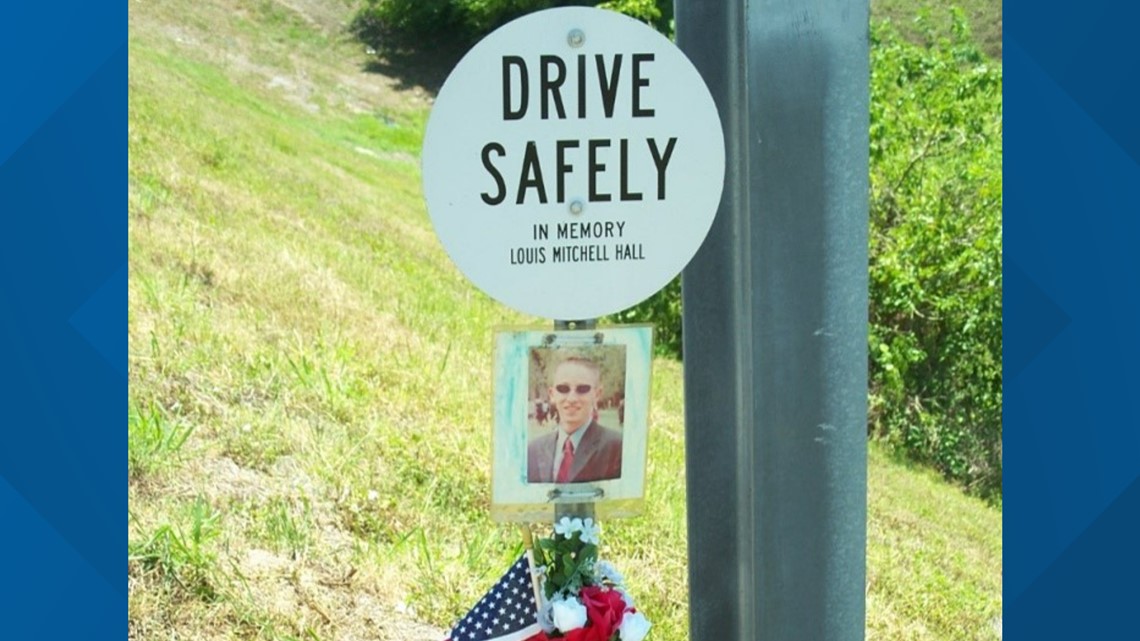 MADD said they are partnering with law enforcement as support this weekend as agencies do DUI patrols.