A woman and her toddler who died after they were struck by suspected street racers on Bayshore Boulevard this week were remembered in an emotional vigil in Tampa Saturday.
Lillia Raubenolt was in a stroller being pushed by her mother, 24-year-old Jessica Raubenolt, Wednesday. Police say they were making a legal crossing in a pedestrian ramp when they were struck. They were visiting from Ohio.
Hundreds of people gathered at the intersection of Knights and Bayshore to remember the mother and child.
Vehicular manslaughter and street racing charges have been filed against Cameron Herrin, 18, and John Barrineau, 17.
Tristan Herrin, a passenger in Cameron Herrin's 2018 Ford Mustang, was also charged with street racing. Florida law allows for passengers who knowingly rides in a racing vehicle to be charged.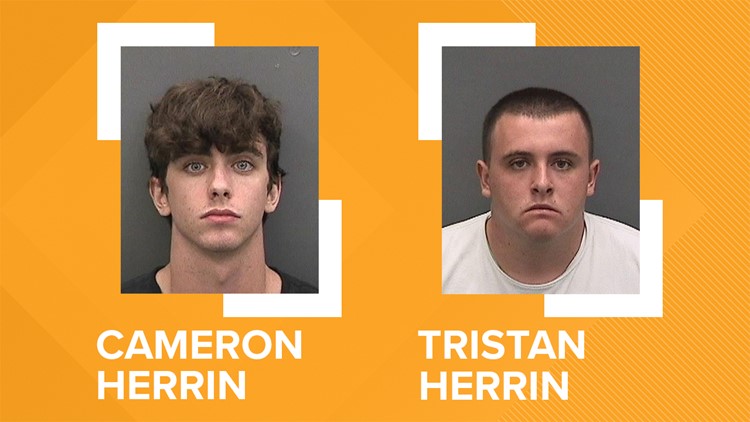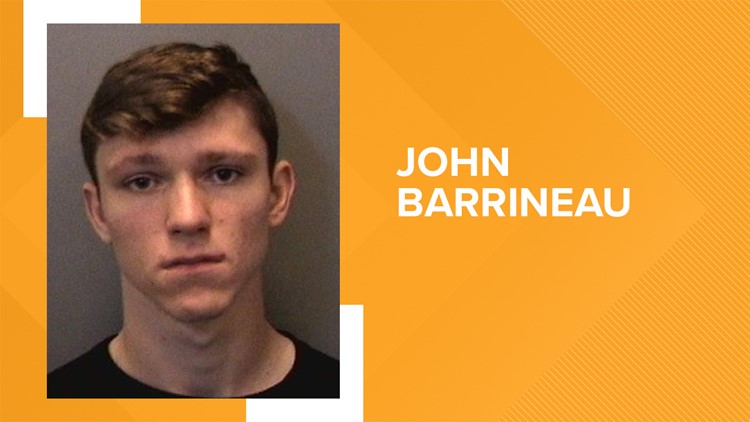 Shortly after the accident, the city of Tampa lowered the speed limit on Bayshore from 40 to 35.