GUNNISON COUNTY, Colo. — A man from Carbondale survived an avalanche two weeks ago, and he believes his dog did too.
"He spent more time in the backcountry in the wintertime probably than any other dog in the world, ever, and loves skiing with me. Loves it more than anything," Dalbey said. "He's just an incredible, incredible creature."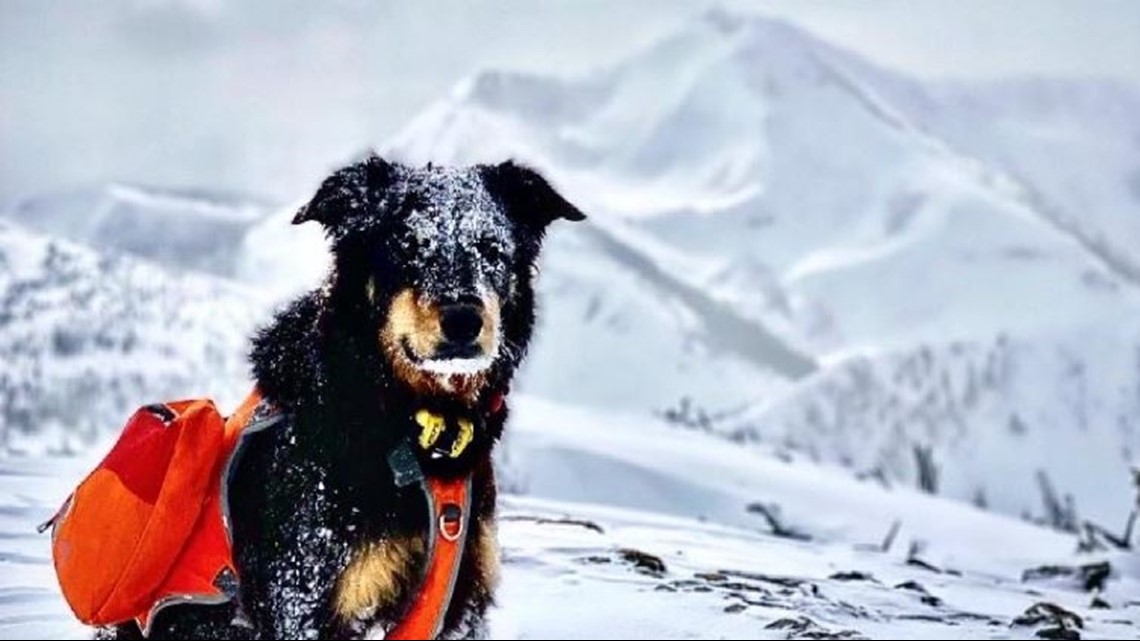 Two weeks ago, Jacob, Ullr and two friends were caught in an avalanche southwest of Marble near Chair Mountain.
"I was carried 2,500 feet and fully buried with my right arm sticking out of the snow," Dalbey said via Zoom on Sunday. "I was able to clear my airway immediately and then in the process dig myself out over three-plus hours with a broken hand and frostbit fingers."
Dalbey tried to dig out his friend Joel Shute, another avid skier, but couldn't get to him before he was rescued. Search crews recovered Shute's body the next day.
"On their helicopter in to recover my buddy, they noticed dog tracks exiting the avalanche debris and all the way out the drainage," Dalbey said.
Other searchers also saw the tracks exiting that creek through the ravine and onto Gunnison County Road 3. Ullr, a border collie-Rottweiler mix, has yet to be found.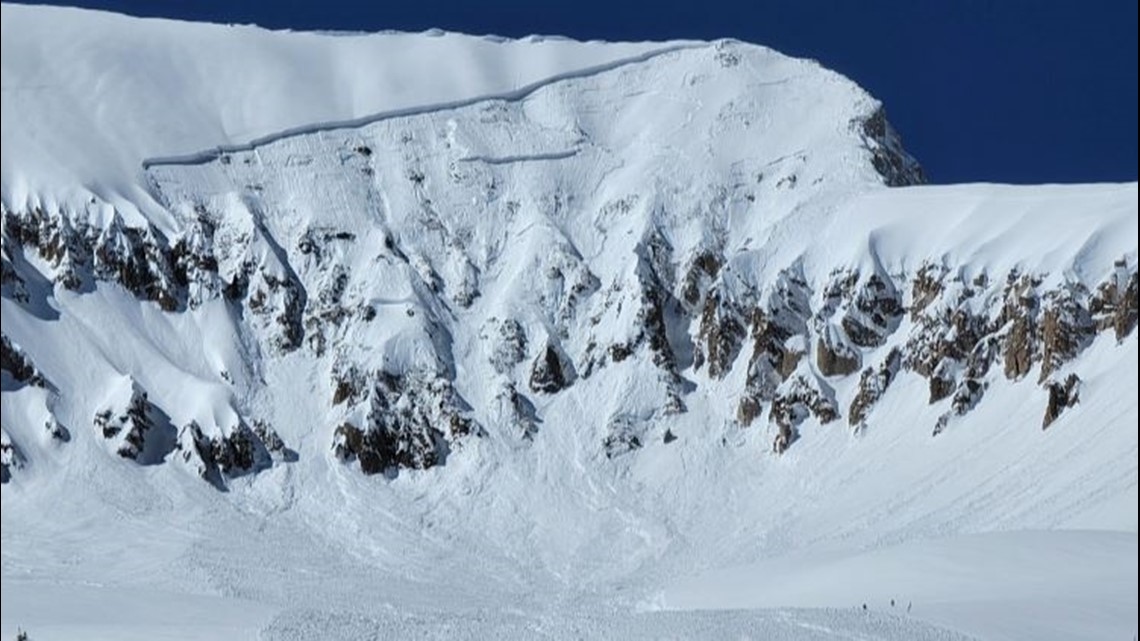 "He's got a little wolf in him as well, so he's very adapt to being out in these conditions," Dalbey said. "He's definitely still alive and probably just looking for me and we're looking for him."
Dalbey said they will continue to look for him. His friends created a GoFundMe to raise money for a professional tracker to find Ullr. He's hoping others in the community will hear their story and help.
"He's my best friend, he's an incredible dog and he means everything to me," Dalbey said. "I'm not going to stop looking for him until we find him."
Dalbey believes there is a possibility someone may have picked up Ullr. He said if that is the case, he encourages that person to connect with local law enforcement so they can contact him.
Ullr is microchipped, so if he is brought to a vet they should be able to track Dalbey down.