JACKSONVILLE, Fla. — "I am just completely heartbroken and shattered," Megan Hiatt says about the rejection of her lawsuit against the U.S. Navy.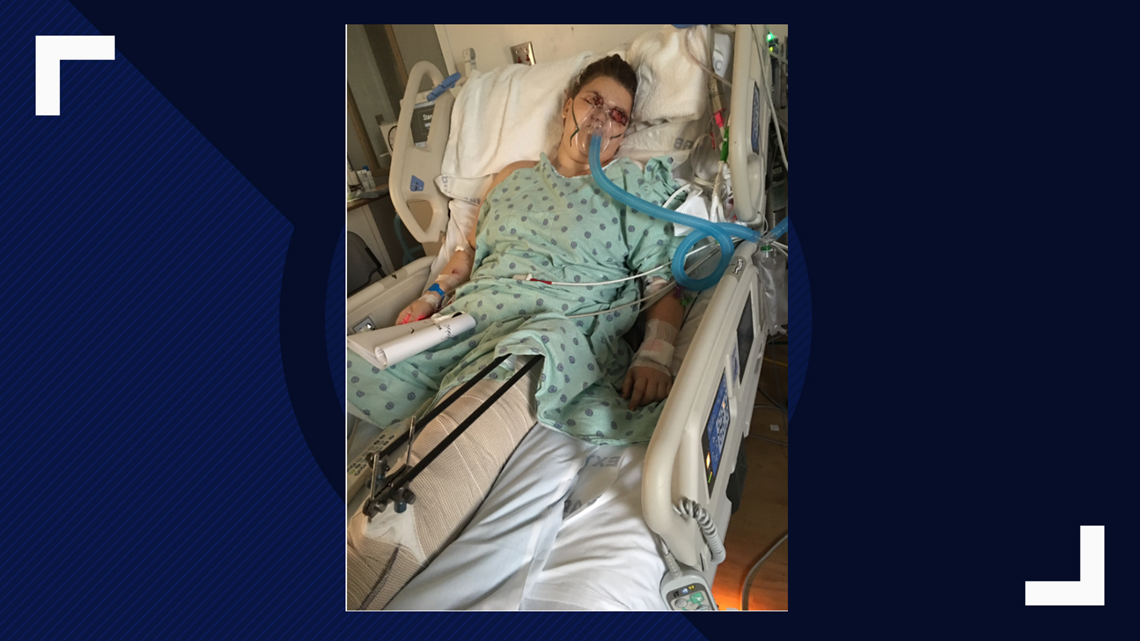 Nov. 13, 2013, was a day of violence, which made news across the country and overseas: A triple murder-suicide. It was perhaps the most horrific case of domestic violence anyone in Jacksonville can remember.
Hiatt's boyfriend, Gawain "Rush" Wilson, and father of their twin baby girls, Rose and Reese, stormed home and grabbed his gun. He shot Hiatt's father, Travis, who was there to help Hiatt pack up and escape an abusive boyfriend.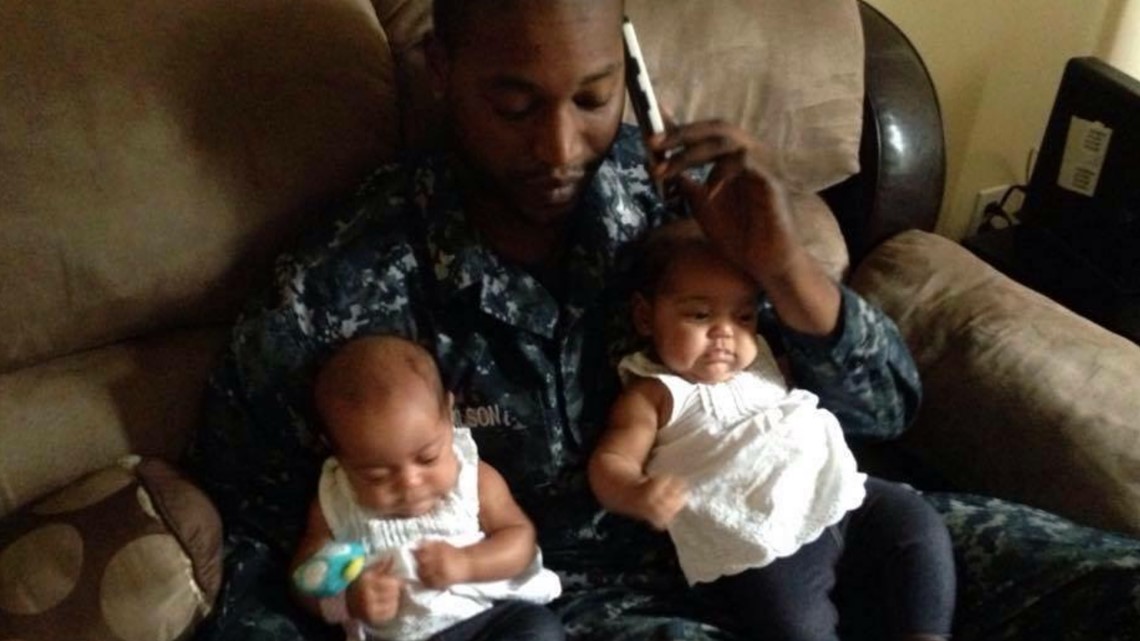 "He said, 'Watch! Watch! Watch your Dad," Hiatt said three years ago from her hospital bed. "And he killed my Dad in front of me."
Even now her eyes fill with tears when she remembers seeing her father die. Bleeding herself, she crawled over to him and tried to lie on top of his body to control his bleeding.
That was horrible enough.
But Wilson also shot both of his baby girls in the back of their heads. Hiatt, holding her twins, dropped to the floor and covered them with a blanket.
"They stopped crying," she says. That's when she knew they were dead.
Wilson shot himself after the bloodshed.
Hiatt believes the U.S. Navy could have prevented the tragedy.
Her attorney in Jacksonville, Matthew Posgay says, "We don't think the government did the right thing. They should be accountable for that."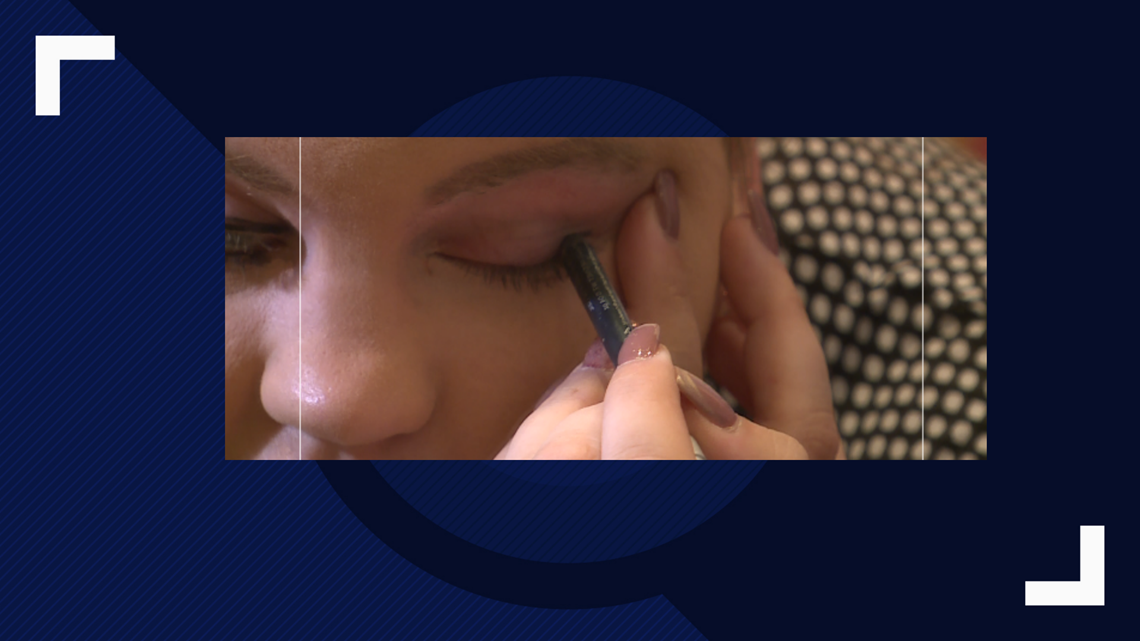 The case asked for money for pain and suffering and medical expenses. Hiatt would still like to have one of her legs amputated, but the cost is too high.
The suit also was designed to press the Navy to answer questions. For example, why didn't anyone from the base call the police?
The lawsuit alleged Wilson was on duty at NAS Jacksonville when he talked to Hiatt by phone. She told him she was leaving him. Hiatt says he blew up: "Oh, I'm going to f-ing kill you. You're a piece of sh--. Don't you dare leave me."
Hiatt says she knew he was on duty and so she felt safe packing up and leaving.
"When he left his duty station without approval before his shift was over, how come nobody called her and told her?," Posgay said.
Hiatt says, "I heard somebody in the background say, 'Come on, Rush. Get off the phone.'" She also believes "somebody should have called the cops."
But nobody stopped Wilson that day.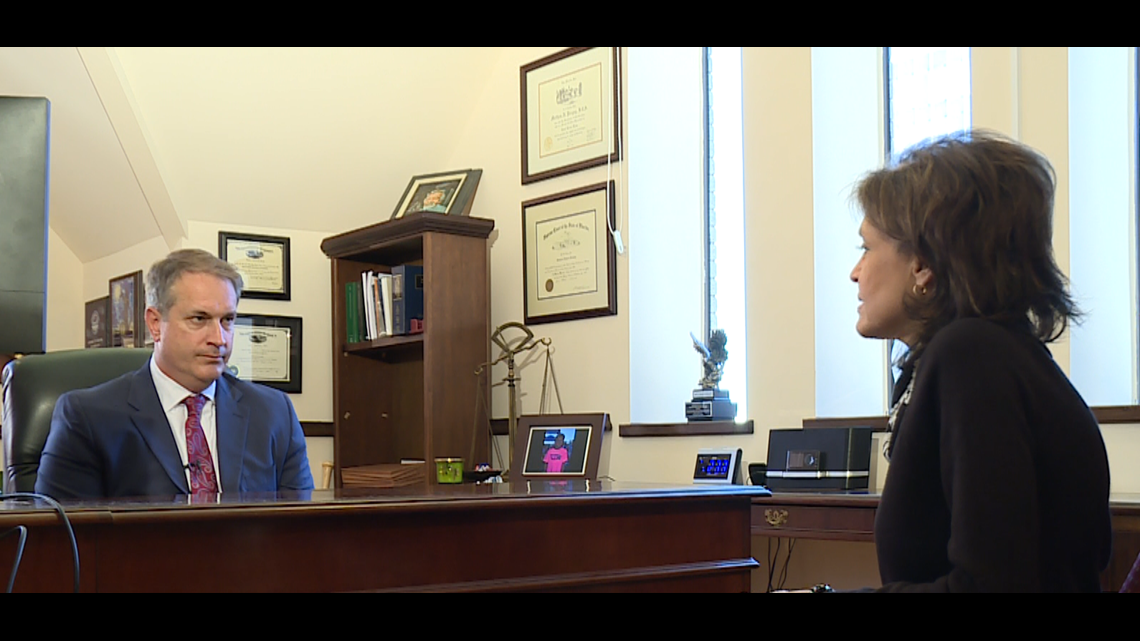 In fact, nobody stopped Wilson before that day, despite numerous red flags.
"We know he'd been in counseling classes -- anger management classes. And he's abused at least two other women before Megan," Posgay said.
In 2013, one of those women, documents show, became violent when she refused sex with him before work one morning. According to the police report, "Wilson choked and manhandled her by the neck... and threw her on the bed. When she tried to leave he tore off her pants."
Police arrested Wilson. He was charged with domestic battery by strangulation.
According to our news partner, the Florida Times-Union, that woman said the Navy contacted her about the case but never followed up.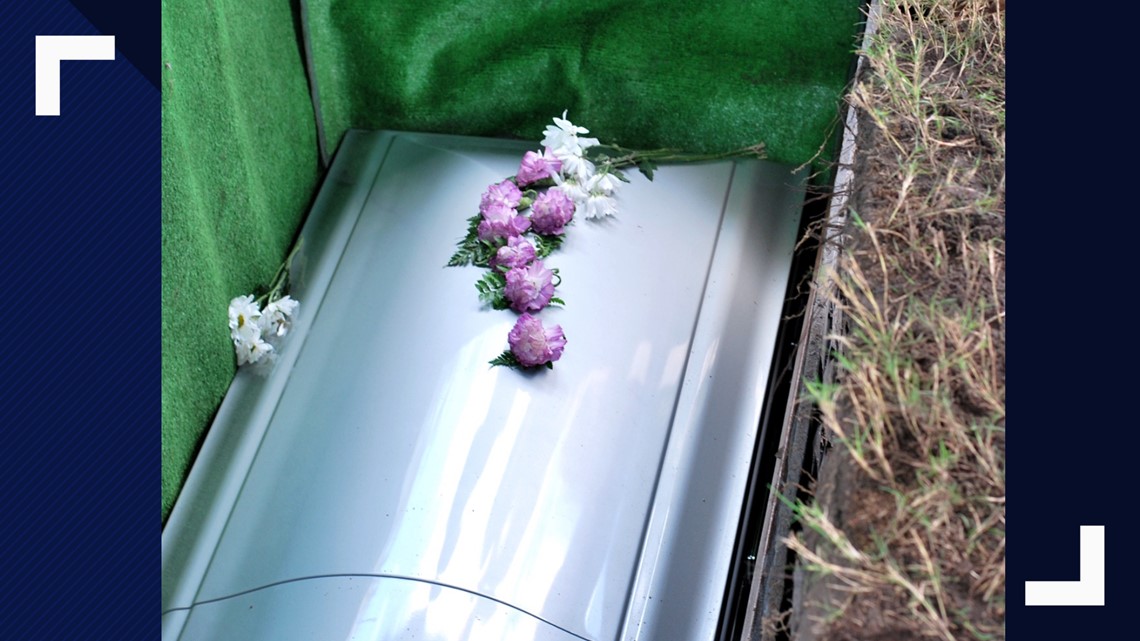 Posgay is disappointed the suit won't go to court so the Navy has to face his questions.
"What did they know about this person? What could have prevented this?" he said.
Posgay says the suit could have addressed a wider issue of accountability for domestic violence.
"We believe we could make this community a safer place," he said.
But that won't happen now. The lawsuit and an amended version of the lawsuit have both been thrown out.
In the court's response for Megan Hiatt v. United States of America, the explanation includes this: "The general principle in Florida is that 'a party has no legal duty to control the conduct of a third person to prevent that person from causing harm to another.'"
A reality of the system to Posgay.
"The federal government has protections most people don't have," he said.
Hiatt has decided not to appeal.
"You know, it's been a good fight but I'll make a difference on way or another," he said.
"I've really changed and developed as a person and believer in Christ," she said.
Her plans are to graduate FSCJ in May with her AA and then pursue advanced degrees, even a Ph.D, so she can operate shelters and programs for others to overcome domestic violence.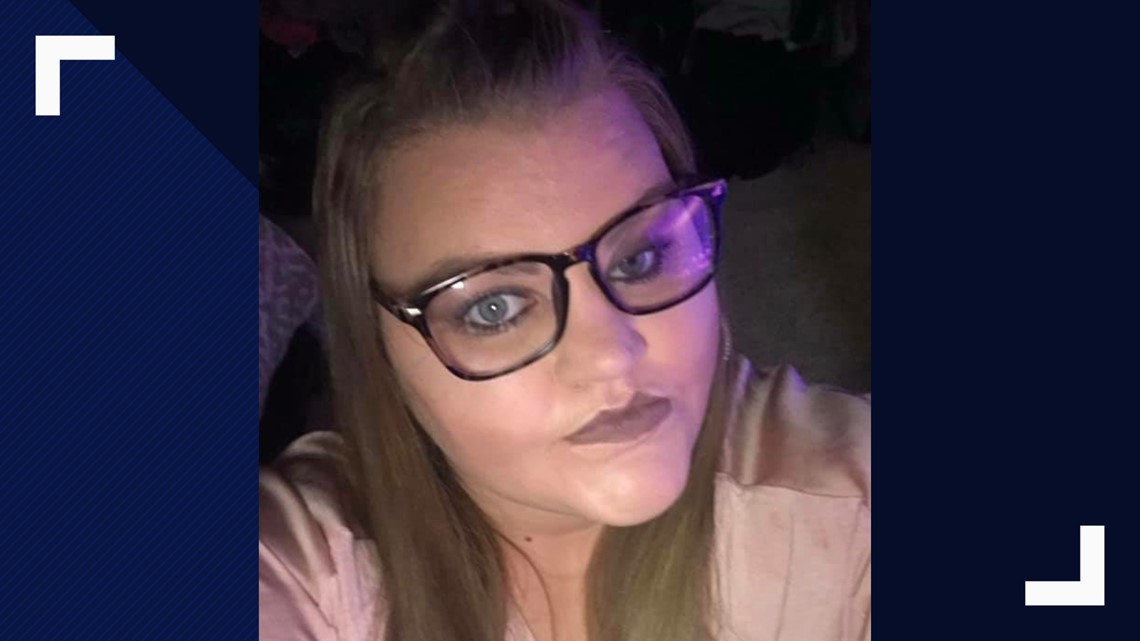 She believes God saved her that day for a reason.
"He saved me and so I plan on keeping that promise," she said. "That promise is to help save other women from the tragedy she's endured.