MARYSVILLE, Ohio — Have you seen Madison?
The Marysville Division of Police in Ohio is searching for 17-year-old Madison Adelsberger.
Police say the teen left home in Mill Valley at around 10 p.m. on Saturday, Oct. 2 with a male, Rylan Ayers, in a 2016 dark grey Mazda 3.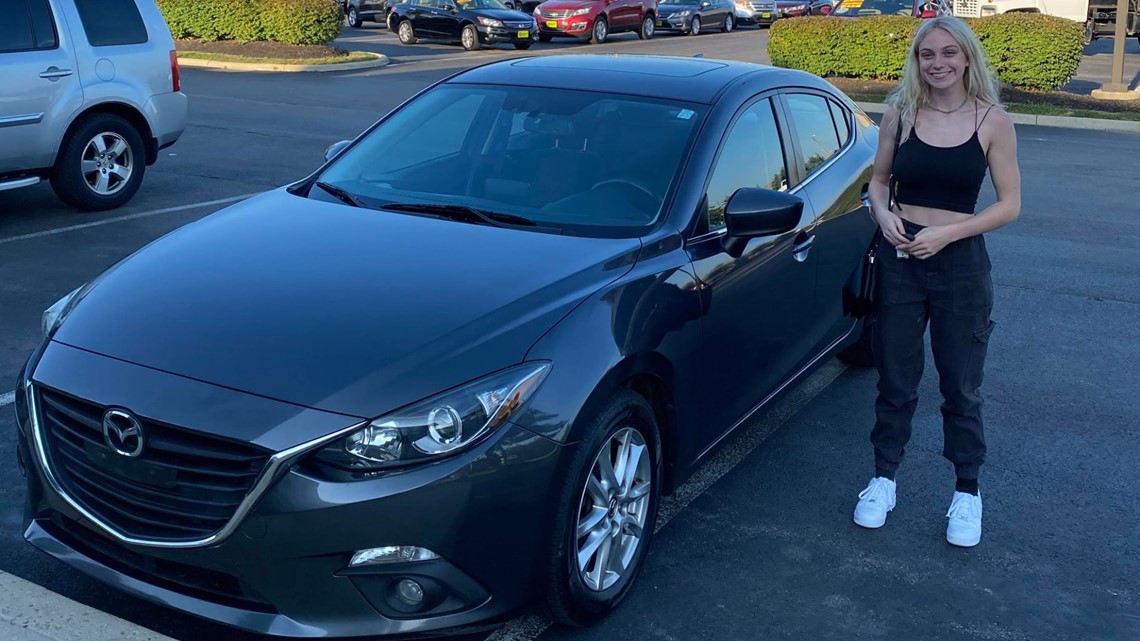 The two are believed to be headed to Florida, authorities say. Adelsberger left a note saying she needed "to get away for a while."
Marysville police have issued a lookout throughout Ohio and into the southeastern regions of the United States. If you have any information that can help law enforcement find Adelsberger, call Marysville Division of Police at 937-645-7300 or email police@marysvilleohio.org.