STAR, Idaho — An incredible, 8,500 square-foot home in Star recently sold for just under $7 million, setting a new record for the most expensive home purchase in the Treasure Valley.
While other homes in Idaho have sold for as much or more, this luxurious layout set a valley record. According to the owner of Boise Premier Real Estate, Brett Hughes, the home has a full basketball court and includes "1,000 feet of Boise River access."
"Everything you could possibly imagine. So, it was pretty amazing, and it sits on 17 acres, with its own private gate and everything," Hughes said. "So, it's basically one of a kind."
According to Hughes, the next most expensive home he remembers selling in the Treasure Valley was an Eagle home around $5 million. This five-bedroom, seven-bath home is located at 21805 Koa Lane in Star.
Its Zillow listing shows the home was built in 2017, and includes eight attached garage spaces, a pool, spa, covered patio and porch, movie theater, sauna and more, all leading up to waterfront access.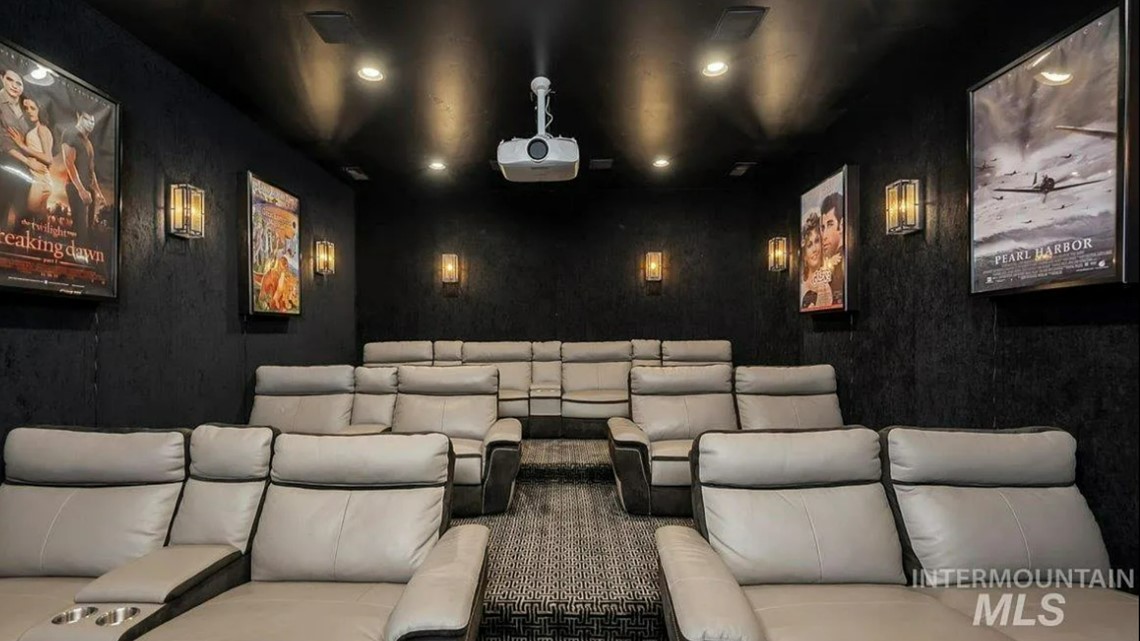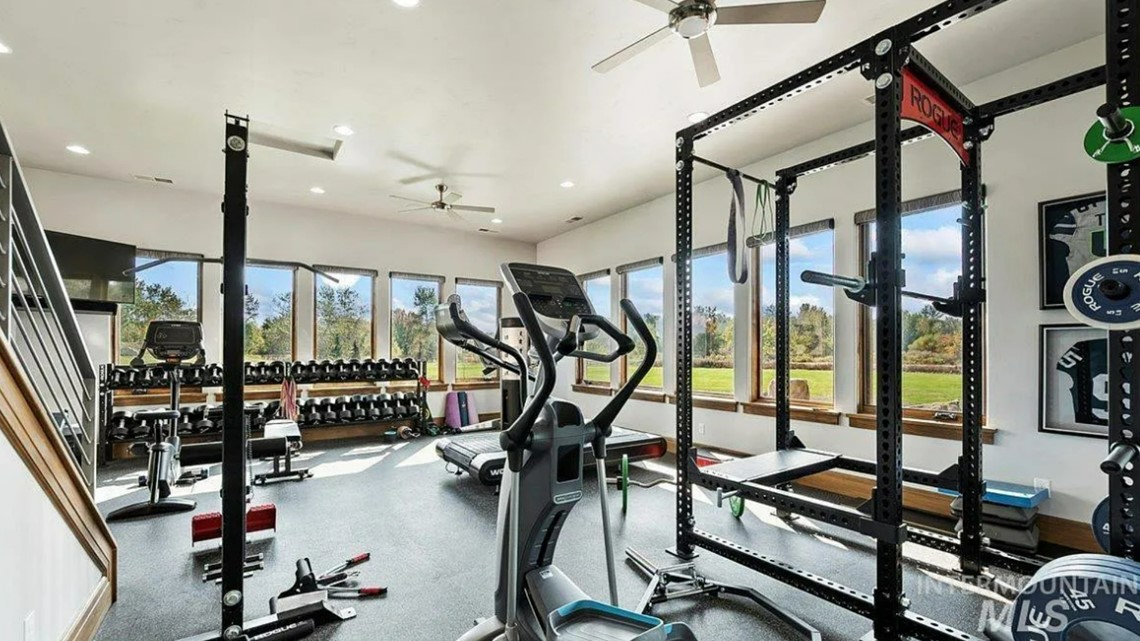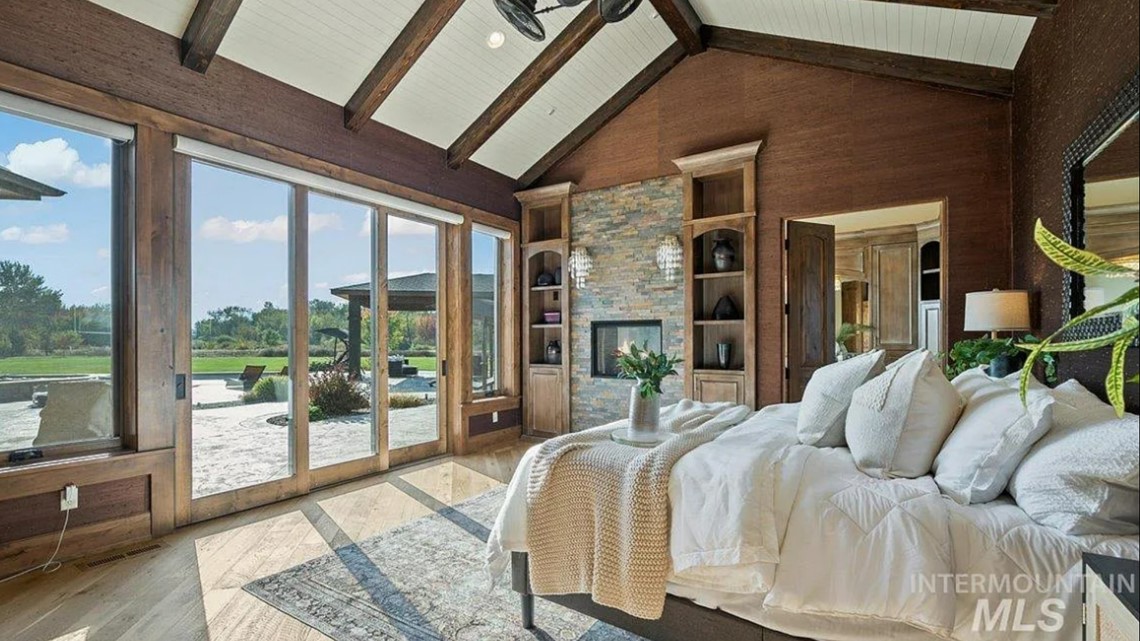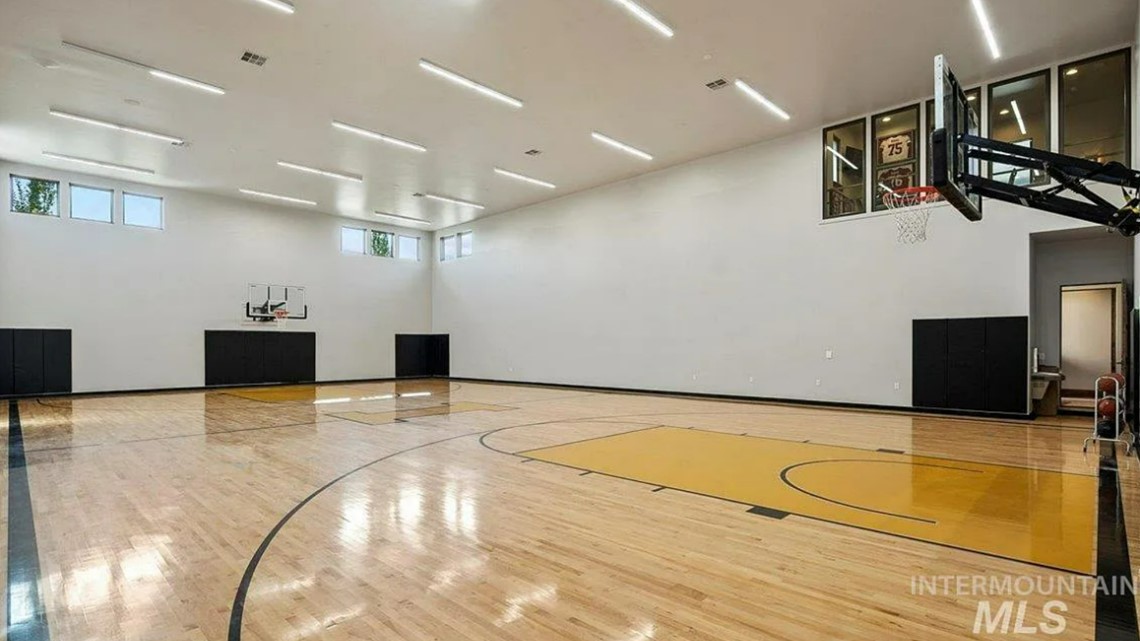 Hughes told KTVB a family from California recently purchased the home for just under $7 million. He said there were a number of local buyers who were in the close running, before one family landed the dream home.
KTVB asked Hughes what the purchase price says about the Treasure Valley housing market:
"People are shocked that some of our most expensive houses are selling right now in 2023, when interest rates are higher than they've been," Hughes said. "It's just, there's just so much, there's still a lot of migration coming here, people from these other areas. So, they're looking for luxury. Luxury really hasn't been as affected as some of the other segments of the market have been"
Hughes said he wants buyers to know the inventory is not going to pick up. He also said, over the last year builders have slowed down on how many homes they are building.
So, if you are serious about buying a home, Hughes thinks now is the time to do it.
See the latest news from around the Treasure Valley and the Gem State in our YouTube playlist: