WASHINGTON — More women will serve in Congress than ever before, with at least 113 set to fill seats after Tuesday's election.
As of the wee hours Wednesday morning, women had surpassed the current record of 107 voting members, according to race calls from the Associated Press analyzed by the Center for American Women and Politics at Rutgers University. The new total includes 28 first-time House members, four more than the record set for freshmen women during the 1992 "Year of the Woman" election.
The surge was driven largely by Democrats as the party took over House control. Democrats account for 80 of 92 women set to serve in the House so far, including 27 of the 28 newcomers, according to a USA TODAY analysis.
Women will represent two-thirds of the districts that Democrats flipped, building on momentum from the "Resist" movement that followed President Donald Trump's election in 2016.
Next year's freshman class will include women of color who have broken barriers in their states, plus the youngest woman ever elected to Congress – Democratic activist Alexandria Ocasio-Cortez, who turned 29 in October.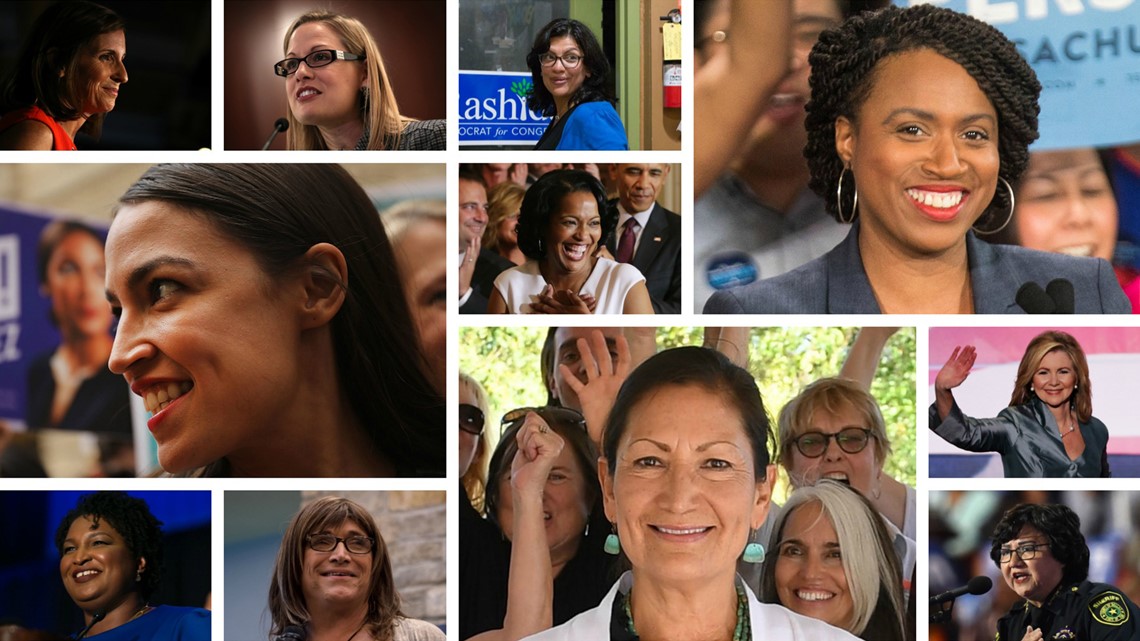 Eleven women senators were elected, including one freshman – Marsha Blackburn, a GOP U.S. representative, who defeated Tennessee's former Democratic Gov. Phil Bredesen in her bid to become the state's first woman senator. Nearly all of those women senators are Democrats.
Nine women, meanwhile, have won governors' races.
Women were poised to make significant electoral gains in this "Year of the Woman" election. Their historic involvement follows the massive Women's March to resist Trump's presidency and the #MeToo movements' protest against sexual misconduct in the workplace.
In CNN exit polls, almost 80% of voters said it was very or somewhat important to see more women elected. That was a higher priority for women than for men, but not by much, CNN said.
Women smashed records this election cycle in terms of the number who filed to run, the number of women who became their party's nominees for House, Senate and gubernatorial races, and even the number of women running against women in general election races.
For the first time in history, Americans could elect more than 100 women to the House, said David Wasserman, the U.S. House editor for the nonpartisan Cook Political Report.
"That would not be occurring without Donald Trump in the White House," Wasserman said. "It is a direct reaction to his election."
The majority of those women who ran for House seats – 185 – were Democrats, while 52 were Republicans. About one-third were women of color.
Among the barrier-breaking races:
Michelle Lujan Grisham, a U.S. representative from New Mexico, became the first Democratic Latina governor.
Sharice Davids, a Kansas Democrat and member of the Ho-Chunk Nation, and Deb Haaland, a New Mexico Democrat and member of the Pueblo of Laguna tribe, were elected as the first Native American congresswomen. Results are still pending for Yvette Herrell, a GOP state representative in New Mexico and a member of the Cherokee Nation, who is running for Congress. Davids is also Kansas' first LGBTQ member of Congress.
Ilhan Omar and Rashida Tlaib have become the first Muslim women in Congress. Omar, a Democratic Minnesota state representative, already the nation's first Somali-American legislator, is now the state's first woman of color elected to Congress. Tlaib, a former Michigan state legislator who is also a Democrat, had no Republican opponent in the 13th Congressional District, which includes parts of Detroit.
Guam elected its first woman governor, as former lawmaker Lou Leon Guerrero, a Democrat, claimed the position for her party for the first time since 2003.
Boston City Councilor Ayanna Pressley, a Democrat who ran unopposed, became the first black woman elected to Congress from Massachusetts.
Janet Mills was elected as the first female governor in Maine. She was also the first woman elected as the state's attorney general in 2002.
"When you think about what is a representative democracy, making sure that the perspectives and experiences of the entire population are mirrored in those legislative institutions, whether it's at the state level or the federal level, is important," said Debbie Walsh, director of Rutgers' Center for American Women and Politics (CAWP). "Those experiences shape the policy priorities of those elected officials."
Twenty-three women serve in the Senate, including six Republicans and 17 Democrats. Six women – two Democrats and four Republicans – are governors.
During the 1992 "Year of the Woman," voters elected more new women – 24 – to Congress than in any previous decade, and that record has remained, according to Rutgers. That election followed Professor Anita Hill's testimony on sexual harassment allegations against Clarence Thomas during his confirmation to the Supreme Court.
his year, protests against sexual misconduct in the workplace contributed to women's political involvement. Some candidates have shared their own #MeToo movement stories in their campaigns.
Others included their children in campaign ads, and in a couple of cases, even breastfed them. Another candidate, Liuba Grechen Shirley, a Long Island Democrat, won approval from the Federal Election Commission to use campaign funds for campaign-related child care expenses.
"To me, women win because she ran," Walsh said, even though Shirley lost her race on Tuesday.
WINNER: Alexandria Ocasio-Cortez

Ocasio-Cortez -- a Democratic socialist -- is the youngest woman ever elected to Congress. She will represent New York's deeply blue 14th District. She was 29 years, 24 days old on November 6. The previous record holder was Republican Elise Stefanik, who was elected at age 30.
WAITING: Stacey Abrams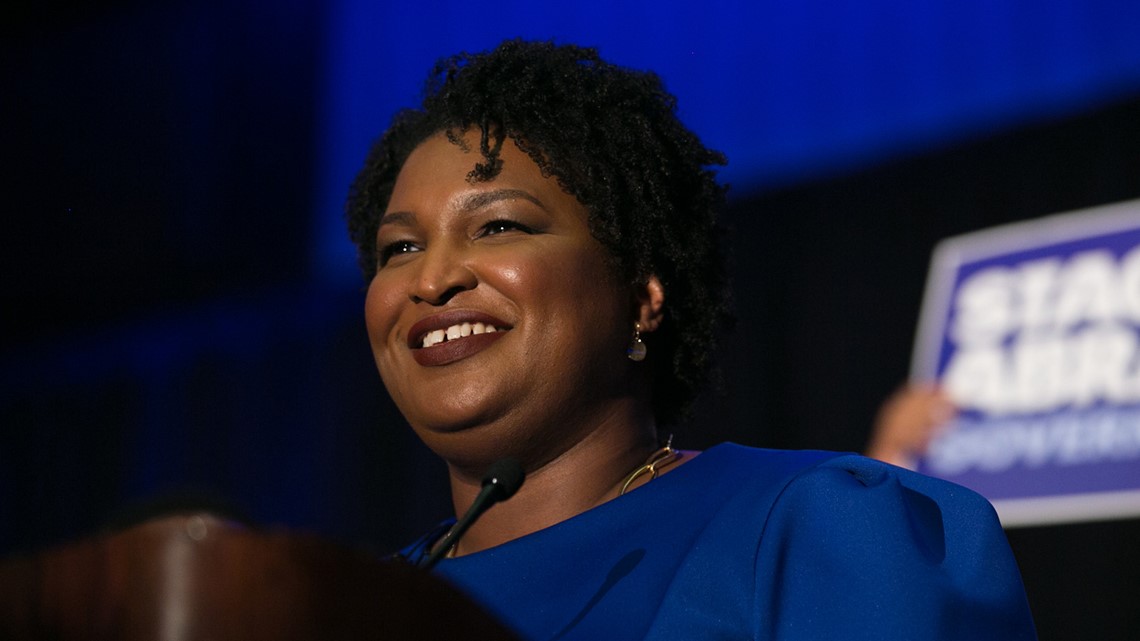 A win in Georgia's gubernatorial race would make Abrams, a Democrat, the first black woman to be elected governor in the United States.
WAITING: Martha McSally or Kyrsten Sinema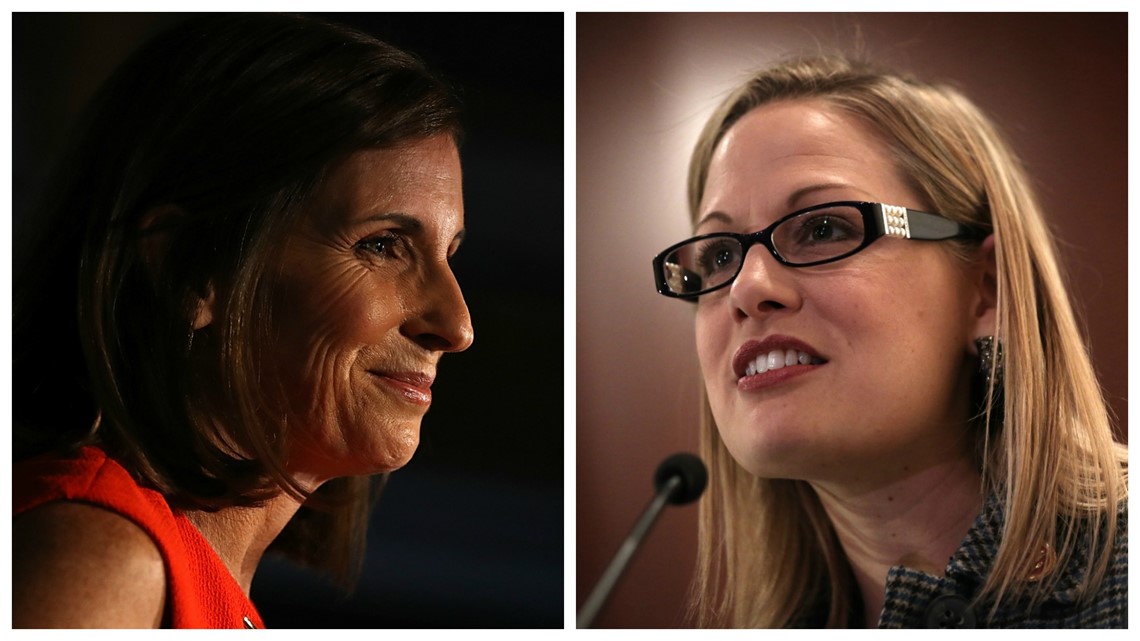 Republican McSally and Democrat Sinema may not agree on much, but they have one thing in common. The winner of their race will become the first woman ever elected to the Senate from Arizona. Sinema would also be the first openly bisexual Senate member.
WINNER: Marsha Blackburn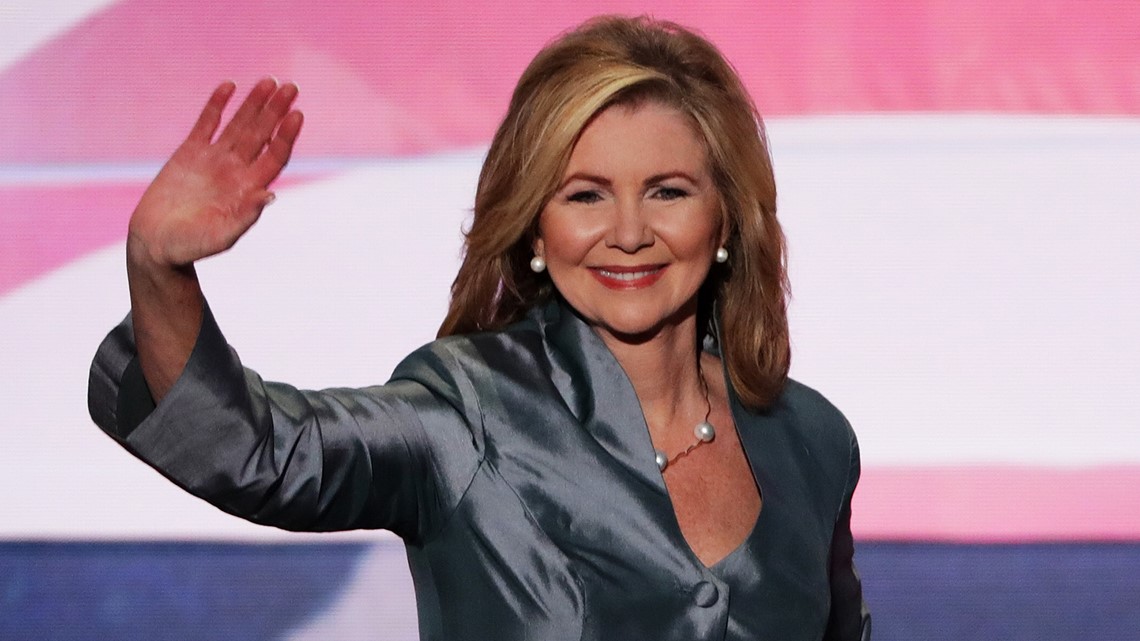 Blackburn became the first woman from Tennessee elected to the Senate, defeating Phil Bredesen.
WAITING: Cindy Hyde-Smith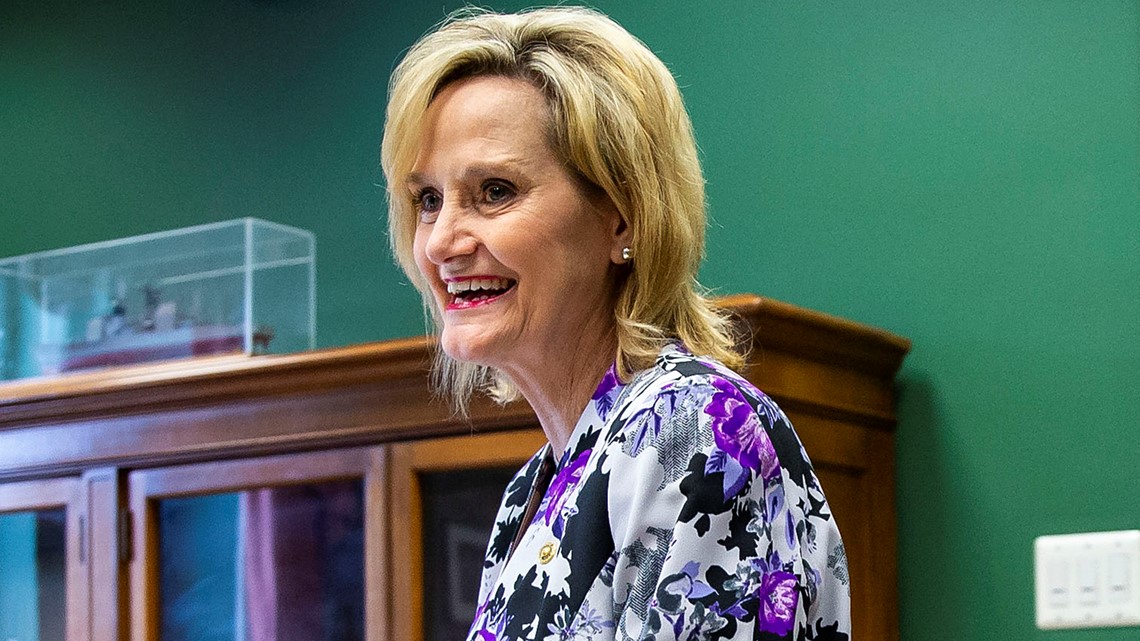 When she was appointed to replace Sen. Thad Cochran, Hyde-Smith became the first woman from Mississippi to hold that seat. Now, the Republican has to protect the seat in a special election. If she wins, she would be the first woman elected to the Senate from the Magnolia State. But her race against Democrat Mike Espy will head to a runoff election on Nov. 27.
WINNER: Jahana Hayes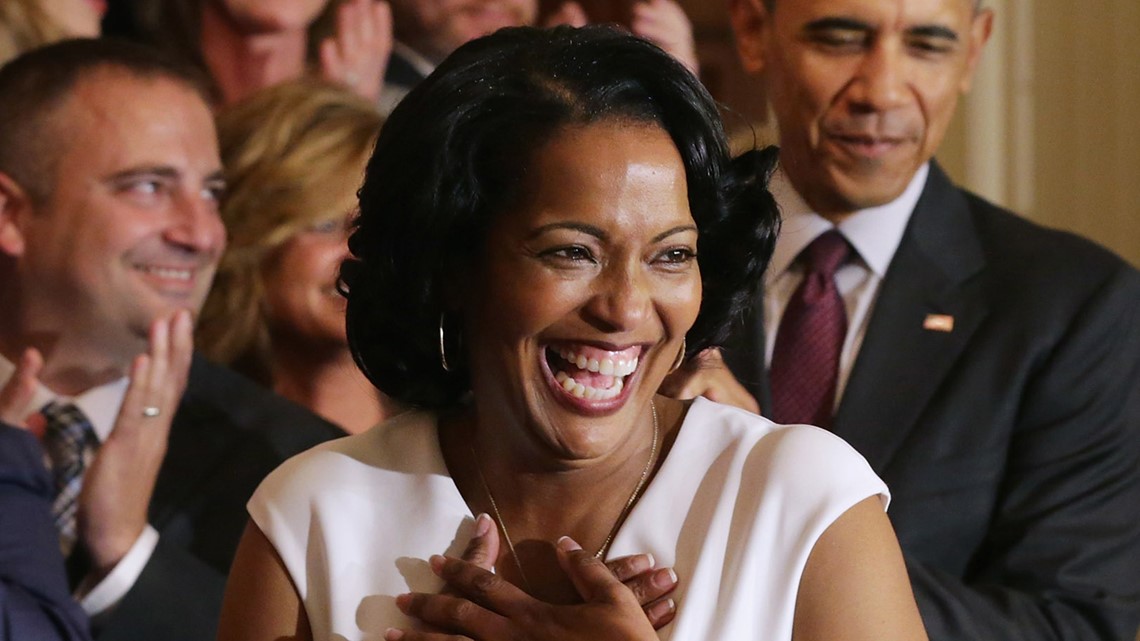 Hayes, a Democrat and the 2016 National Teacher of the Year, won the race in the 5th District.
WINNERS: Deb Haaland and Sharice Davids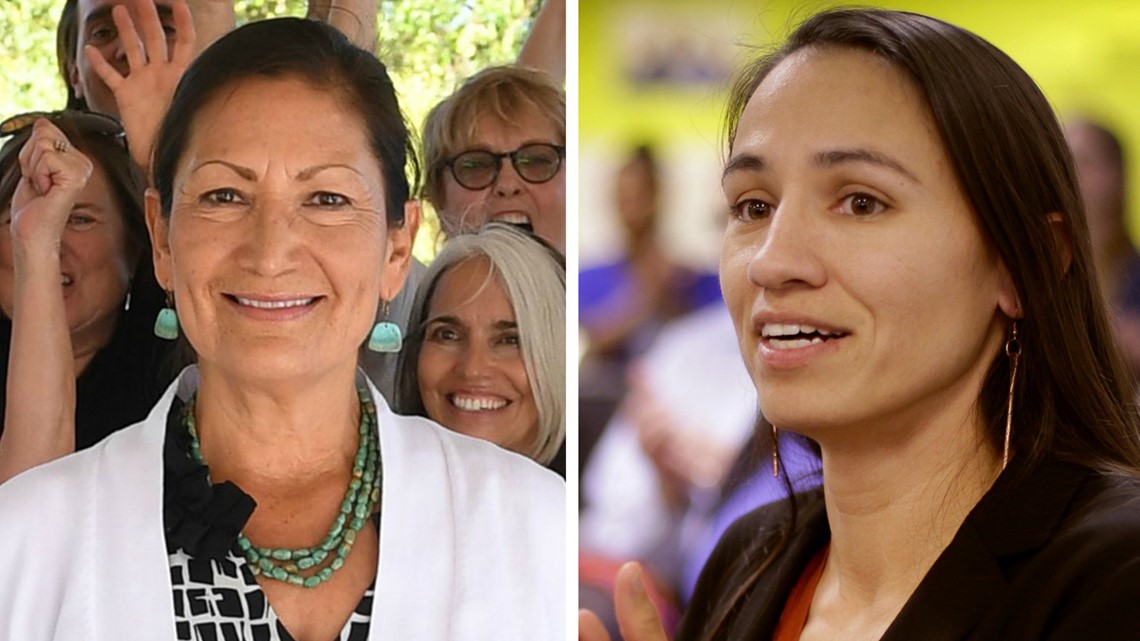 Haaland, in New Mexico's 1st District, and Davids, in Kansas' 3rd District, are the first Native American women elected to Congress.
WINNERS: Rashida Tlaib and Ilhan Omar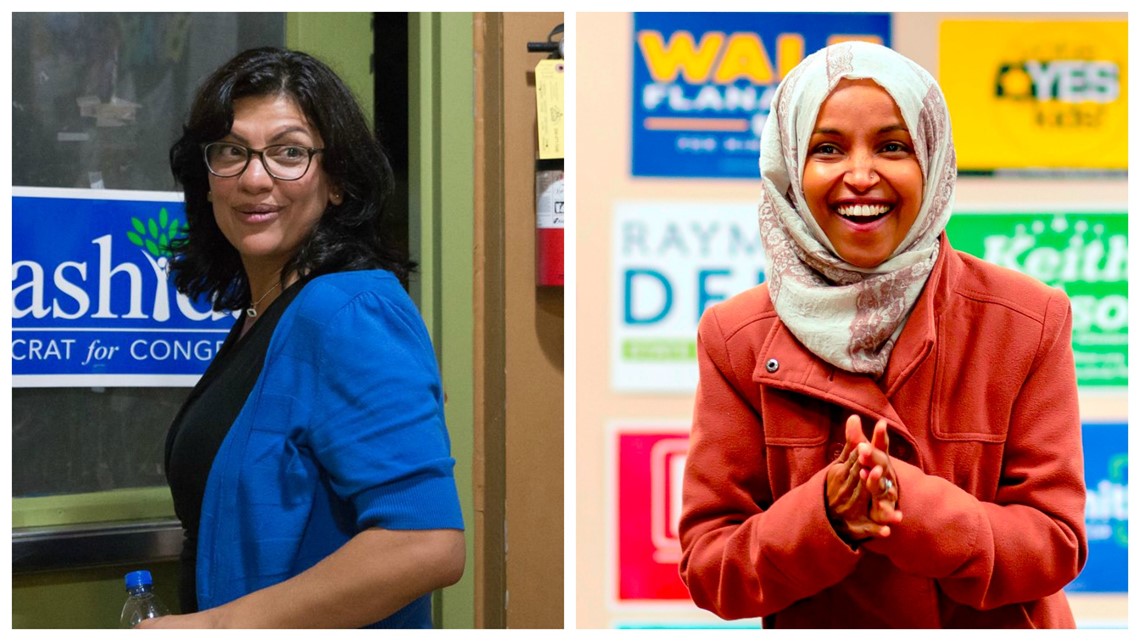 Tlaib, a Democrat, ran unopposed in Michigan's 13th District. Omar, also a Democrat, won Minnesota's 5th District.
WINNER: Ayanna Pressley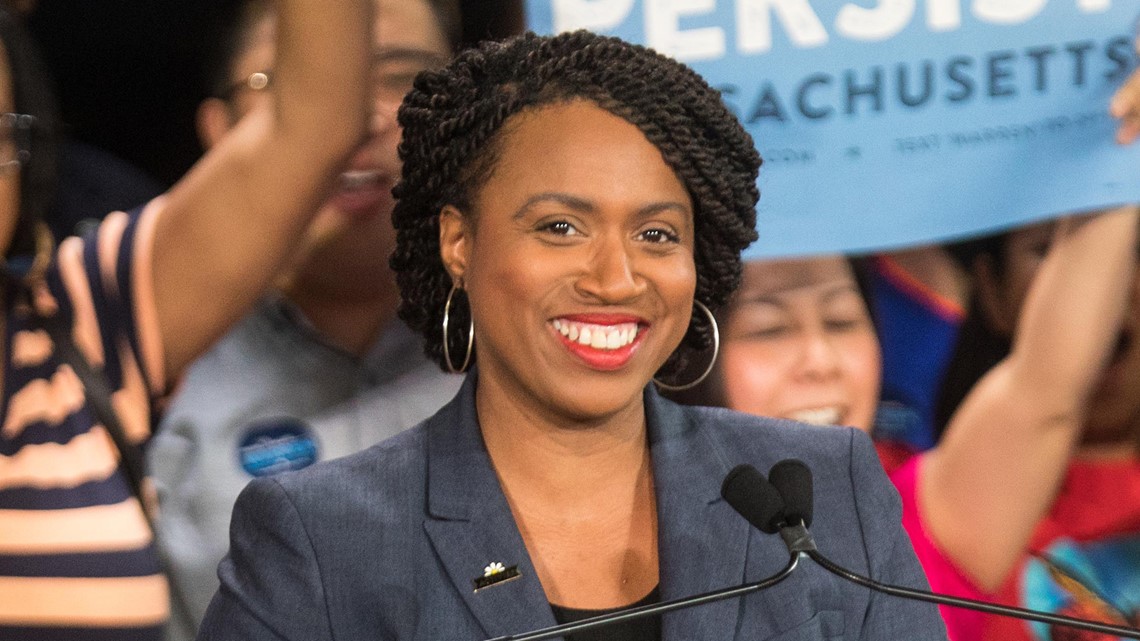 Pressley, a Democrat, is ran unopposed in Massachusetts' 7th District. She is the first black woman from that state to be elected to Congress.