Less than two days after Hurricane Michael ravaged Panama City Beach, Florida, a Waffle House restaurant there is back in business.
The company tweeted Friday morning that the Waffle House on Back Beach Rd. was open. A photo accompanying the caption showed a line of more than 25 people waiting outside.
"Good Morning Panama City Beach @WaffleHouse! Unit 1092 on Back Beach Rd is open!" Waffle House news tweeted.

Waffle House is known for staying open during some of the worst natural disasters, but Hurricane Michael managed to shut down 30 restaurants: 22 in Florida and eight in Georgia were closed on Thursday.
Waffle House spokesman Pat Warner said 12 restaurants remained closed on Friday; 11 were closed in Florida and one in Georgia.
At least one Florida location sustained significant damage in the storm, according to a WJAX-TV report Wednesday. A billboard fell on a Panama City location, causing significant damage to the building, the station reported.
Panama City was hit hard by Michael, and most homes were still standing, but no property was left undamaged. Downed power lines and twisted street signs lay all around. Aluminum siding was shredded and homes were split by fallen trees. Hundreds of cars had broken windows. The hurricane damaged hospitals and nursing homes in Panama City, and officials worked to evacuate hundreds of patients.
PHOTOS: Hurricane Michael slams Florida Panhandle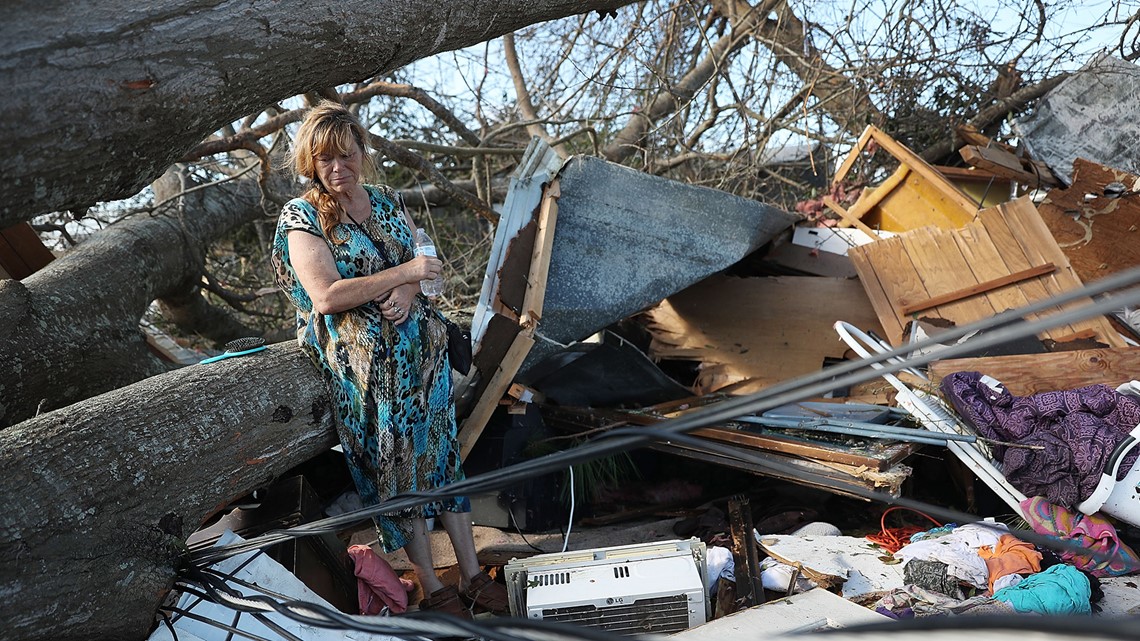 Contributing: TEGNA Staff and Associated Press