WEEKI WACHEE, Fla. — Military families and veterans can struggle to adjust to civilian life after selflessly serving our country.
A nonprofit organization has come up with a unique way to help our country's heroes have a smoother transition with rent-free homes. Operation Homefront has been providing "transition homes" for communities throughout the country, including areas like Phoenix, Tampa, Chicago, Winchester, Houston, and San Antonio.
The organization is now taking applications for another rent-free home in the Tampa Bay area, this time in Weeki Wachee.
The 1513 square-foot home will have pre-determined specifications for the military family or veteran of choice and will include three bedrooms, two bathrooms, and an "open-concept" great room and kitchen with a dinette, according to the organization's website.
It will also feature a "flex room" which can be used as a den or office with an owner's suite and walk-in closet attached.
Weeki Wachee is known as an "enchanted spring" that has plenty of room for outdoor activities like kayaking or paddleboarding and has mermaid performances and riverboat cruises. It's also home to the Buccaneer Bay water park.
Click here to apply.
PHOTOS: Rent-free home available for military or veteran family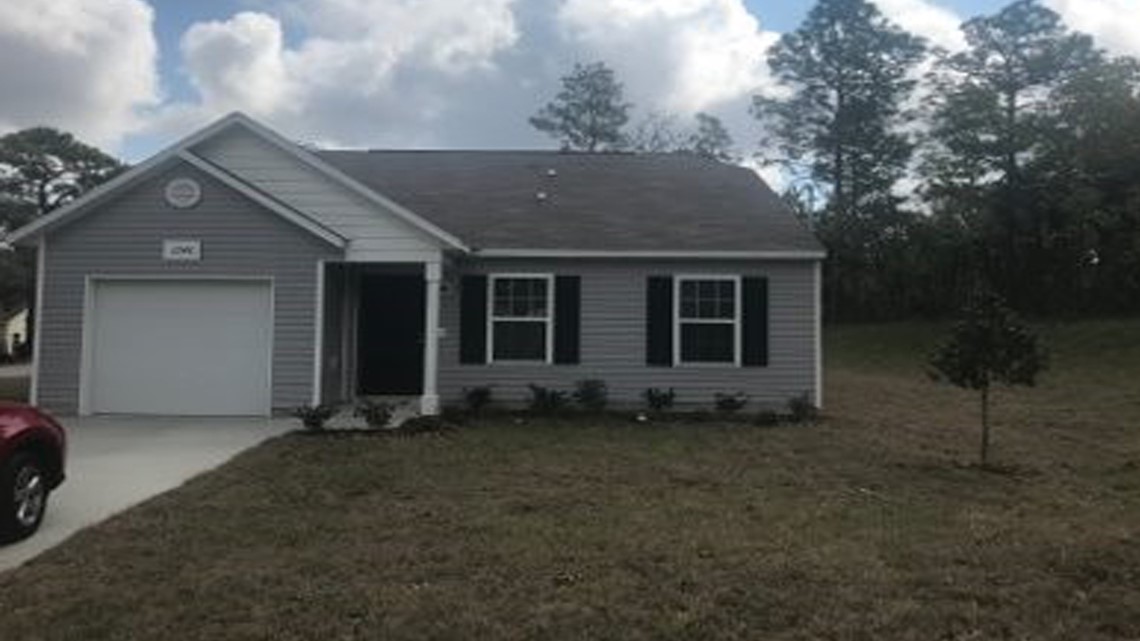 Requirements and how to apply:
The program requires a $1,000 non-refundable deposit and a monthly fee which will be reimbursed at the graduation of the program. The house will have routine inspections, and residents must meet with caseworkers with the program, be in a financial counseling program and provide credit reports.
In order to apply, the military or veteran family must meet the following criteria:
For veteran families, the applicant must have been honorably discharged within 12 months
Have a desire to connect with the community and stay active with the community after graduating from the program
The family has to be committed to the program and live in the home for 2-3 years
The family must be working to become financially stable
No criminal charges for family members of legal age
Family members of legal age not allowed to own a home or have a mortgage
To check out other available Operation Homefront homes, click here.
What other people are reading right now:
►Make it easy to keep up-to-date with more stories like this. Download the 10News app now.
Have a news tip? Email desk@wtsp.com, or visit our Facebook page or Twitter feed.