TAMPA, Fla. — September is Suicide Prevention Month, and sadly, our veterans are at a higher risk for suicide than anyone else. With so many veterans calling Florida home, it's a subject that's getting more attention.
When you look at the statistics, it becomes clear why we need to pay attention to this. Right here in the Tampa Bay area, Hillsborough and Pinellas counties have more veteran suicides than any other counties in Florida.
That's why the VA recently started a new campaign called "Don't Wait, Reach Out." They know some people have trouble asking for help, so they created a new website that points veterans in the direction of the exact resources they need when they are struggling most.
It's a website created by veterans for veterans.
Dr. Matthew Miller is the Executive Director of Suicide Prevention for the VA. "By reaching out for help, find resources, find help, find support that you didn't even know existed and in turn helps to alleviate the pressure, the stress that you're feeling."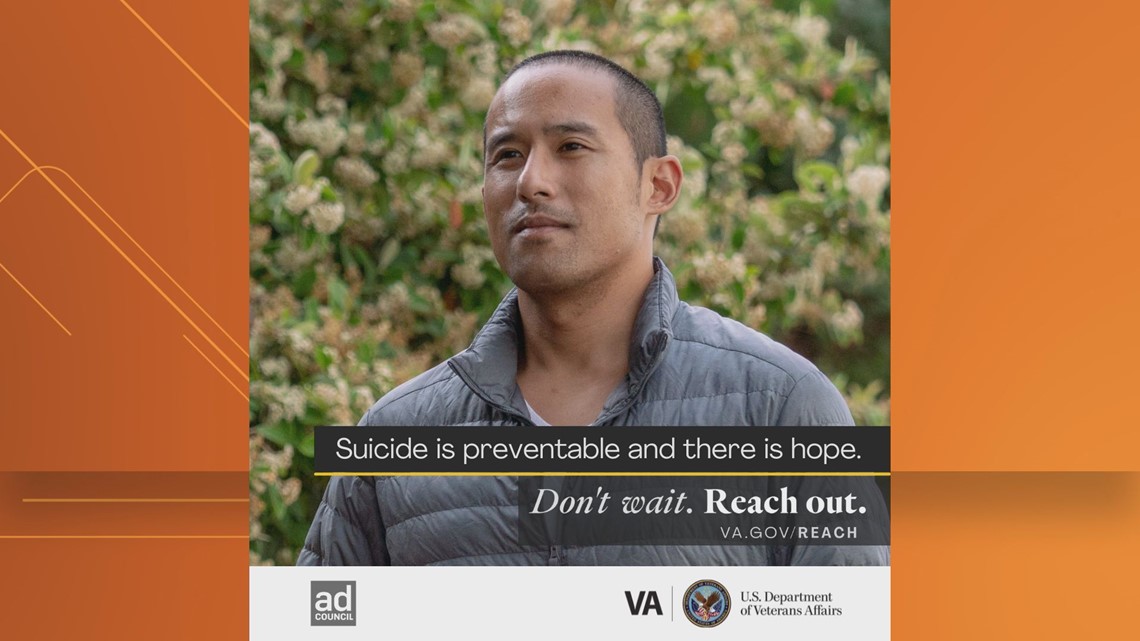 Miller says the campaign was started just over a week ago and already more than 3.5 Million veterans have visited the website, taking that first step at getting help. The important thing to remember here is suicide is preventable and there is help for anyone struggling.