ORLANDO, FL – At just 12 years old, the players of the all-black Pensacola Jaycees and all-white Orlando Kiwanis stepped onto a baseball field for the 1955 Florida Little League State Championship Tournament. They had no idea it was an act of cultural defiance as it was the first integrated Little League game in the South. To them, it was just a baseball game.
Sixty years later, the players were reunited to recount the game for the documentary Long Time Coming. Sharing memories from the game and their childhoods allowed them to learn about one another and recognize the significance of that day back in 1955.
"We had no idea we were making history that day," recalled Stewart.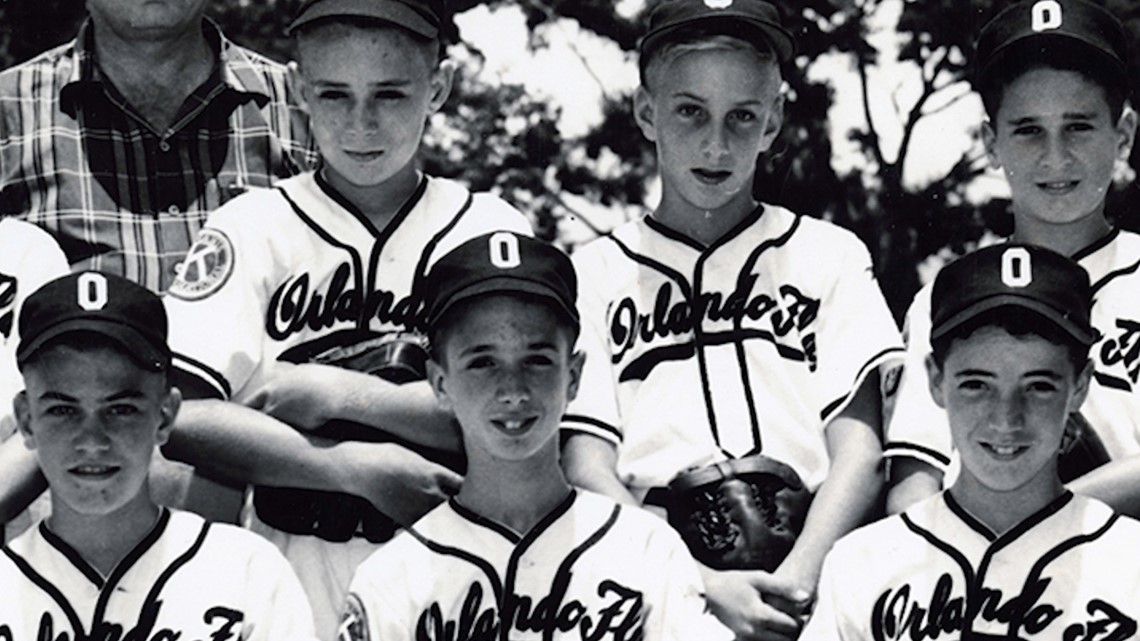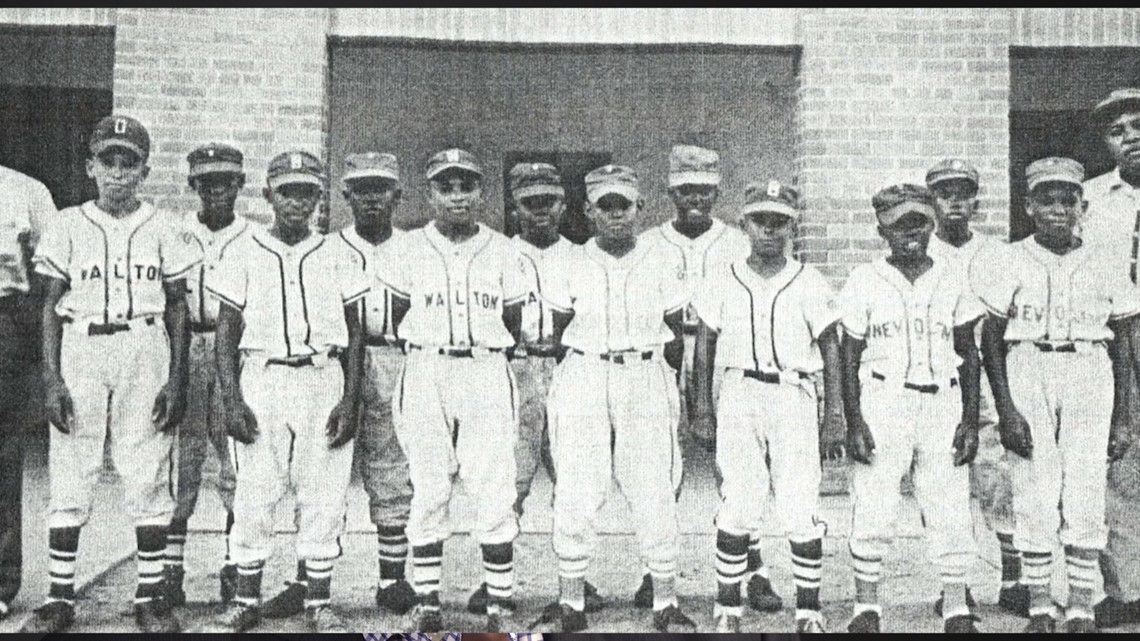 Stewart Hall, who played on the all-white Orlando team, recalled his childhood with splendor. It was a peaceful and fun time. He remembers riding his bike with his friends anywhere and everywhere they could.
Things were different for Freddie Augustine, a player on the all-black Jaycees.
"During that time, things were pretty tough. It was segregated," said Freddie.
One of Freddie's most significant recollections of segregation was when he wasn't permitted to use the restroom or drinking fountains at any gas station besides the Phillips 66 gas station. There was only one on the 400-mile stretch of road that led into his hometown of Pensacola.
Despite their worlds being drastically different, Stewart and Freddie did have one thing in common: their love of baseball.
"Growing up in the 50's, baseball was America's game. That's all you ever thought about. Every kid tried out for baseball," said Stewart.
Baseball brought Stewart and Freddie, two boys of different races from different towns, together. Many other all-white teams forfeited playing Freddie's Jaycees, Stewart's team did not.
"It went to the mayor, the mayor's counsel and mayor's attorney whether they would even let us play the game and they made a great decision. They said it's not our problem, it's Little League's problem," said Stewart.
The decision was eventually passed down to the boys. They wanted to play.
"We didn't know it was the first all-white, all-black Little League game in the South," said Stewart.
"All we wanted to do was play baseball," said Freddie.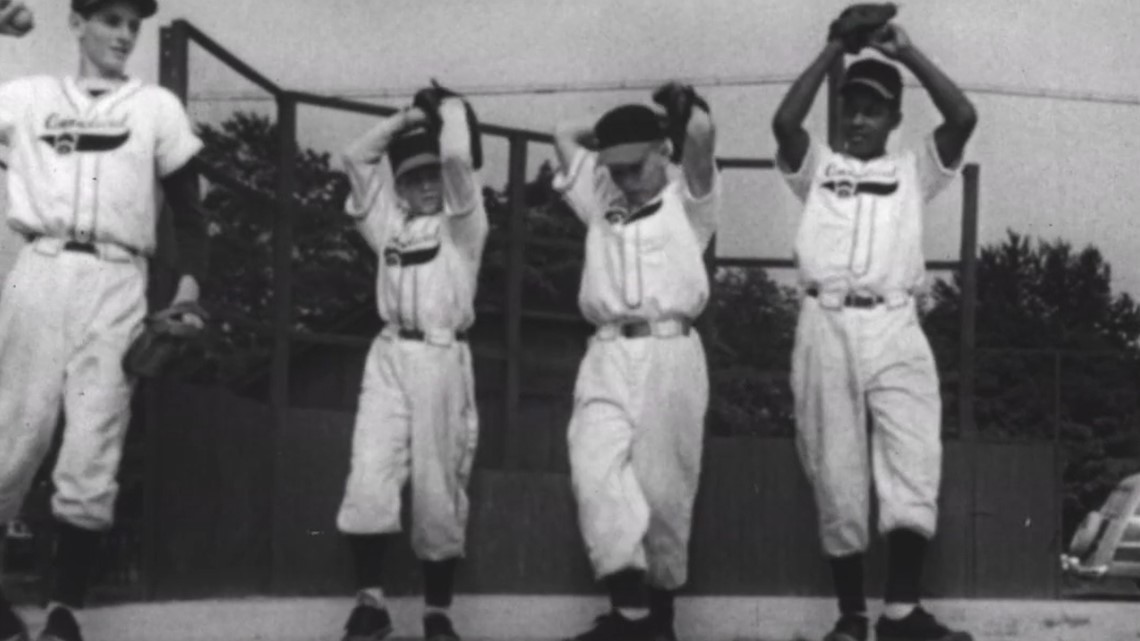 The game was played just a few months before Rosa Parks refused to give up her seat on a city bus. A week after the game, Emmett Till was murdered.
When Ted Haddock, a documentary filmmaker, heard the story, he realized they were the unsung heroes of the early days of the civil rights movement. Ted knew the story needed to be told.
In sharing the stories of their childhoods with Ted for the documentary, the players learned more about their roles in history and found healing.
"As we discovered (this story was a big deal), the players started to discover the same thing and they were the ones to validate its importance," said Ted.
The documentary organized members of the team to meet and tell their stories to one another. In planning the event, Ted thought it would be a fun reconciliation for the teammates. He had no idea that it would provide transformation and healing to all those involved.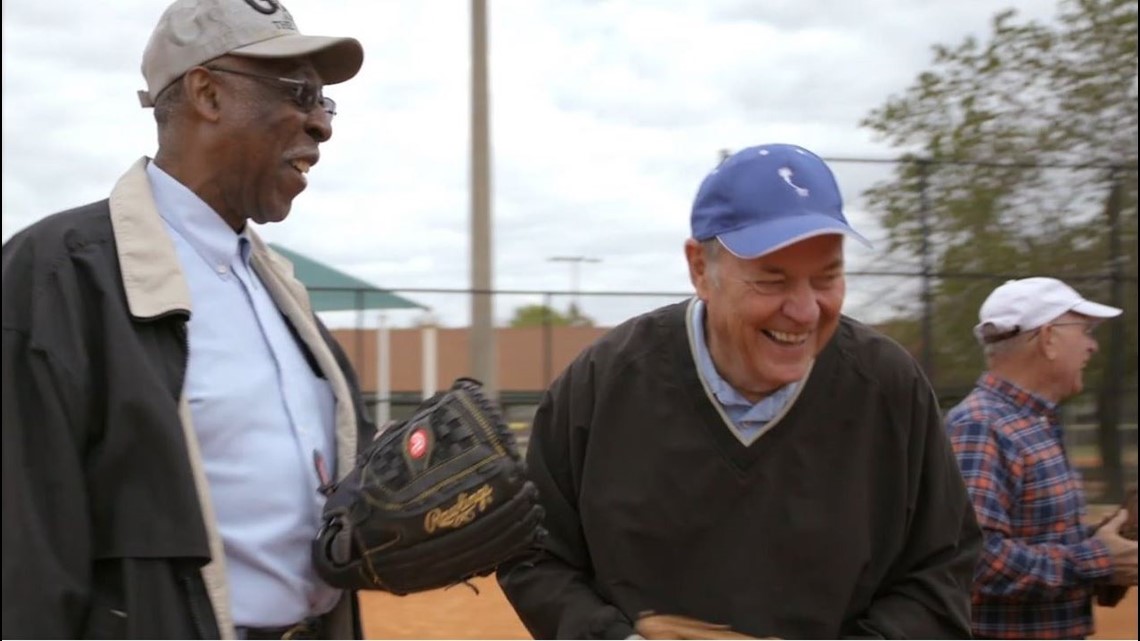 "The impact to me has really come from the film," said Stewart.
"You see transformation in their lives," said Ted. "I've seen in (Stewart's) life this humility, this openness to learn and develop his understanding."
As for the difference children can make, Freddie summed it all up: "Children are powerful. They can bring about change."