We're starting to learn more about the victims of Wednesday's horrific mass shooting in Parkland, Florida. In all, 17 people were killed and several more injured.
Below are some of the victims CBS News is reporting died in the shooting.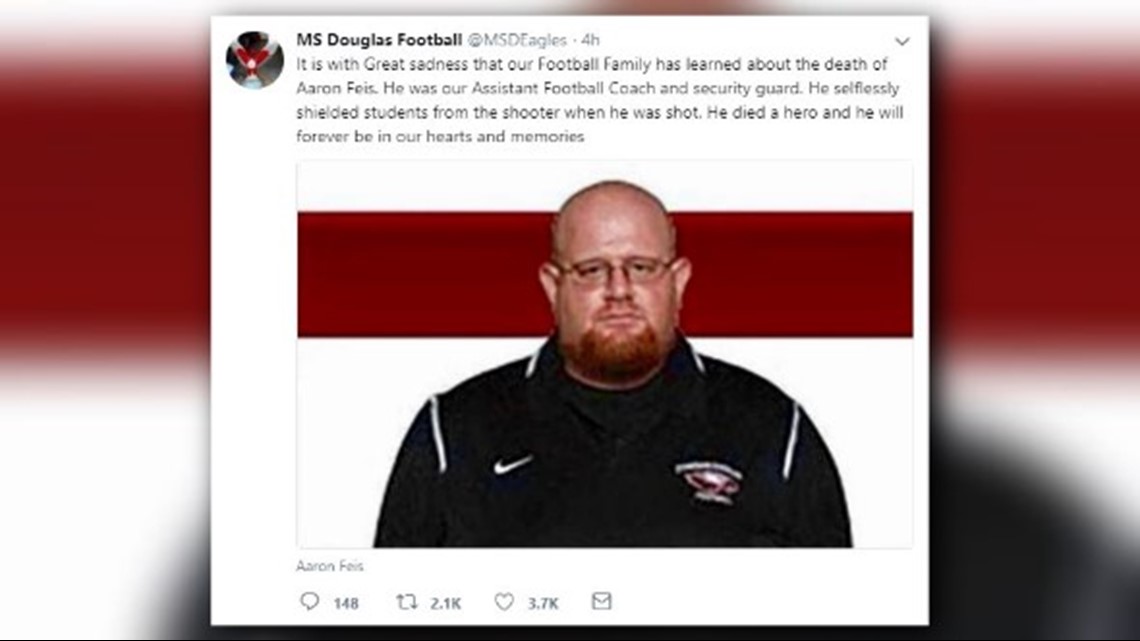 An assistant coach for the Marjory Stoneman Douglas Varsity football team died a hero. According to the school, he was shielding students from the shooter when he was hit.
One of the first victims identified, Guttenberg's Facebook profile has already been turned into a memorial site. Her parents posted frantic messages on social media seeking help in finding their "baby girl," but later confirmed she died in the shooting.
"My heart is broken. Yesterday, Jennifer Guttenberg and I lost our baby girl to a violent shooting at her school," Jaime Guttenberg's father, Fred Guttenberg, told friends on Facebook. "We lost our daughter and my son Jesse Guttenberg lost his sister. I am broken as I write this trying to figure out how my family gets through this."
Nicholas Dworet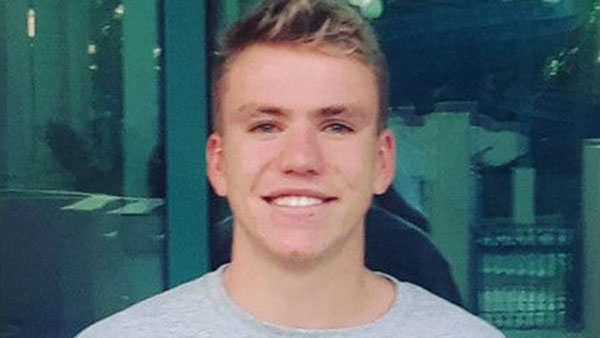 A senior headed to swim competitively for the University of Indianapolis, Dworet is being remembered as a hard-working role model who found excellence in discipline.
"This is a kid who went from middle of the pack last year to being just lights out," his coach, Andre Bailey, of TS Aquatics in Broward County, Fla., said. "He helped put our program on the map."
Gina Montalto
A freshman and member of the winter guard team, Montalto is being remembered as a vivacious and enthusiastic member of the school community.
"My heart is broken into pieces. I will forever remember you my sweet angel," her former coach, Manuel Miranda told the Miami Herald. "She was the sweetest soul ever. She was kind, caring always smiling and wanting to help."
_______________________________
We will continue to remember victims from Wednesday's horrific shooting. As we get details in, we will share it here. Please keep their families and everyone affected by this senseless tragedy in your thoughts and prayers.