Hillsborough County deputies say they have arrested a porch pirate suspect seen in a Riverview video and are getting a warrant for her accomplice.
The women were caught on video stealing packages at 1:35 p.m from a front porch in the 11700 block of Summer Springs Drive, according to law enforcement.
Deputies say they identified the women as Briella Johnson, 20, and Kellie Larkee, 38.
Johnson was arrested Friday and charged with grand and petit theft.
Detectives are getting a warrant for Larkee.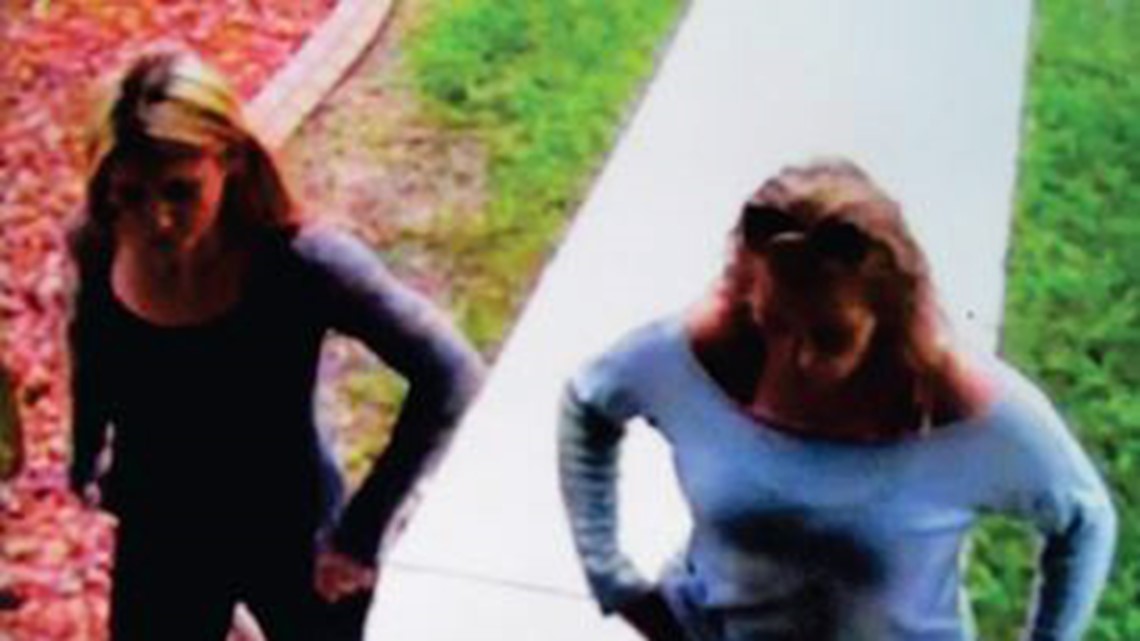 Anyone with any information is asked to call the Hillsborough County Sheriff's Office at 813-247-8200. To be eligible for a cash reward, call Crime Stoppers at 1-800-873-TIPS (8477) or click here.