ST. PETERSBURG, Fla. --Police discovered a body in St. Petersburg, and they're questioning a man they took into custody.
It started when someone went to the St. Petersburg police department Monday to tell them that a man, identified as Angelo Dante Beckford, showed them a woman's body.
Police and a SWAT team went to the home and found Beckford. They tried to question him, but he took off. They did manage to find and arrest him. Police say Beckford had crack cocaine on him, so they took him into custody and charged him with possession of cocaine.
While looking through the property, which was owned by Beckford's mother, they found the body in a shed. Police say his mother is dead, but the body they found is not his mother's.
Beckford goes by several different aliases, including Angel.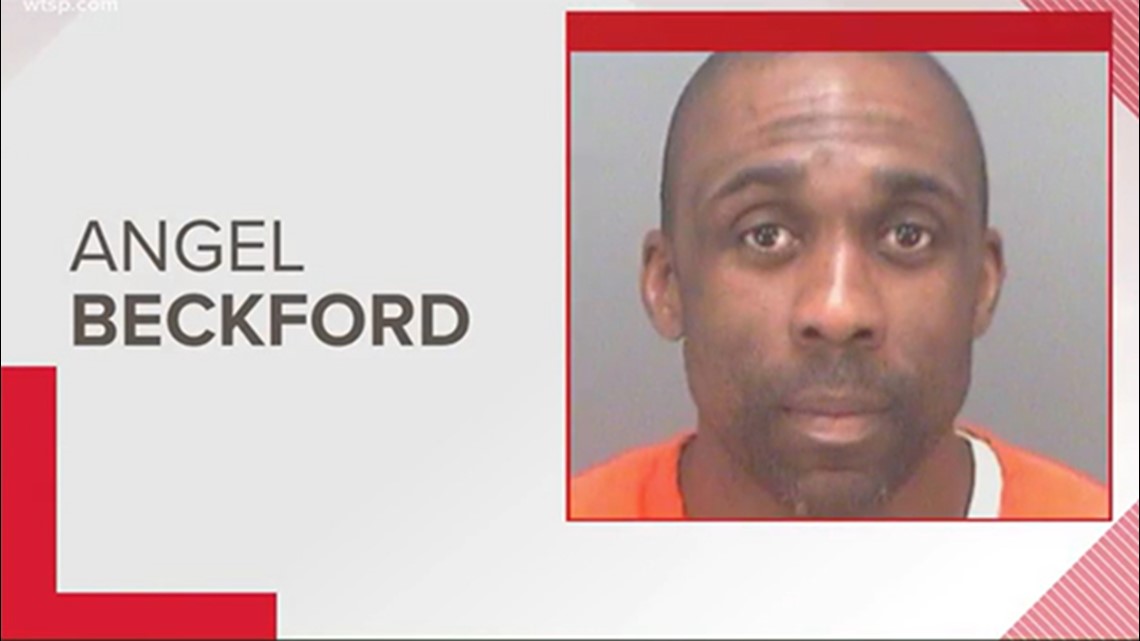 Right now, Beckford is only facing a charge of cocaine possession.
Beckford was released from prison in early April. For the past 10 years, he's been in and out of prison with a criminal history dating back to 1997.