Following the shocking news of NBA great Kobe Bryant's death in a helicopter crash on Sunday, rumors spread throughout social media regarding the incident.
The VERIFY team is working to break down some of the most widespread claims.
DEBUNKED CLAIM: Rick Fox died in the helicopter crash
In the initial aftermath of the crash, early rumors claimed that former NBA player and actor Rick Fox was on board and had died.
CLAIM: Five people died in the crash
Orange Coast College confirmed baseball coach John Altobelli was also killed in the crash, along with his wife, Keri, and daughter, Alyssa, who was about 13 and played on the same basketball team as Bryant's daughter, Gianna.
DEBUNKED CLAIM: Bryant's four daughters were in the crash
As of Sunday evening, Los Angeles County Sheriff Alex Villanueva has yet to publicly confirm the identities of the nine victims.
DEBUNKED CLAIM: NBA cancelled games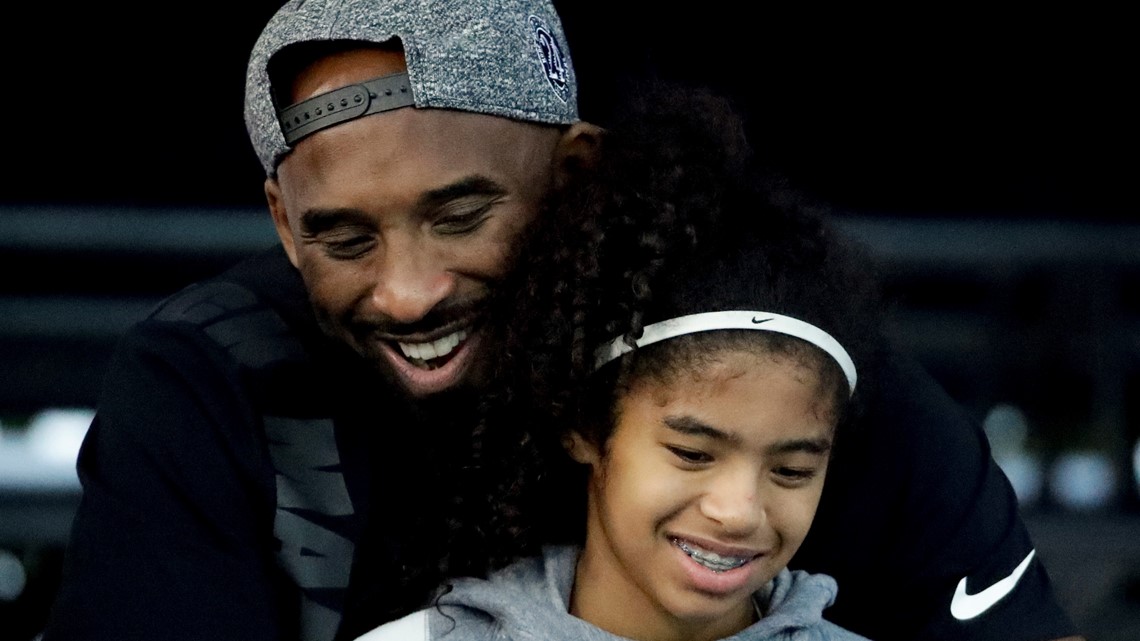 DEBUNKED CLAIM: Video shows crash