ST. AUGUSTINE, Fla. — Ice is back with a brand new... home? Or two.
If you live in St. Augustine, iconic rapper Vanilla Ice -- whose real name is Rob Van Winkle, by the way -- may be moving in next door.
He bought two homes on Rattlesnake Island just off A1A.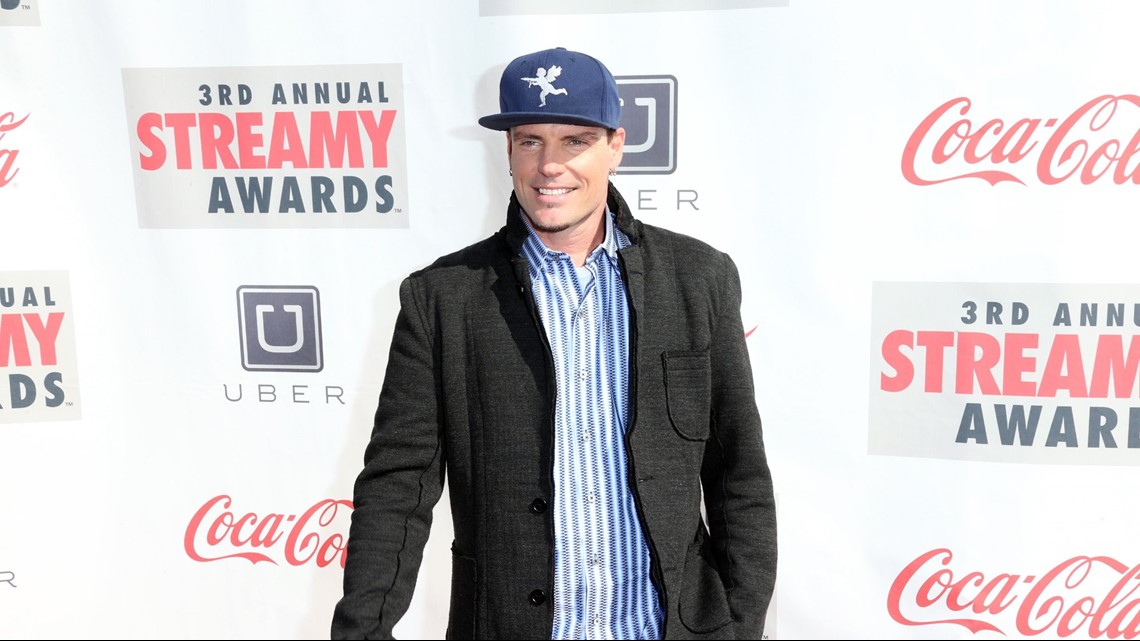 He will keep one home and "flip" the other.
It's been a hobby of his for years. From 2010-2019, he had a television show on HGTV called The Vanilla Ice Project, where he remodeled homes.
He may be using one of his new homes for a return to the TV screen.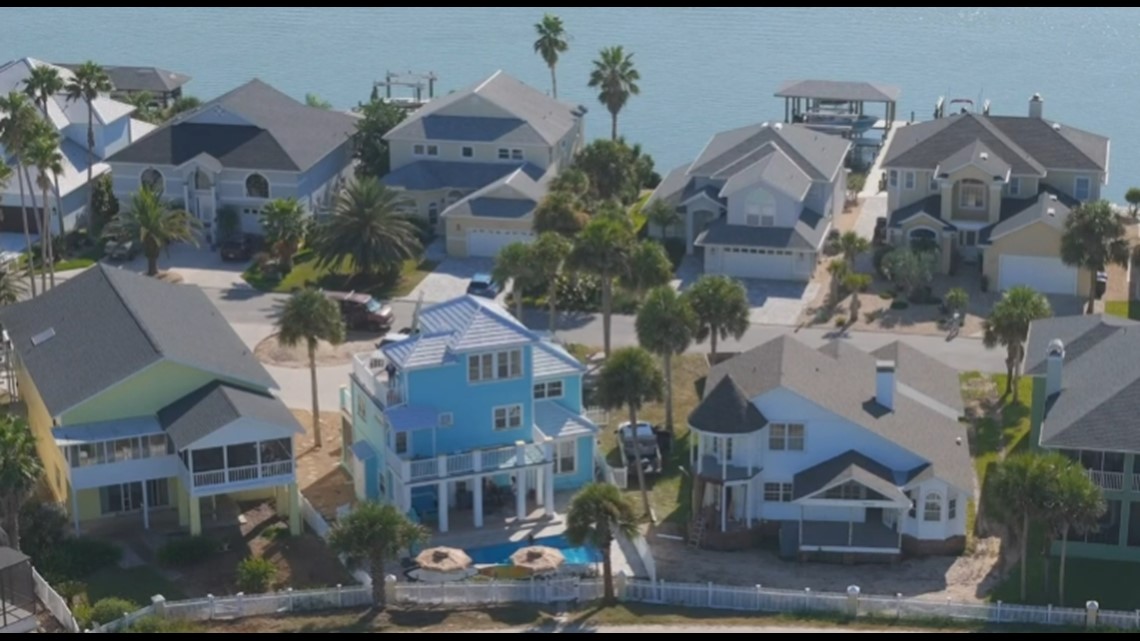 Legend has it that Van Winkle (or shall we call him Mr. Ice?) wrote his namesake song, Ice Ice Baby, about a weekend he had in South Florida. We can hope that becoming a First Coast local inspires another stroke of genius.
It's worth mentioning that Jacksonville Mayor Donna Deegan has already laid groundwork for a warm welcome from the First Coast... at her swearing-in ceremony, her friend Judge Kim Sadler played a video showing an original song Deegan had written her years before.
The song played off a similar riff, with Deegan replacing "Ice Ice Baby" with "Judge Judge Kimmie." You can watch it below.
Maybe Ice will be up for a collab.