Baker Mayfield passed for 317 yards and a touchdown Sunday, adding to his strong debut with the Tampa Bay Buccaneers. With Mayfield playing turnover-free ball for the second straight week and Mike Evans catching six balls for 171 yards and a TD, the Bucs improved to 2-0 while handing the Bears a franchise-record 12th consecutive loss.
"Every time the Bucs win, it's a great day," fan Richard Becker said. "Their defense just dominated the entire game."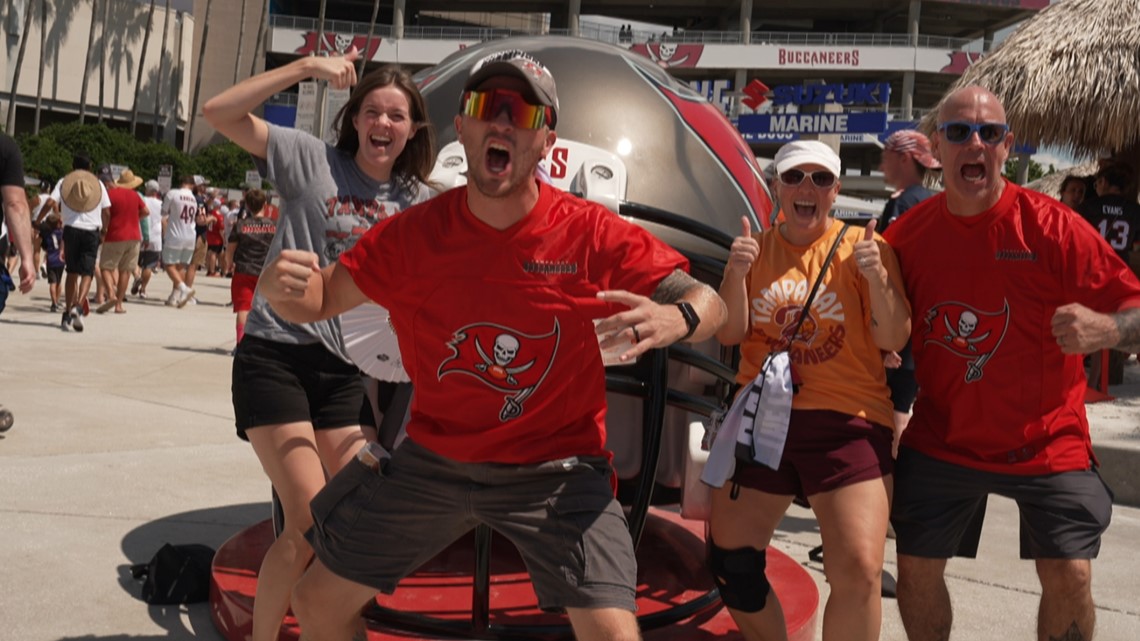 Fans commended new quarterback Mayfield's performance, along with the teamwork from Mike Evans and Chris Godwin.
Mayfield completed 26 of 34 passes, looking quite comfortable in another new home. The No. 1 overall pick in the 2018 NFL draft is playing with his fourth team in just over two years.
At one point, the Bucs yielded a 75-yard TD drive on Chicago's first possession of the game. The Buccaneers sacked Justin Fields six times and picked him off twice.
"This is a nice precursor of what's going to go on for Bucs football," fan Ricky Liebchen said. "It's a long season but they can do it."
The Bucs will still be at Ray Jay for their next game on Monday, Sept. 24 as the team hosts defending NFC champion the Philadelphia Eagles.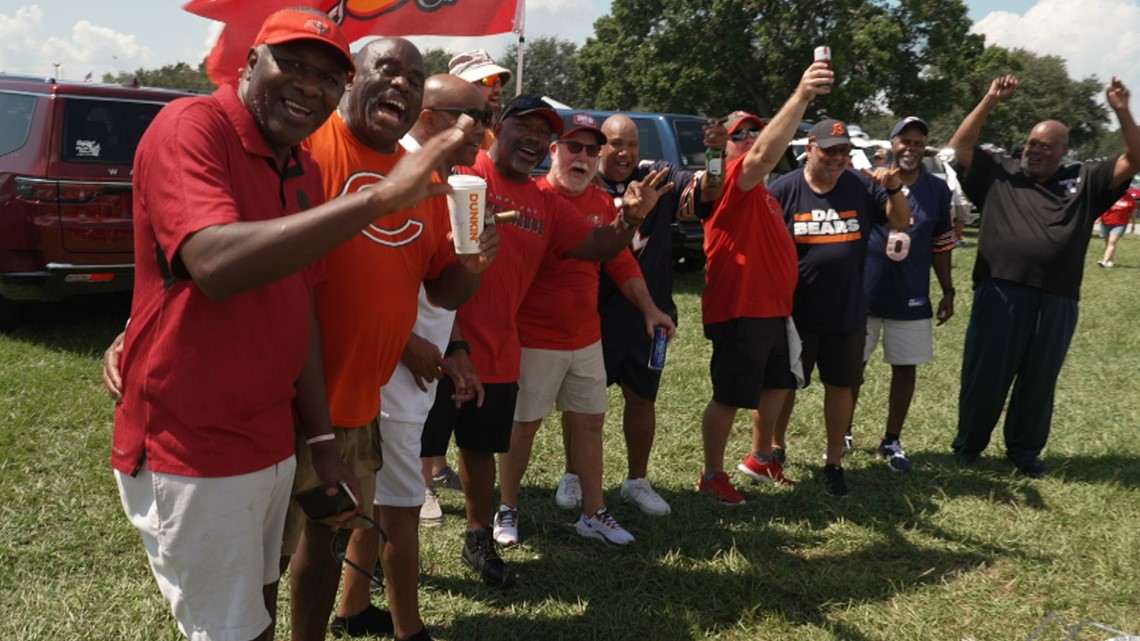 Be sure to watch The Blitz at 8:30 a.m. every Sunday only on 10 Tampa Bay as Sports Director Evan Closky and Sports Anchor David Schiele give you full Bucs coverage leading up to each game.