TAMPA, Fla. — After six straight losses over the last week, the Rays are trying to find a spark within the farm system.
Wander Franco will be called up to the big leagues on Tuesday when the team hosts the Red Sox.
The Tampa Bay Times was first to break the news.
10 Tampa Bay sports reporter Grace Remington confirmed the news.
Many thought Franco would get the call earlier this month when the team brought in Taylor Walls but the franchise decided that this was the right moment.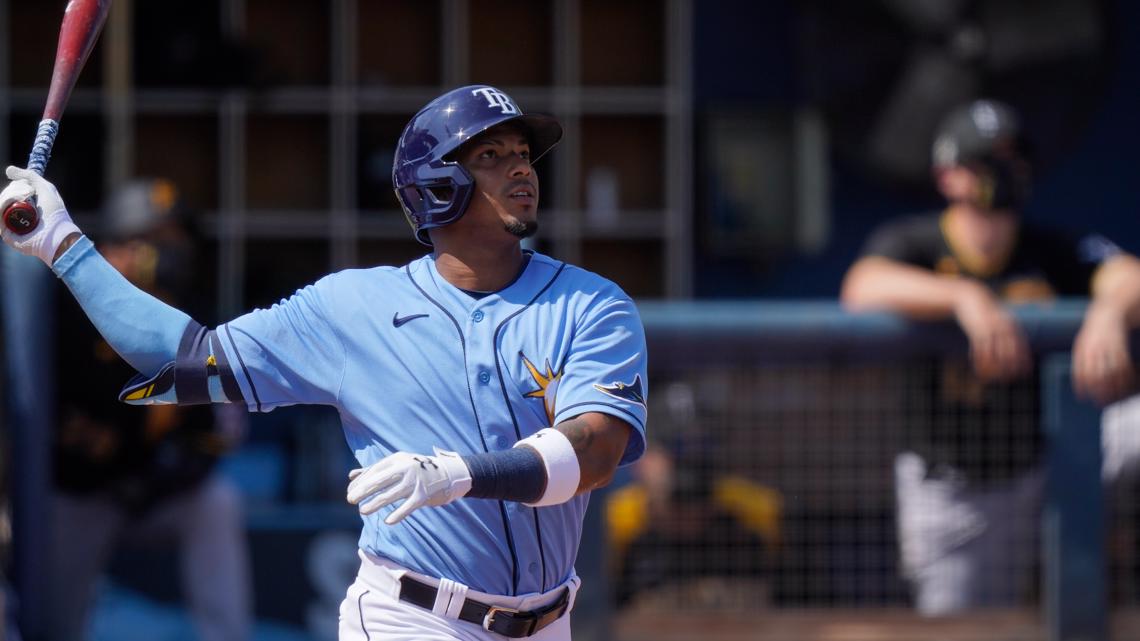 Wander Franco is the No. 1 overall prospect in baseball. He entered the season ranked by Baseball America and MLB.com as the No. 1 prospect for a second straight year.