ST. PETERSBURG, Fla. -- Alberto is moving through the Gulf of Mexico, and as it does, it's expected to drench most of Florida.
There is a tropical storm warning along nearly the entire Florida coast.
We're not expecting high winds that you'd get from a direct impact, but there's the potential for lots of rain and the possibility of localized flooding.
TRACK IT: Latest forecast track, spaghetti models and more
You can check a live interactive radar as the storm moves northward. Below are more radars as Alberto affects the Florida coast. If you're viewing on our mobile news app, tap here to see them.
Tampa Bay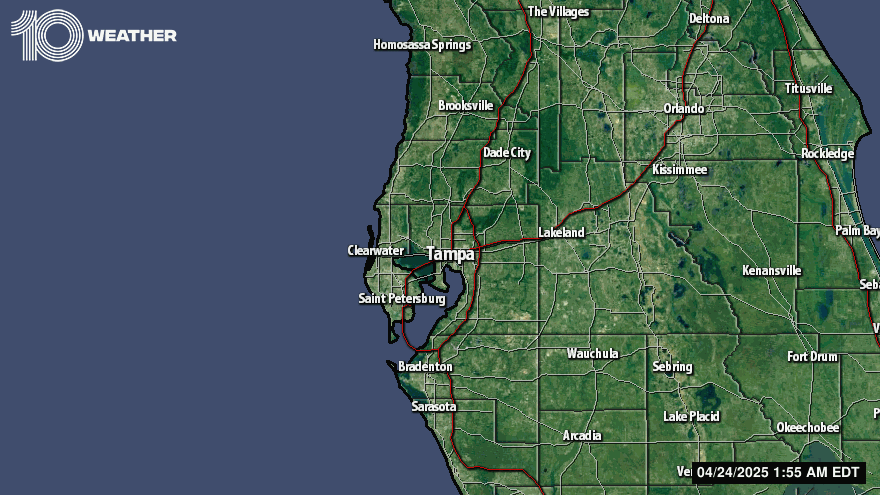 Sarasota Co.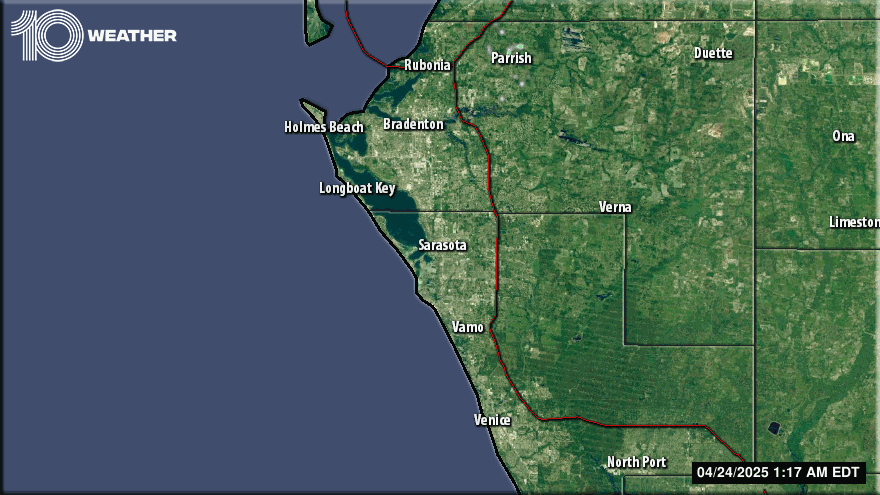 Manatee Co.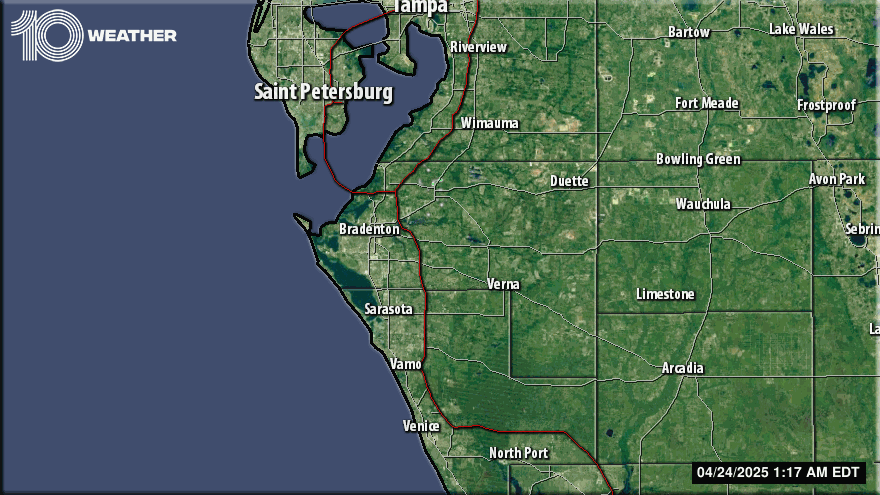 More live radars
The hurricane center expects a gradual transition to a more traditional "tropical" storm once thunderstorms can develop around its center.
Related: What's the difference between a tropical storm and subtropical storm?
For Tampa Bay, this means the area has a shot at tropical storm force winds in excess of 39 mph with gusts toward 50 mph. In fact, all of the western Florida coast is under a tropical storm warning until further notice.
►Make it easy to keep up-to-date with more stories like this. Download the 10News app now.
Have a news tip? Email desk@wtsp.com, or visit our Facebook page or Twitter feed.