ST. PETERSBURG, Fla. — Humberto became a Post-Tropical Cyclone Thursday night.
Hurricane-force winds and heavy rain gave Bermuda a glancing blow as the center of the storm passed just to the north on Wednesday.
Hurricane Jerry continues to spin in the Atlantic. The storm has maximum sustained winds of 80 mph and is moving west, northwest at 17 mph.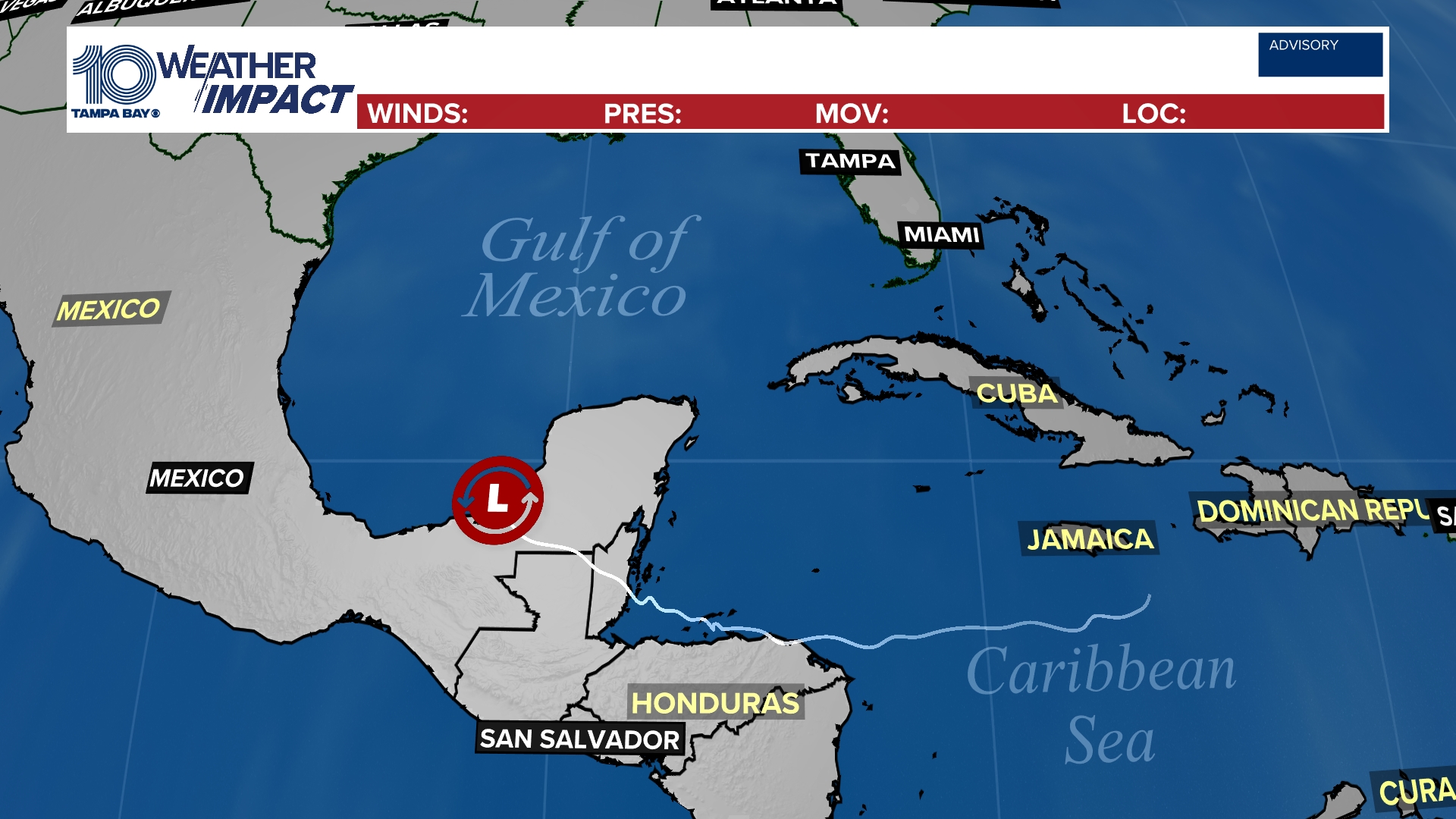 RELATED: NOAA scientist: agency likely broke science integrity rules in chastising Alabama office
RELATED: NOAA criticized for defending Trump's Hurricane Dorian claim
►Stay informed with all tropical weather: Check out our must-have interactive Hurricane Headquarters guide here.
WATCH: 10News is your Hurricane Headquarters
FREE 10NEWS APP:

►Stay In the Know! Sign up now for the Brightside Blend Newsletter