ST. PETERSBURG, Fla. — The 10 Tampa Bay weather team is always tracking the tropics.
Sometimes, simple tropical waves of disorganized thunderstorms move from west-to-east in the tropical waters. If these areas are slightly more organized but still lack a closed area of circulation, they're known as a disturbance.
At this point, the National Hurricane Center starts giving a percentage forecast of further development. If the environment the storminess is moving into is favorable for development, the odds are higher.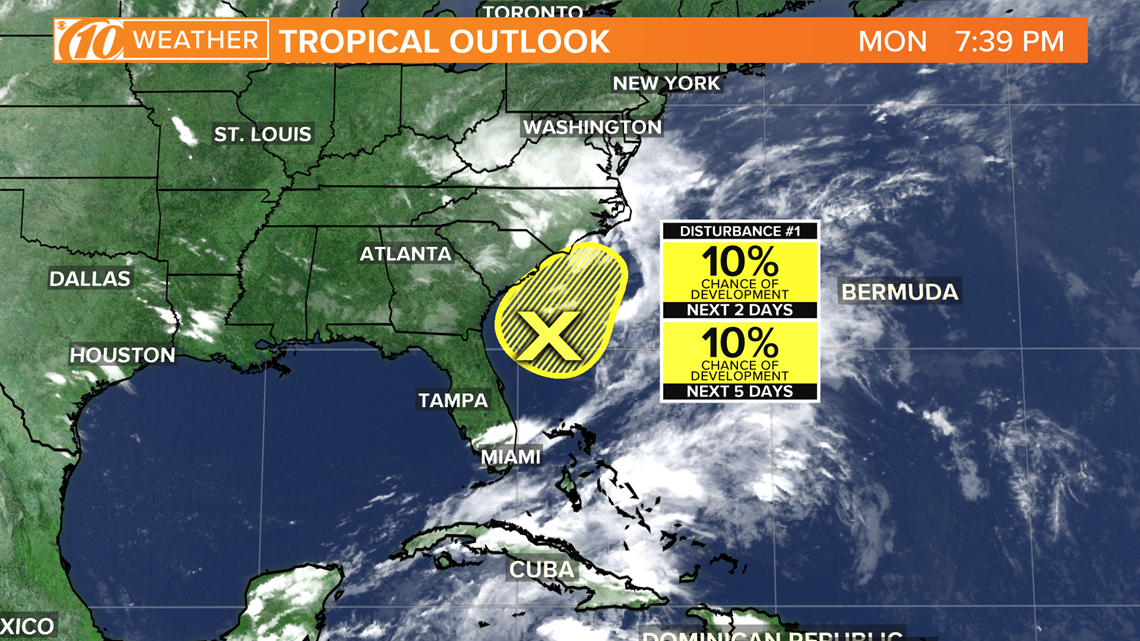 Once the area of disturbed weather has a presence of a closed circulation with rain and storms typically over the middle, it becomes a tropical depression. This is when the National Hurricane Center gives the storminess an identifying number, such as Tropical Depression 5 (TD5).
It would be given this number if it was the fifth tropical cyclone to form in the Atlantic Basin during that particular hurricane season.
When the winds of this depression reach 39 mph, it becomes a tropical storm and gets named from the seasonal hurricane name list.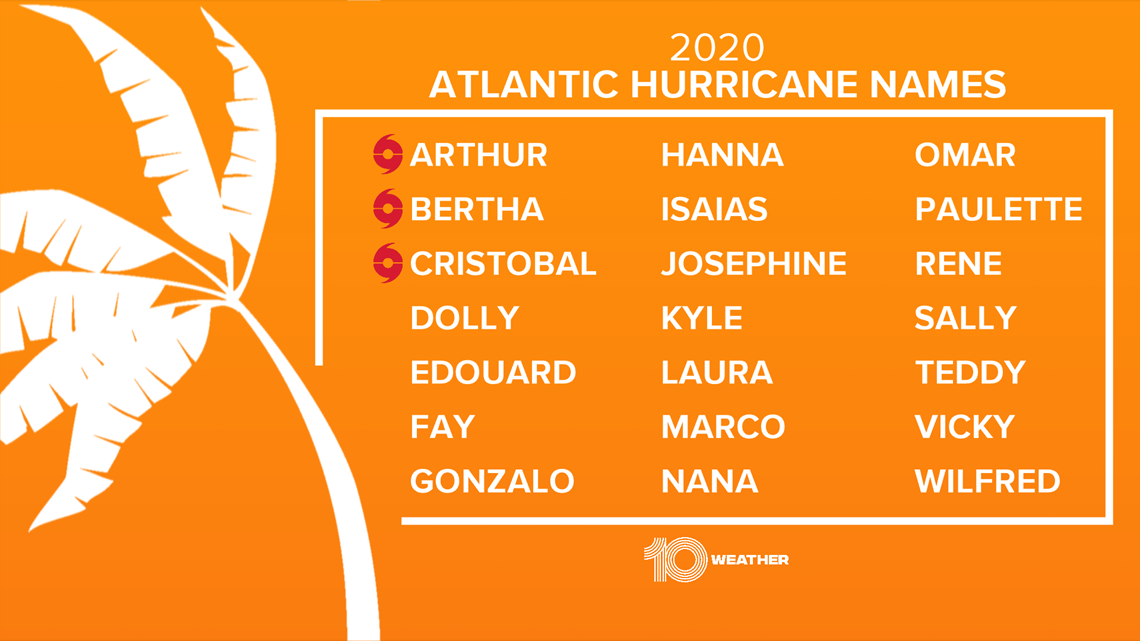 Finally, at 74 mph or more, it becomes a hurricane.