Famed rock guitarist, and Cleveland native, Neil "Spyder" Giraldo was welcomed by the Rock and Roll Hall of Fame and Museum today where he donated his Linn drum machine to the museum and its Cleveland Rocks exhibit.
Giraldo, who grew up in Parma and found initial fame playing with fellow Ohioan Rick Derringer, used the drum machine to produce some of his wife's, rocker Pat Benatar, biggest hits. Prior to today's donation he told the Rock Hall, "As a record producer in the 80's, I used the Linn Drum in the studio, programing and creating prominent musical sections in many of the songs Patricia [Benatar] and I recorded. It was the piece of gear I used when either writing or creating treatments for songs. The first song I used it on was, "Love Is a Battlefield"….. changing a song that was a ballad, almost doubling its original tempo, and giving the song a complete transformation from its original beginnings. The infectious syncopated rhythm and upbeat tempo was the foundation and direction I thought would work best for the song. From there, we were able to expand even further, adding atmospheric elements as well as Patricia's amazing vocal and record a top 5 hit record. I continued to experiment, and it was also used on songs like, "We Belong" ,"Painted Desert" and many more future recordings"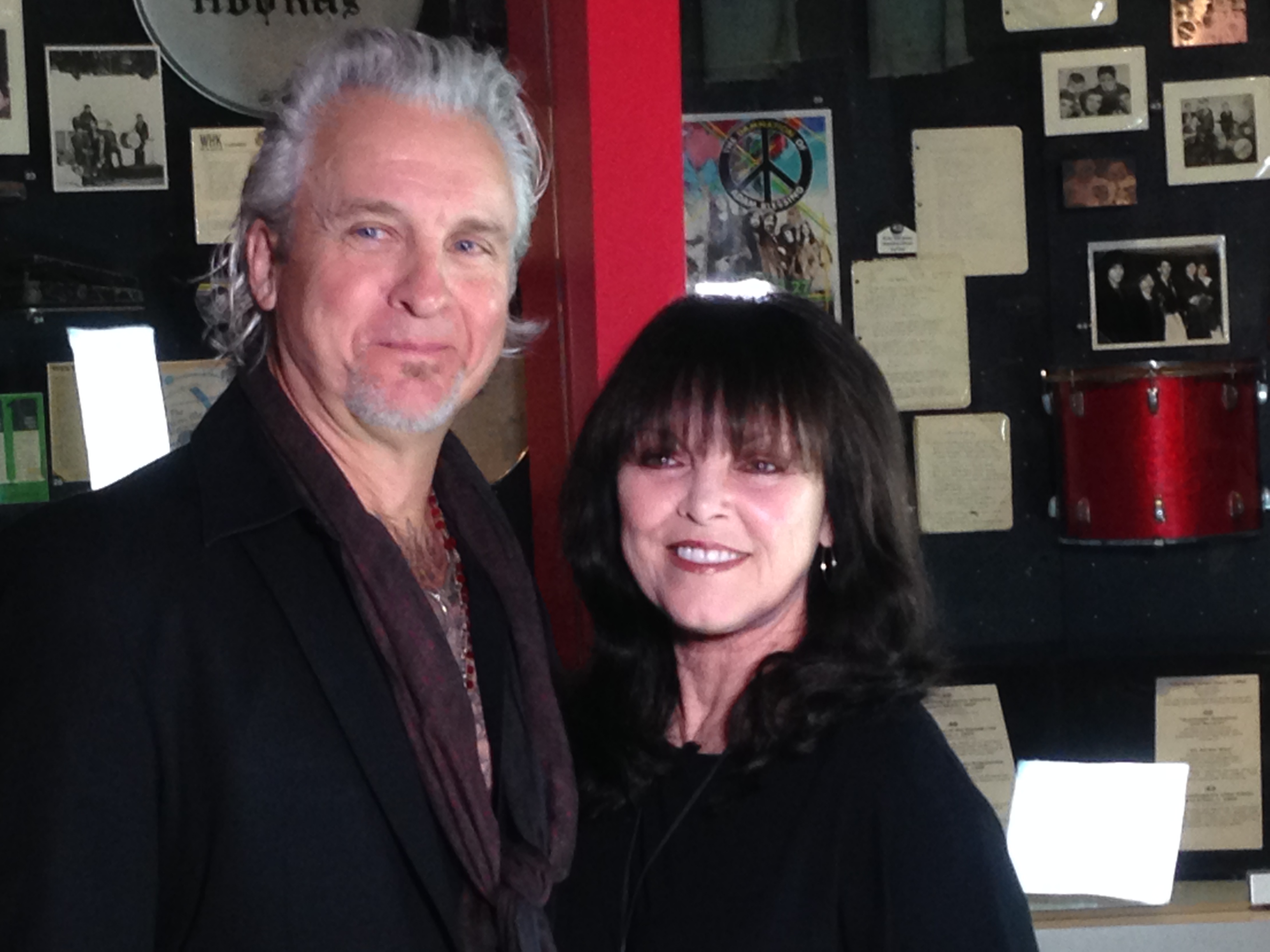 Channel 3 caught up with the guitarist at the Rock Hall to talk about the drum machine, why he felt it was important to donate it to the museum and how growing up in Northeast Ohio influenced him musically.
Giraldo and his wife are in town for a special acoustic concert at the Hard Rock Rocksino tomorrow night at 7:30 p.m. For ticket information, click here.