Great Day Live is Tampa's only LIVE weekday lifestyle show celebrating all things Tampa Bay! For an hour each day, we show our audience all the great small businesses, nonprofits, sports teams, events, arts and entertainment the region has to offer!
Watch Java and Janelle weekdays at 9 a.m. on 10 Tampa Bay.
Great Day Live includes sponsored segments featuring local businesses.

Java Ingram is a New Orleans native/ Texan and is excited to call Florida home! Prior to joining Great Day Live in 2019 as host, Java served as Host of a lifestyle-entertainment show in Birmingham, AL. She also woke up dark and early, weekday mornings to help drivers make it to their destinations safely as a traffic anchor.

Java started her on-air broadcast career in the birthplace of Elvis Presley, Tupelo, Mississippi. In Tupelo, she served as morning news anchor, producer and reporter.

Java is an award winning journalist, having been recognized by the Associated Press for best anchor, best reporter and best franchise reporting, just to name a few. Recently, Java and Photojournalist Rob Born were nominated for an Emmy for the GDL series, Great Day Dining.

When she's not working, Java is very passionate about giving back to the community having served on the corporate boards for The Boys and Girls Club of North Mississippi, The Civic Ballet Company, The Doniphan Dance Project and the Leadership Council for the Boys and Girls Club of Central Alabama. She has also volunteered with a number of civic organizations.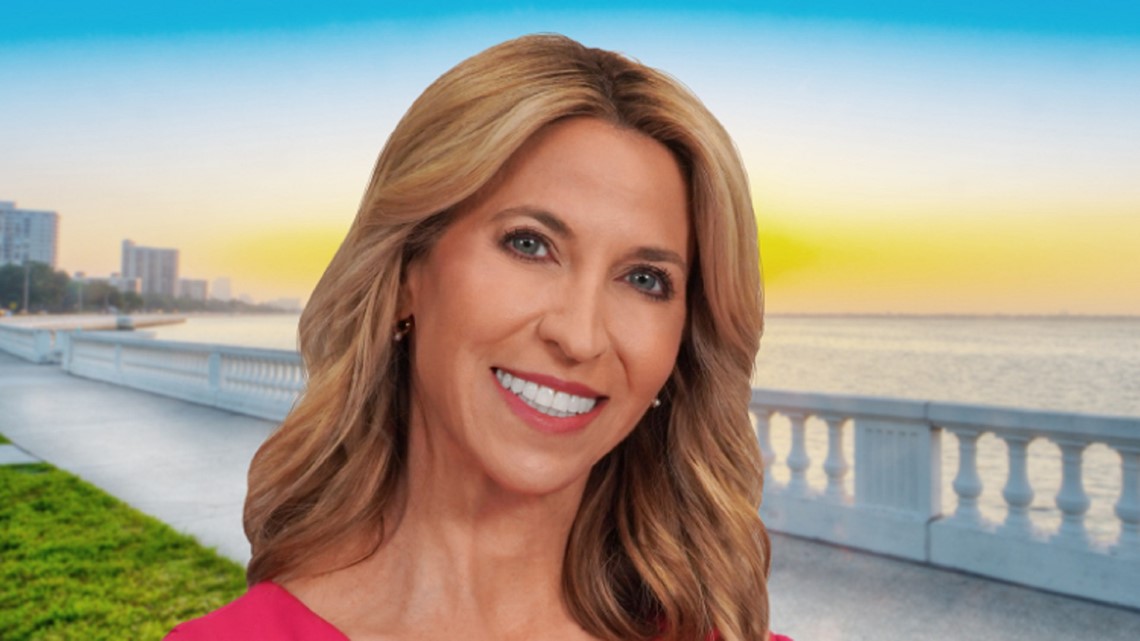 Janelle Martinez was born and raised in Tampa and is beyond excited to be part of Great Day Live! She loves the idea of sharing all the "great" people, places and things her hometown has to offer.
Janelle met her husband at the University of Florida, and they are raising their three daughters to be die-hard Gator fans. She fell in love with all things "Gators" while she was a member of UF's Dazzler Dance Team.
After graduating with a degree in telecommunications, Janelle worked in markets across the southeast. She has had just about every job in television news over the course of her more than 15+ year career. She anchored evening newscasts in Sarasota, Winston-Salem and Charlotte, NC and even helped people get around town as the morning traffic anchor right here in the Tampa Bay area. She's covered big stories and small ones, rode out hurricanes and traveled on presidential campaigns. But by far, her favorite part of working in television is telling your stories. She's thrilled to be able to do that every day on Great Day Live.
Janelle spends most of her time with her husband and three daughters soaking up the Florida sunshine (when she's not cheering her girls on at a dance competition). Janelle is overjoyed by how far Tampa Bay has come since her days as a little girl attending Incarnation Elementary School and the Academy of the Holy Names for high school. As a self-proclaimed foodie, she is taking full advantage of the areas red-hot dining scene. She's also a fitness fanatic and you can often find her sweating it out in a HIIT, spin, or yoga class around town.