TAMPA — For the first time in 11 years, developers are getting ready to break ground on a brand new, ultra-modern condominium high-rise in Tampa.
Named 'Virage,' the 24-story tower will not only have amazing views over Tampa Bay, but owners hope the building itself will be a landmark in the Tampa skyline.
"It's relatively contemporary architecture, is not over the top and it will be really well received," said Steve Barber, vice president of the Sarasota-based Ascentia Development Group. "The feedback we've been getting to date has been very positive."

Those passing by will recognize the property as the former site of the historic Colonnade Restaurant demolished last year after developers paid a reported $6.2 million for the prime property.
"There is a grand oak tree that we've worked really hard to preserve," said Barber. "We have made it a signature element right at our front door."
Inside, the building's 71 condominium units will range in price between $1-5 million.
"You'll come into a beautiful two story lobby and all the residences have private elevator access," said Barber. "You get into your elevator and it goes to your floor and opens directly into your unit."
Ascentia Development is already meeting with prospective customers eager to see floor plans.
"You're going to see top-of-the-line finishes, beautiful European style cabinetry, floor to ceiling glass, and expansive spaces," said Barber. "It's unlike anything that's in Tampa right now."
Along with an infinity pool and ultra-modern clubhouse, the building will feature the latest amenities, a pet play area and grooming center, private dining, catering kitchen and two levels of single story penthouses at the very top.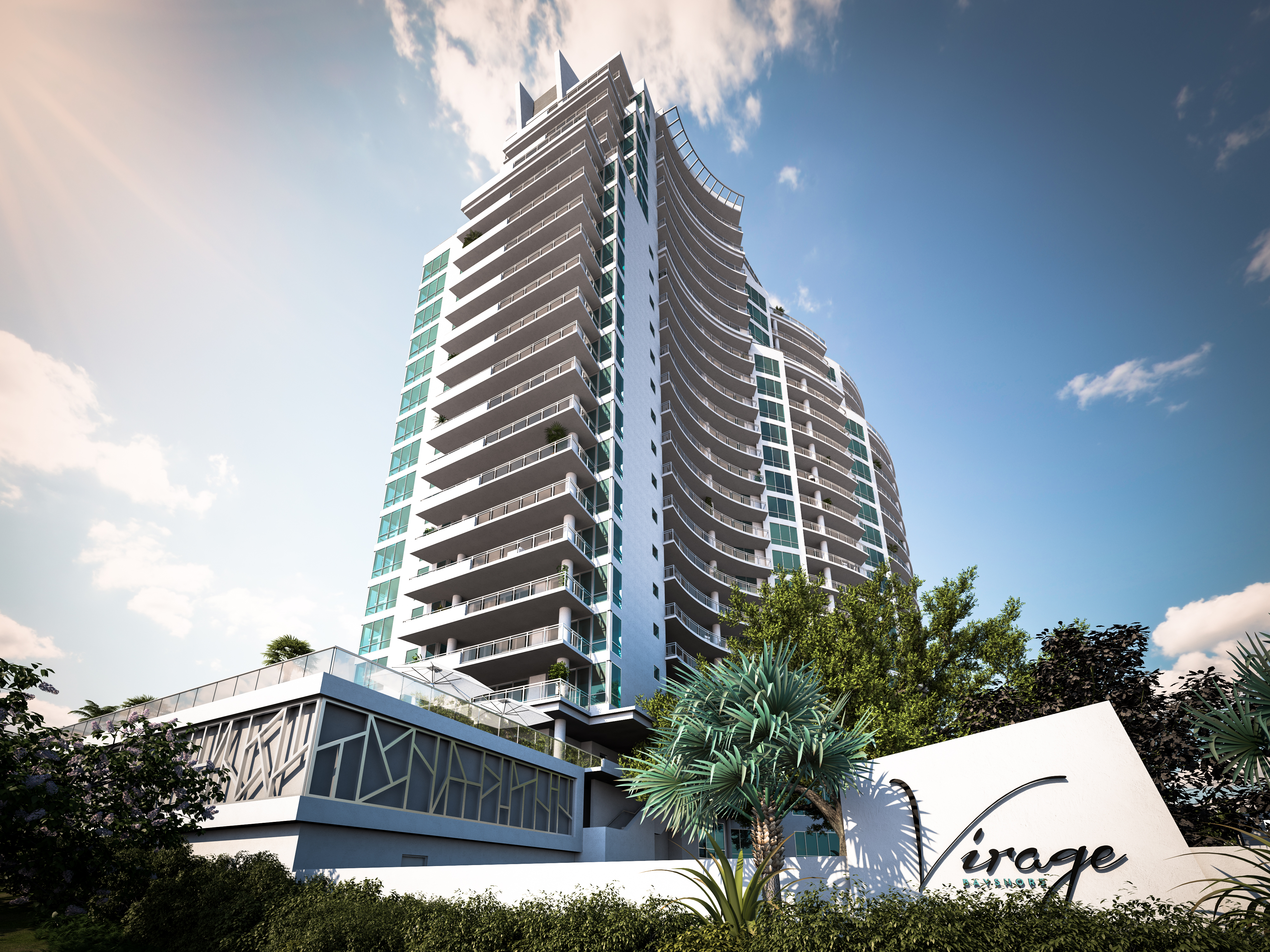 As for the building name?
"Virage means curve in French," said Barber. "We are right at the presuppose, at that curve on Bayshore Boulevard and we were just really drawn to that name."
Construction on the building is expected to take two years with final completion in the spring of 2019.