TAMPA, Fla — WeWork has officially opened its first Tampa Bay location.
The shared, collaborative workspace will serve as an office for some of the bay area's various start-ups and entrepreneurs.
The company dealt with some hardships over the past few months. It faced financial struggles and pulled out of a plan to go public on the stock exchange.
Then, the CEO stepped down.
After all that, WeWork is back on its feet, and Tampa Mayor Jane Castor has confidence that one of the biggest shared workspace companies in the U.S. will be a welcome addition to Tampa's booming business scene.
"It's a great organization, and there are other organizations like that as well. Just the concept of it. You know, bringing individuals together with great ideas and bringing them at scale. From one desk all the way up to entire companies," said Castor.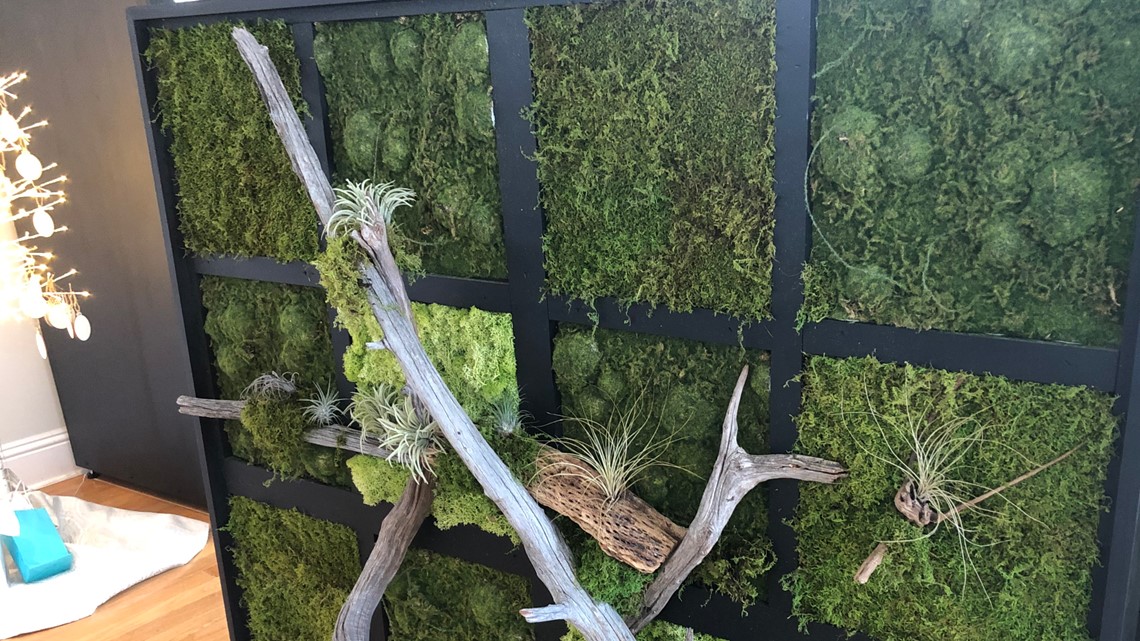 WeWork is not the first shared workspace company in our area.
Rising Tide in Downtown St. Pete has been offering a collaborative space for nearly two years. Entrepreneurs like Muirelle Montecalvo are grateful for the services they provide.
"I think for a lot of entrepreneurs sometimes you're very much out on your own. And you know you don't have the same environment that a lot of people that work in big offices might have, the camaraderie, the excitement, things of that nature. So for me, I felt like a lot of these coworking spaces offered that," said Montecalvo the founder and co-CEO of start-up 'Vacayou.'
Montecalvo started her wellness and active vacation company a little more than a year ago. At first, it was just her and her computer, so she decided to rent space at Rising Tides.
"The start-ups are here because this is a low-cost, risk-free way to put your toe into the water and start your business without investing a lot in equipment and those kind of things because we provide it all here," explained Rising Tide co-founder Leigh Fletcher.
Now, Vacayaou has 5 employees. She has secured seed funding, and is moving her growing company down to the third floor where there are multiple offices and rooms just for them.
"It's exciting, it's very exciting. I can't even begin to tell you how exciting it is, but it's fun," said Montecalvo.
The co-founders of Rising Tides operate their law firm out of the office. So, any entrepreneur or company that rents space out from them is offered an hour of legal advice a month for any business need.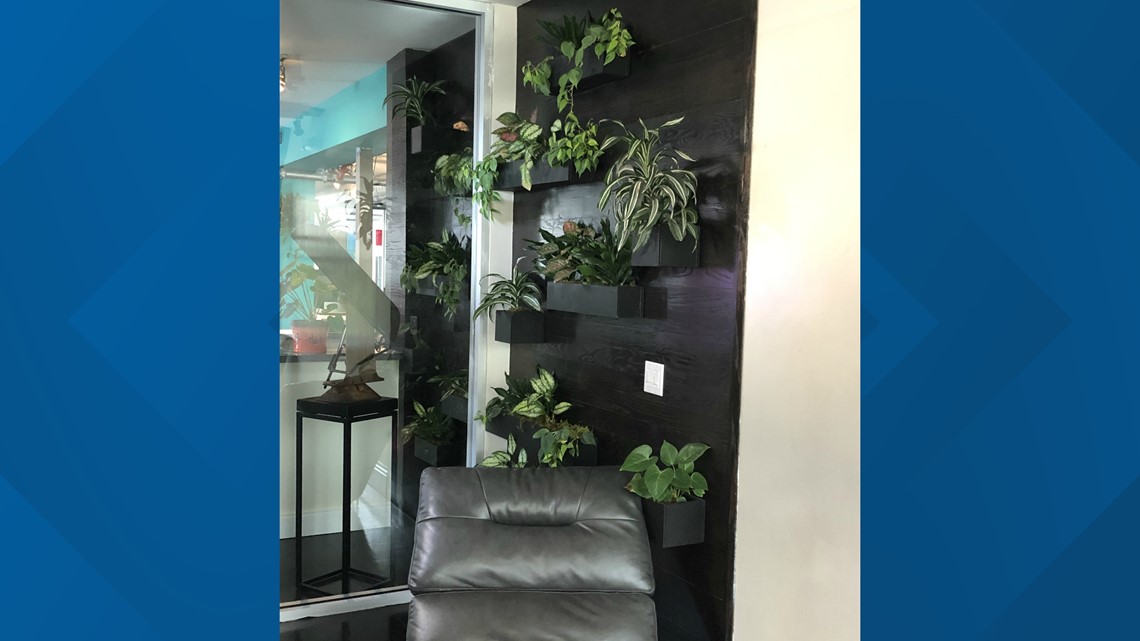 What other people are reading right now: