LAKE PLACID, Fla. -- Several children at a summer camp in Highlands County have been released from the hospital after mysteriously falling ill and being examined by doctors.
None of the 33 kids attending the Cloverleaf 4-H camp were seriously sick enough to require additional medical attention, aside from being hospitalized, according to county fire rescue. Three adults who also fell ill are under the same condition.
Highlands County Fire and EMS said the victims suffered a range of symptoms from fever to nausea and vomiting.
The medical mystery began Wednesday with kids getting sick. But emergency crews realized how bad it became among the group when a child passed out Thursday.
A county spokesman said crews blocked off the area where they know a majority of the patients became sick. Altogether, there were about 120 kids at the youth camp, and their ages range from eight to 15 years, said Heather Kent, the interim associate state 4-H program leader.
They were scheduled to go home Friday, but some parents opted to pick their child up Thursday night, she added.
"We have been focusing on the wellbeing and safety of the youth who have fallen ill," Kent said. "In addition we are communicating with their families first and foremost."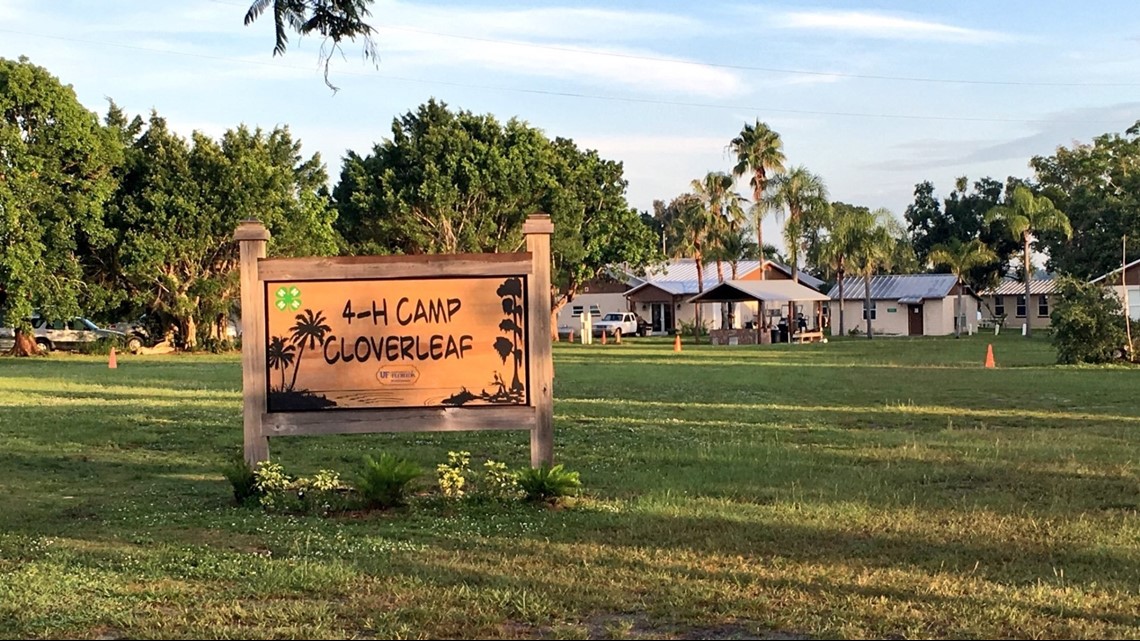 Waiting for answers
The biggest question right now, figuring out what caused this, still is unknown.
"We do not know the cause of the illness at this time, and are waiting on a report from the hospital," Kent said. "We have the full cooperation of the Highlands County Health Department as well as the Highlands County Emergency Management. Everyone who is ill is receiving quality care.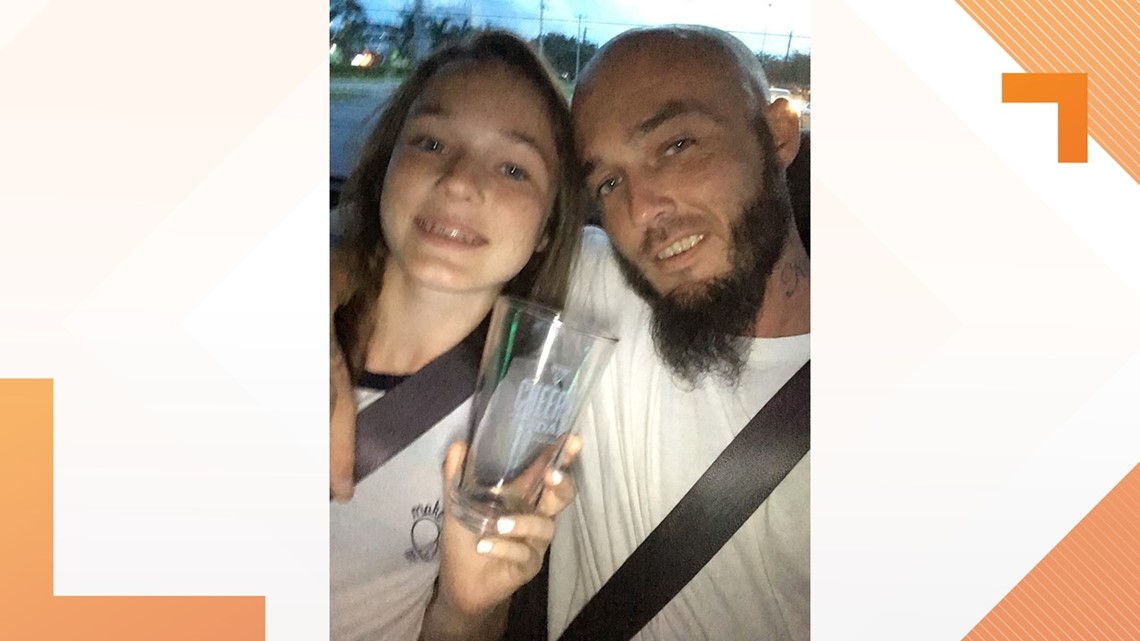 Kevin Harrison said his 12-year-old daughter, Kylie, was sickened.
"They know absolutely nothing, absolutely nothing," Harrison said as he left Florida Hospital Lake Placid. "They don't know what it is.
"I just wish I knew what was going on, it's rough not knowing anything about what's going on."
Harrison, who is from Ft. Lauderdale, said his daughter was transported to Joe DiMaggio's Children's Hospital for an intestinal blockage. It's unclear if this is a result of getting sick at camp or a preexisting condition.
"Hopefully, Joe DiMaggio's can tell us something," Harrison said.
The health department confirmed all patients had been released from the hospital, as of late Friday morning. But, tests are still being run to figure out what went wrong.
"The Florida Department of Health in Highlands County is currently investigating multiple cases of an unknown illness at Camp Cloverleaf in Lake Placid," Pamela A. Crain, spokesperson for the Highland County Health Department, said. "The illness caused the camp to send over 30 people to local hospitals for evaluation yesterday. All of those affected have been released to go home. This is an ongoing investigation. As such, we do not have further information to share at this time."
The interim associate state 4-H program leader says 4-H has been camping in Florida since 1927, and nothing of this magnitude has ever happened at any camp.