Chartered: Florida is No. 2 in the country for charter school closures
Many think charter schools offer a better learning experience for children. 10investigates discovered that is not necessarily the case.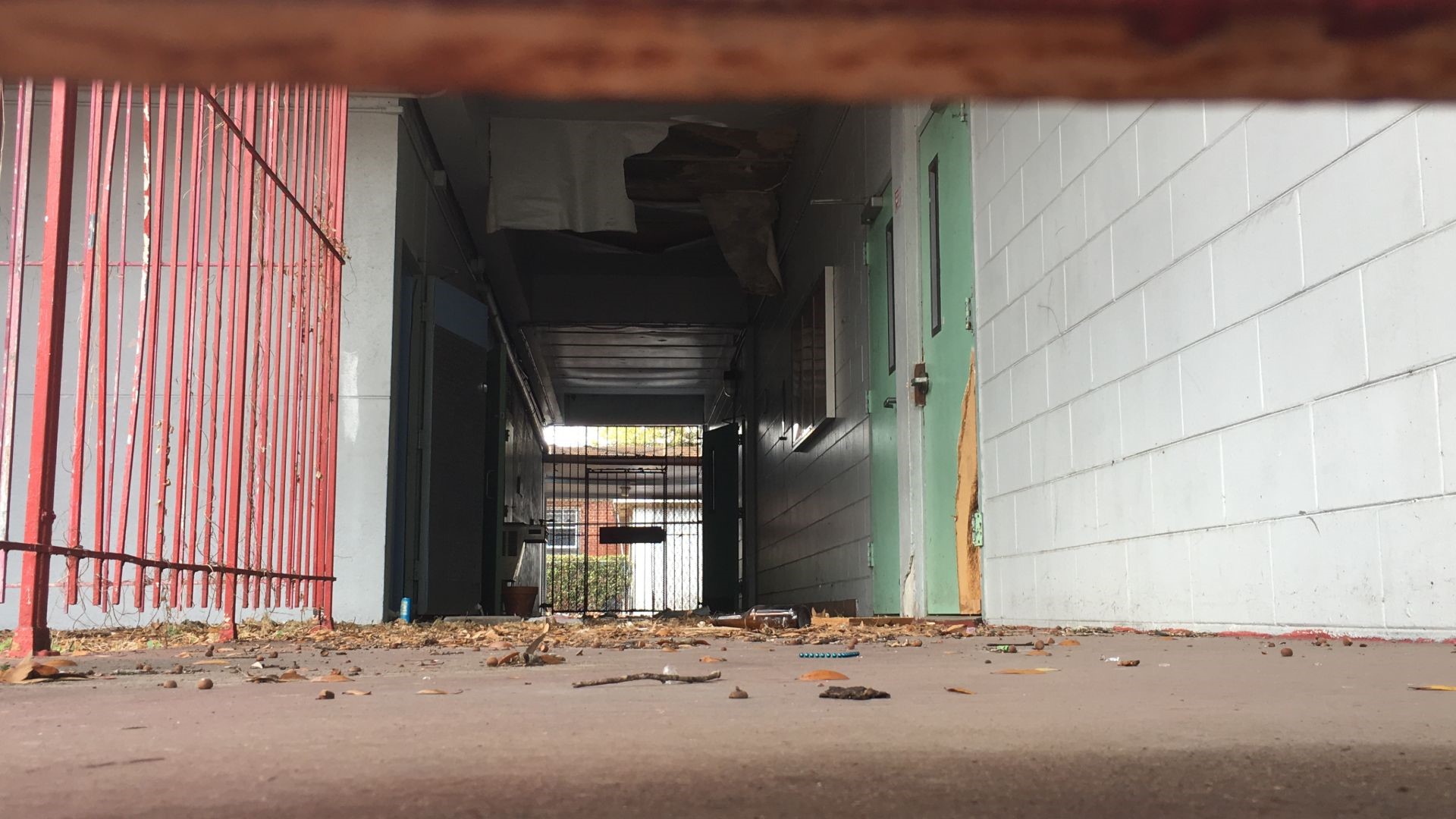 Lincoln Memorial Academy was a charter school located in Palmetto. The school opened in 2018. One year later, the school was returned to the Manatee County School system after it was discovered the water was going to be shut off because of unpaid bills.
Teachers were also complaining they were not being paid, and another school employee had been convicted of a felony.
An investigation into the school uncovered widespread evidence of 'systematic dysfunction.' But this is not the first charter school in the state to run into problems.
History of Charter Schools
:
How many are in Florida?
Today there are 658 charter schools in Florida.
The first charter school opened in Florida in 1996.
10investigates discovered charter schools are closing their doors just as fast as they are opening. As of 2019, 409 charter schools are closed.
Ben Wilcox is the research director for Integrity Florida, a nonprofit research institute and government watchdog. He recently published a report titled: The Hidden Costs of Charter Schools.
"Every time a charter school closes that's a tremendous loss of taxpayer money and funds that should be going to educating children. That was a shock to us that nearly 400 of those had closed at the time that we wrote the report," Ben explained to 10Investigates' Jennifer Titus.
Nobody is tracking this
:
10Investigates examined why Florida charter schools are shutting down
Nationwide, Florida ranks No. 2 in the country for charter school closures.
Why are these schools shutting their doors? The state couldn't tell us that. They don't track that information; so 10Investigates decided to do it ourselves.
We requested that information from every county in the state. Some don't track it because they are not required to, but the data we got from those who do track, show schools closing for all sorts of things: from low enrollment numbers, to health and safety concerns, to academics.
The number one reason we found for closures was financial issues.
"Whatever the reason is, there is a lack of oversight over the operations of charter schools in Florida and we've taken the oversight of those schools away from the local school districts and given that oversight to the charter school boards, and I think that's caused problems," said Wilcox.
Is there accountability?
:
Here's how charter schools are managed
The only role school districts play is making sure teachers are background-checked. Everything else goes to the charter school board for approval or review.
"If the board has been and selected by the person who's running the charter school, then the board's not likely to be taking a close look at how that charter school's being run and whether the teachers are certified and whether it's paying its rent and or paying its lease or doing whatever it takes to keep the charter school running," Wilcox explained.
To open a charter school in the state of Florida, you have to have at least three people who will be your "board." That differs from a school district board because those three people are not voted in.
The district does approve the charter school application, but day-to-day operations are handled by that board.
In some of the schools we checked, 10investigtes uncovered board members with backgrounds in nursing, engineering -- even a veteran -- but with no education backgrounds.
We even found one charter school board member with a criminal history. She was a convicted felon with multiple arrests, and she was the president of a board at a charter school in Manatee County. This mugshot was for the time investigators said she stole money from the charter school she was overseeing.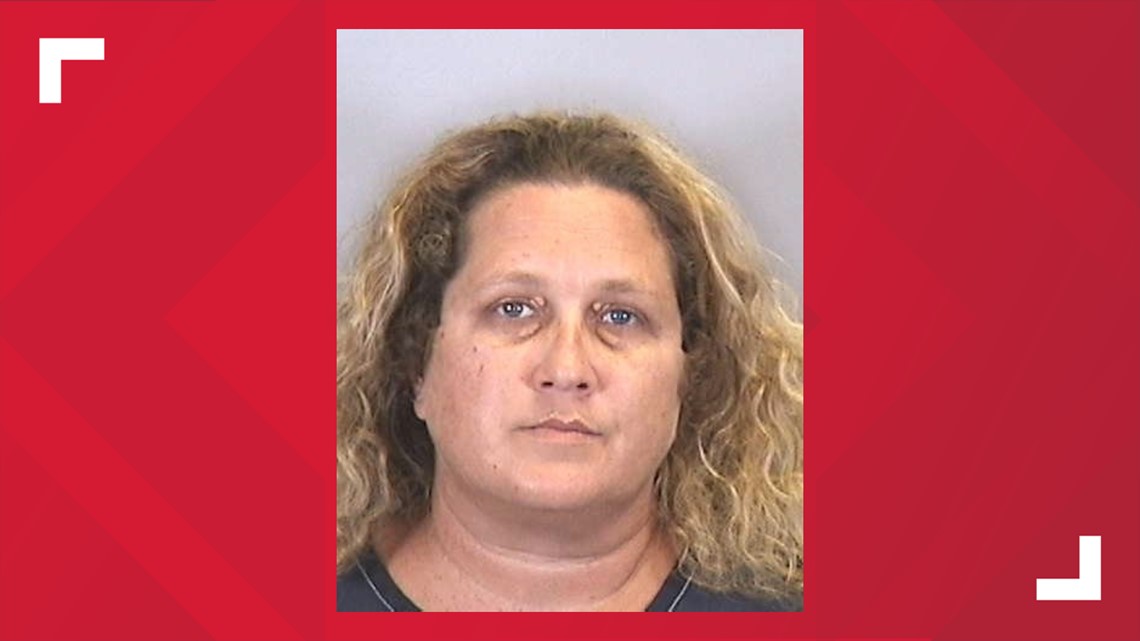 "These board members, they don't have full-time, hands-on, eyes on supervision of the management of the school. They're relying on whoever the principal or the owner of the charter school is. So, how are they going to make sure the charter school is operating as it's legally required to do, that they're hiring certified teachers, whether they're financially solvent and whether they're meeting their academic goals," said Wilcox.
Some charter schools have boards that oversee more than one school like Bridge Prep Academy. The Bridge Prep Academy board runs three charter schools in the Bay area and even more across the state. But all have the same board that is located in Miami.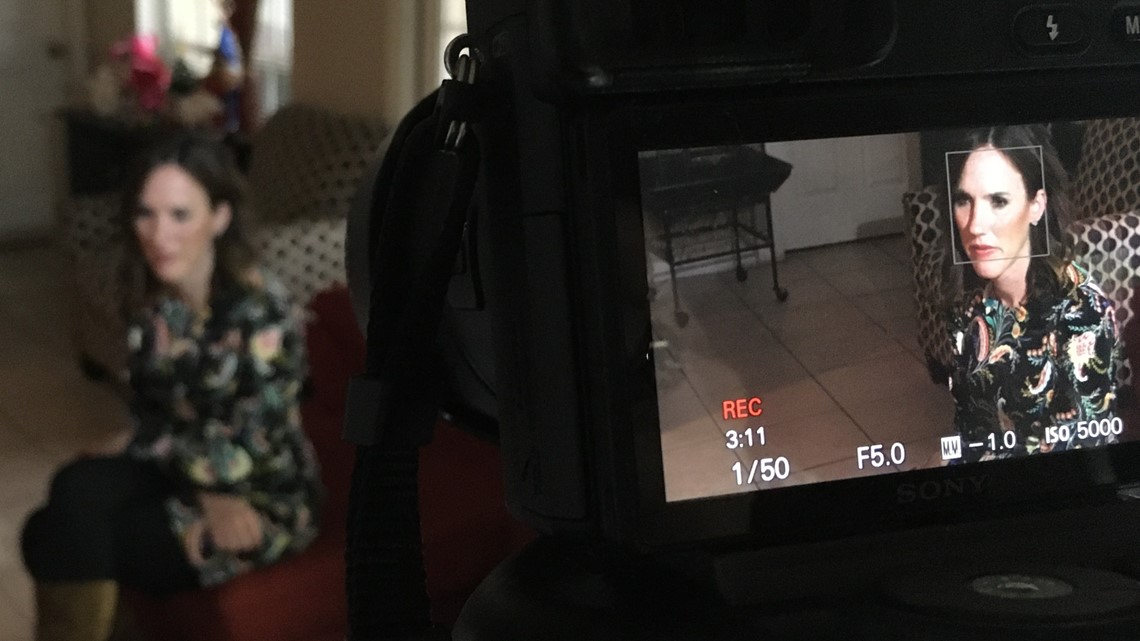 One former teacher at Bridge Prep Academy reached out to 10Investigates after teachers hadn't been paid. This teacher agreed to speak with us if we hid her identity. She still works in the school system but wanted to share her experience about working for a charter school. She says trying to get ahold of the board in Miami is, at times, impossible.
"We tried calling the management company, nobody answers the phone. They do not return phone calls," she explained.
She quit her job at the school after she felt the school did not fulfill her contract and pay her money she was owed.
"They owe me my step increase for the second year. They also owe me my Aug. 20 check for both years that I worked there."
Jennifer Titus: "Do you feel like this would have happened if you were in a public school?
Teacher: No. The union looks out for the teachers."
Are charter schools worth it?
:
Critics say they're not always a good option
This teacher says parents need to be aware that charter schools are not always what they're cracked up to be.
"A lot of times parents move their children to charter schools because they're looking for a smaller classroom setting, with a higher quality of education and they're not getting that from all of the charter schools," she stressed to 10Investigates.
"These are schools opening in strip malls in Tampa. It's ridiculous it's out of hand," said Senator Janet Cruz.
Sen. Cruz says, for the past 8 years, she has been pushing for more oversight for charter schools in the state.
"Surprised and dismayed at the number of charter schools that have closed in this state. We're talking 40 percent, said Cruz. "Often times these kids that come in from the schools that have closed are playing catch up. There is not enough oversight in these charter schools, and it's all been by design in the legislature. They have designed methodologies that don't hold the schools as accountable as the public school."
Read more from 10Investigates: