After seeing the story, Florida Senate Criminal Justice Committee Chair Keith Perry says it's time to take another look at how Florida officers are being trained.
"I'm glad you guys are doing a story on it. I wouldn't be aware of it if I didn't see this," said Senator Perry.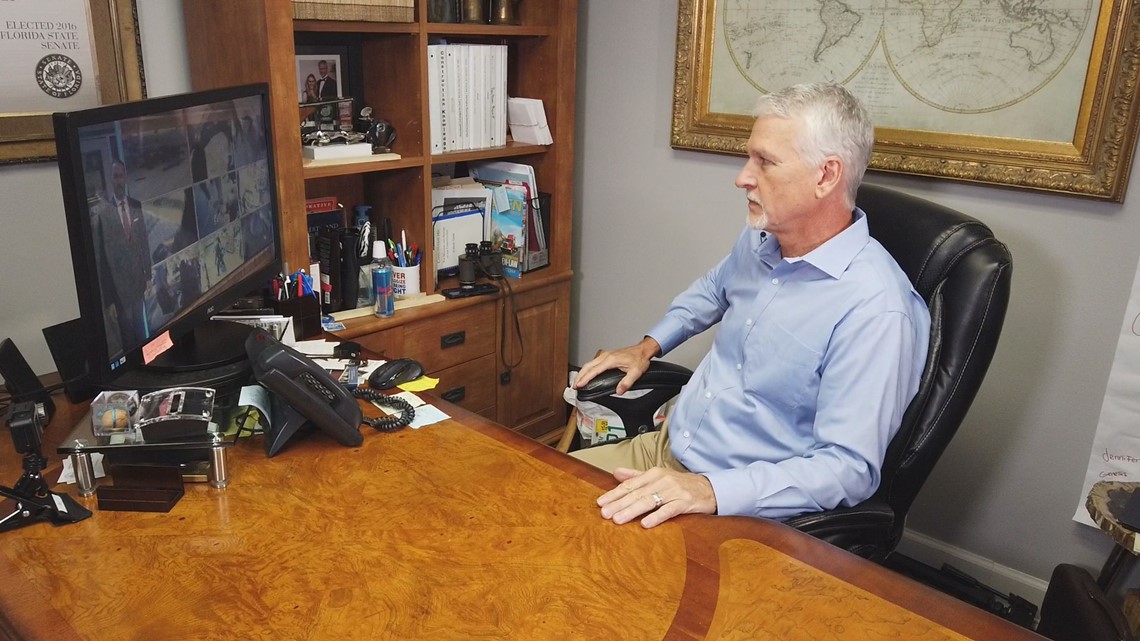 But Senator Perry says awareness isn't enough; it's time to start a conversation about how police are being trained to handle postictal psychosis, a condition that causes people to act out after seizures.
Some officers mistake those outbursts as a reaction to drugs.
"They are cut from reality and have all types of inappropriate behaviors," said Dr. Selim Benbadis, a professor and Director of the Comprehensive Epilepsy Program at the University of South Florida and Tampa General Hospital. "It can be hallucinations. It can be violent acts, sometimes."
Benbadis says patients with postictal psychosis are unaware of their outbursts and are not in control of their actions.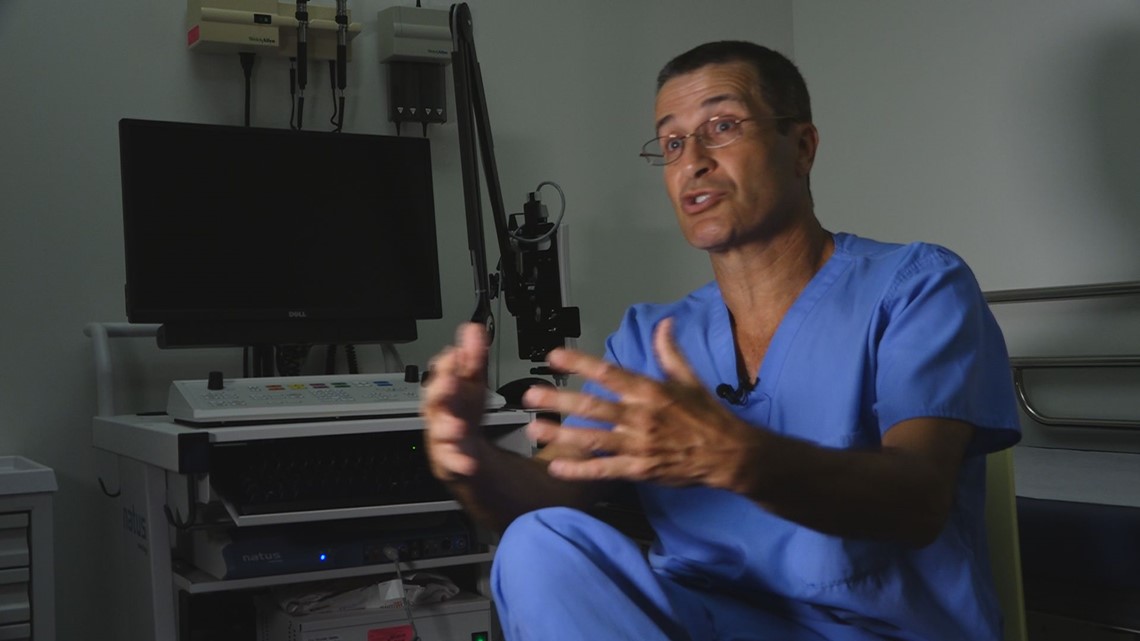 "I was having a seizure. I didn't know what was going on," said Jeff Rutter, who has epilepsy, explained to 10Investigates reporter Jenna Bourne.
Rutter says he has no memories of his two arrests by the Hillsborough County Sheriff's Office, in 2016 and 2018.
He got hurt during both encounters.
"And like my daughter said, she's scared, she's like, 'Dad, next time, they might just shoot you,'" said Rutter.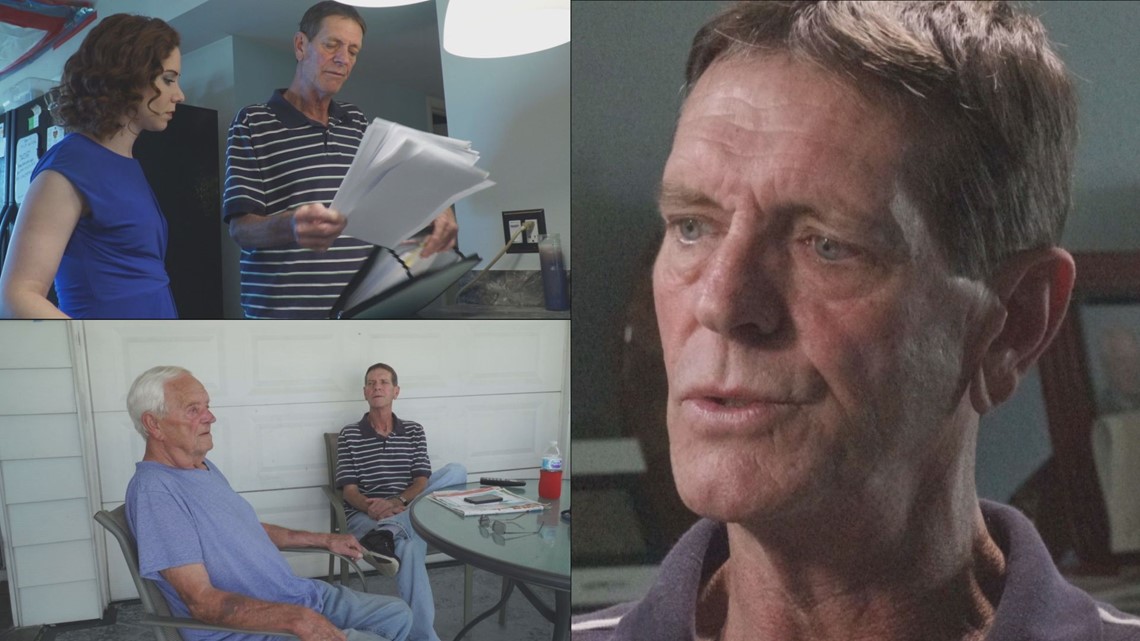 10Investigates found the Florida Department of Law Enforcement's basic recruit training briefly mentions, "People experiencing a minor seizure often exhibit signs and symptoms that resemble drunkenness or drug overdose and, in some cases, may show signs of aggression."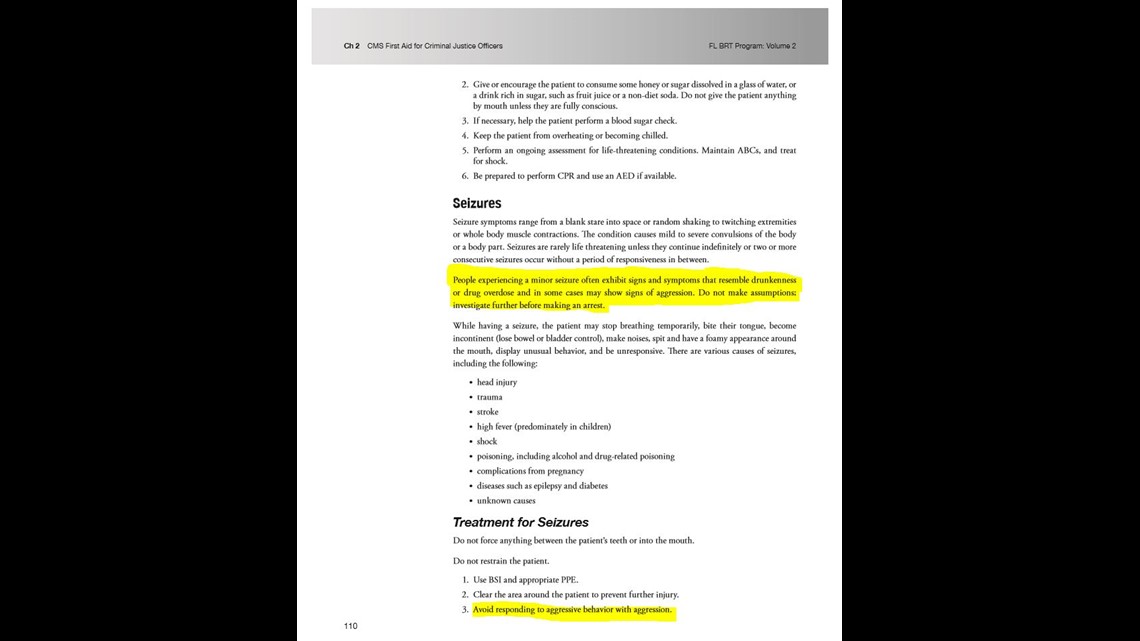 10Investigates checked with more than 20 local law enforcement agencies and found only the Citrus County Sheriff's Office reported providing additional training on how to handle combative people coming out of a seizure.
Senator Perry said he doesn't think the way Florida officers are being trained on this issue is enough.
"I'll be back up in Tallahassee in a couple of weeks and I'll meet with my colleagues and we'll talk about it," said Perry. "How much training? What's necessary? Look, I'm open to listening and talking to people who have expertise in this matter. And then, how do you implement something that's effective?"
What other people are reading right now: