People on the task force say they've been vetting and recommending new members to the Florida Department of Education, but the Education Commissioner hasn't appointed anyone in years.
How did we get here?
Unless you've been living in the Magic Kingdom, you've probably heard about the protests and controversy over recent changes to how Florida schools teach Black history.
"We will never surrender to the woke mob. Florida is where woke goes to die," Florida Gov. Ron DeSantis said during his inaugural speech in January.
That same month, the governor's administration blocked an Advanced Placement course on African American Studies, saying the curriculum is being used to indoctrinate students into woke ideology.
"This course on Black history – what's one of the lessons about? Queer theory," DeSantis said. "They have stuff about intersectionality, abolishing prisons. That's a political agenda."
"They are saying, no, no, no, we'll have Black history. But for them to write Black history and decide Black history is a national standard that we cannot allow to happen," civil rights leader Rev. Al Sharpton said during a February "Save Our History" rally in Tallahassee.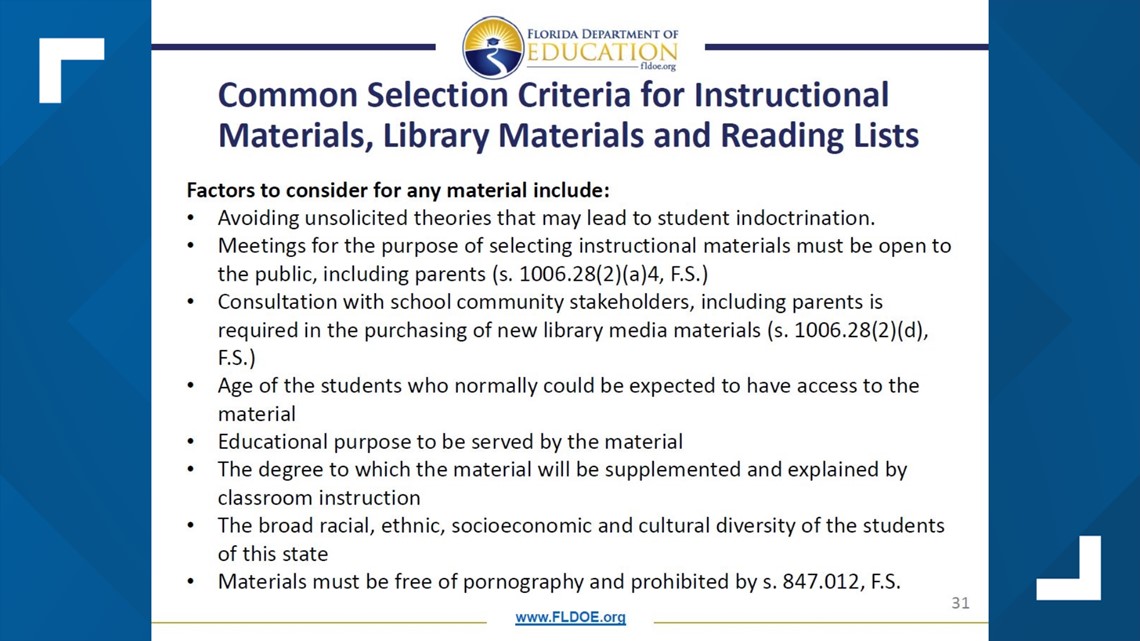 Last year, the governor signed the Individual Freedom Act, also known as the Stop WOKE Act, which, among other things, made changes to Florida's law requiring that students learn about Black history.
It added that "classroom instruction and curriculum may not be used to indoctrinate or persuade students to a particular point of view."
That law also says, the education department "may seek input from the Commissioner of Education's African American History Task Force" on Black history standards and curriculum.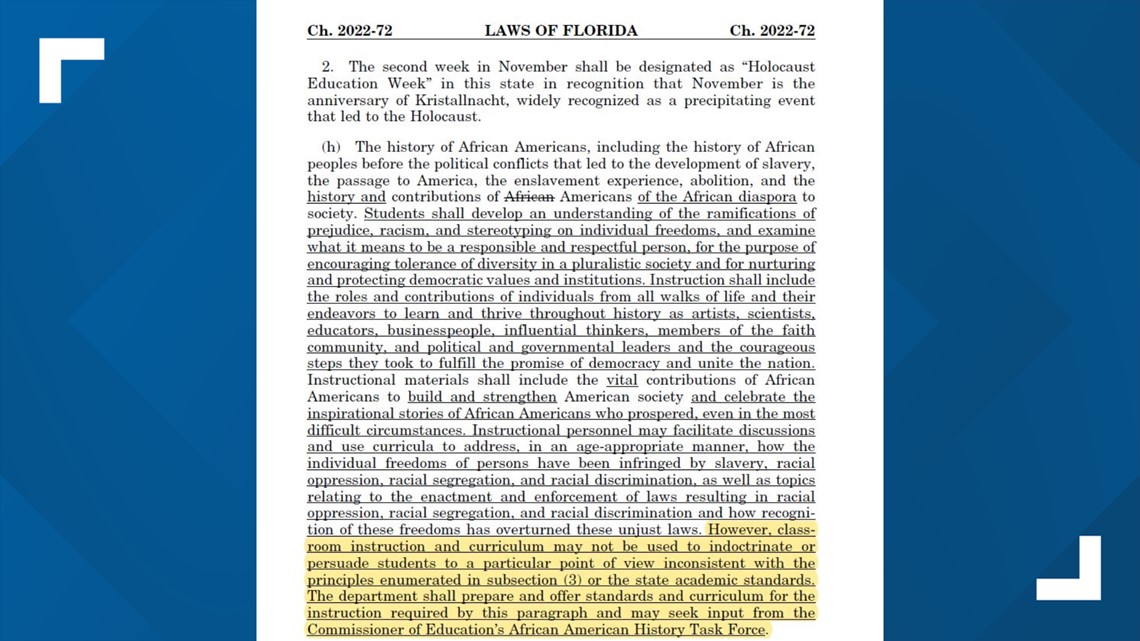 The shrinking task force
After people on the African American History Task Force told 10 Investigates their membership was shrinking, we traveled to Tallahassee for a Task Force meeting on March 31.
"We've got to get some additional blood on this task force," AAHTF Vice-Chair Dr. Samuel Wright said during the meeting. "We don't have time to waste."
While the meeting room at Florida A&M University looked packed, only two voting members of the task force were actually there for the meeting: Wright and Dr. Brenda Walker.
Most of the other people in the room were Department of Education employees.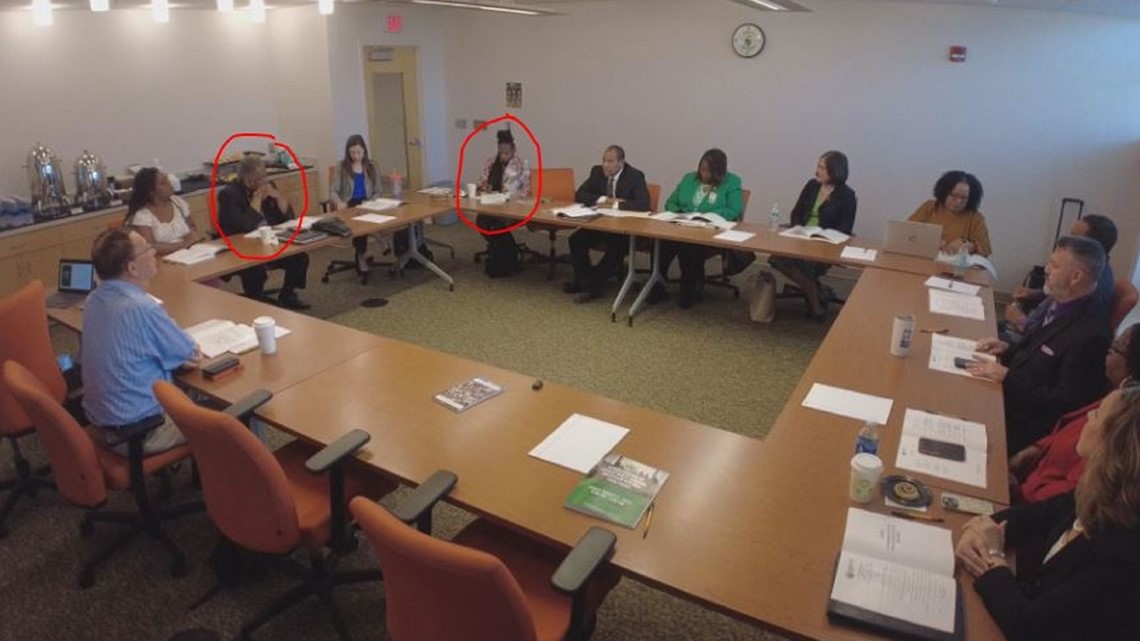 Our photojournalist and two investigative reporters were the only members of the public who showed up to this public meeting.
The meeting notice listed the wrong building and room number.
Wright said it was the smallest number of members they've ever had at a meeting.
Although the group's website shows seven people on the Task Force members page, only four of them are actually voting members: Walker, Wright, Dr. Donna Austin, and Tracy Oliver.
Austin and Oliver did not attend the March 31 meeting. They have not responded to 10 Investigates' questions about the shrinking task force.
Task Force membership over time
Although Dr. Bernadette Kelley-Brown attended last month's meeting, as the Task Force's principal investigator, she does not get to vote.
Congresswoman Frederica Wilson and State Senator Geraldine Thompson are Emerita members. Those are legacy roles, so they can participate in the group's activities, but they can't vote.
10 Investigates used an internet archiving tool called the Wayback Machine to look at snapshots of the task force's website over the past several years.
In December 2019, the site showed there were 13 members.
Again, now there are seven – and only four can vote.
There is no longer a chairperson.
"We've lost quite a few along the way," Wright said. "I guess they just could no longer serve or whatever… just falling off or resigning for other purposes, other reasons."
10 Investigates asked Wright how he would describe the current state of Black history education in Florida.
"Well, it's sort of, like, at a dead end when we look at the message we're getting from the governor's office versus what we're getting from the commissioner of education's office," he said. "There's a disconnect because one group is saying one thing and another group is saying something else. We need to come together so we can make some things happen in the state of Florida."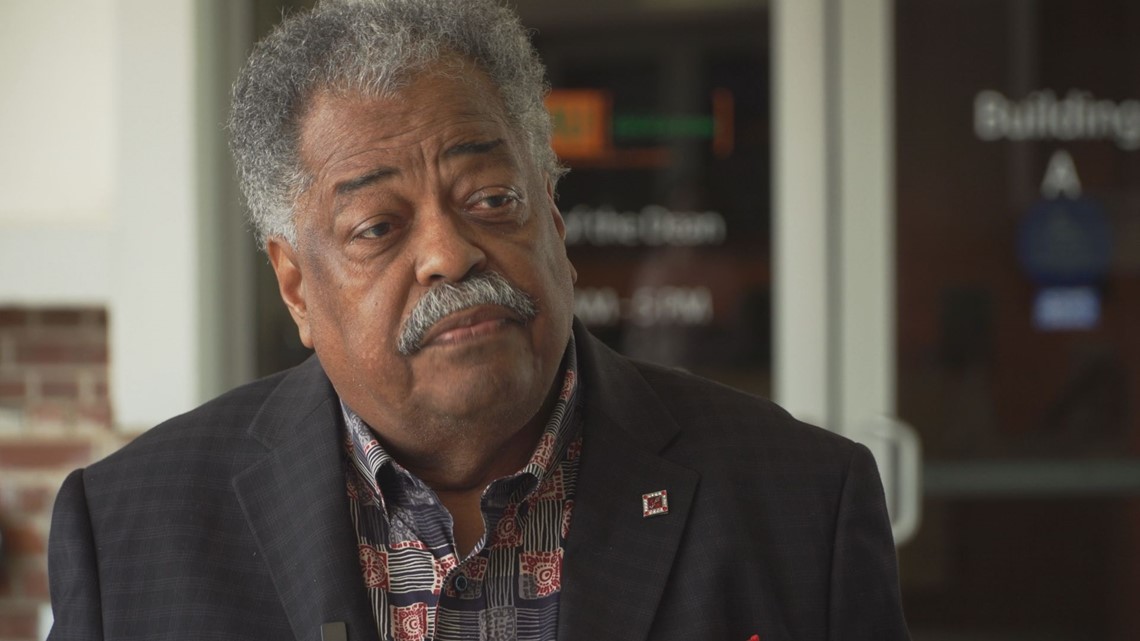 FL Dept. of Education hasn't appointed anyone in years
Wright said people on the task force have been recommending new members to the Florida Department of Education, but the education commissioner hasn't appointed anyone in years.
For weeks, 10 Investigates called and emailed seven people within the Department of Education more than a dozen times about the group's dwindling membership. We sent questions, public records requests, and requests to interview Diaz.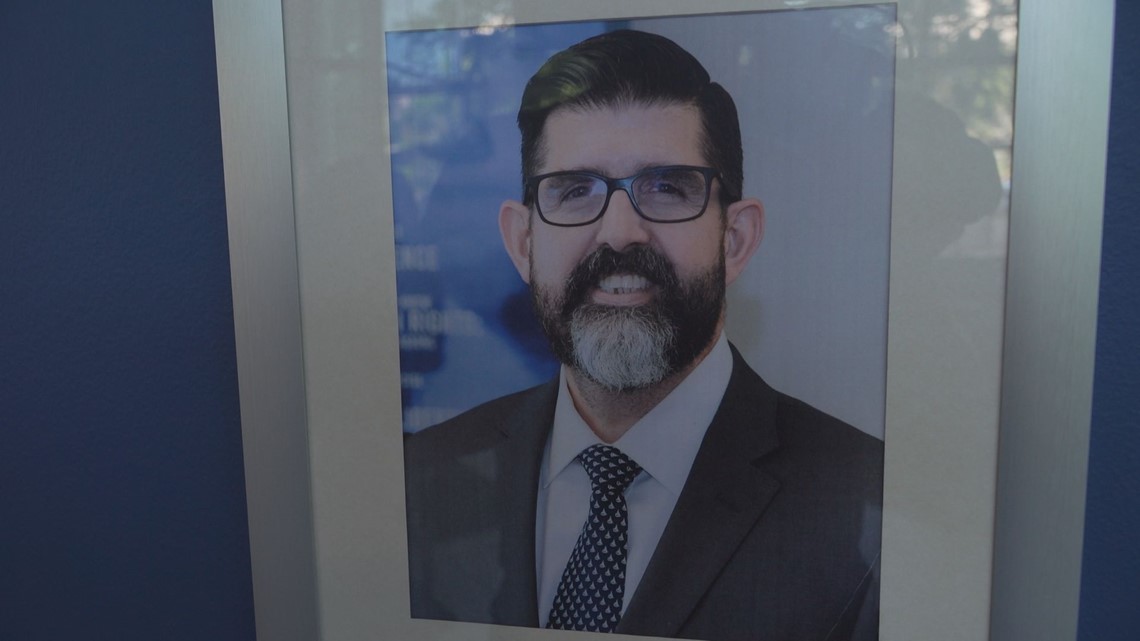 No one got back to us, so we showed up at the Department of Education's office in Tallahassee on March 30 and asked if Diaz was there.
Security had us talk to his assistant, Karen Dennis, on the phone. Dennis told us Diaz was on his way back to Miami, but she'd see if Diaz could talk to us the following week.
When we followed up, Dennis told us Diaz had no interview availability during the two weeks after that, either.
At the task force meeting on March 31, Florida Department of Education spokesperson Cassie Palelis didn't want to talk.
"This is a work group meeting – a task force meeting. And so, we're not taking questions at this time," Palelis told 10 Investigates before heading for the exit.
"Well, when are you taking questions? Because we've been emailing you and calling you with questions for weeks," investigative reporter Jenna Bourne asked. "When can we expect to hear back?"
"We'll take a look at your questions. Thank you," Palelis said shortly before leaving the building.
Palelis has not responded to our subsequent emails.
During a task force break, we tried to speak with another person we've been reaching out to for weeks: Cindy Huffman, the Florida Department of Education's Director of Family and Community Engagement. She's also the liaison between the Department of Education and the AAHTF.
"I'll need to refer you to Dr. Aune," Huffman said.
So, we approached Department of Education Vice-Chancellor Dr. Margaret "Peggy" Aune.
"If you could provide [your questions] to the communications office—" Aune said.
"I certainly have been, for weeks," Bourne replied.
"Yes, and we'll be happy to follow up," Aune said.
During the meeting, Huffman said she would send the AAHTF a list of prospective new members nominated by the Department of Education and people currently on the task force the following week.
That didn't happen, either.