GORDON, Ga. — The family of a mentally disabled Georgia man has released video showing their loved one being repeatedly beaten by staff hired to care for him.
Brian Jarrad, the family's attorney, said the family wanted to release video of the 2013 incident now to warn the public that neglect is happening at facilities all across Georgia.
"These are some of our most weakest, our most vulnerable citizens. So, it's important to know and watch and to see when they're not being cared for appropriately," said Jarrard.
The Macon attorney represents 55-year-old Joey Cason. When Cason's family could no longer care for him, they admitted him into Total Care, a facility in Gordan, Georgia, licensed to care for the developmentally disabled.
"Physically, he is not disabled. He is able to function physically, but he is severely mentally disabled," explained Jarrard.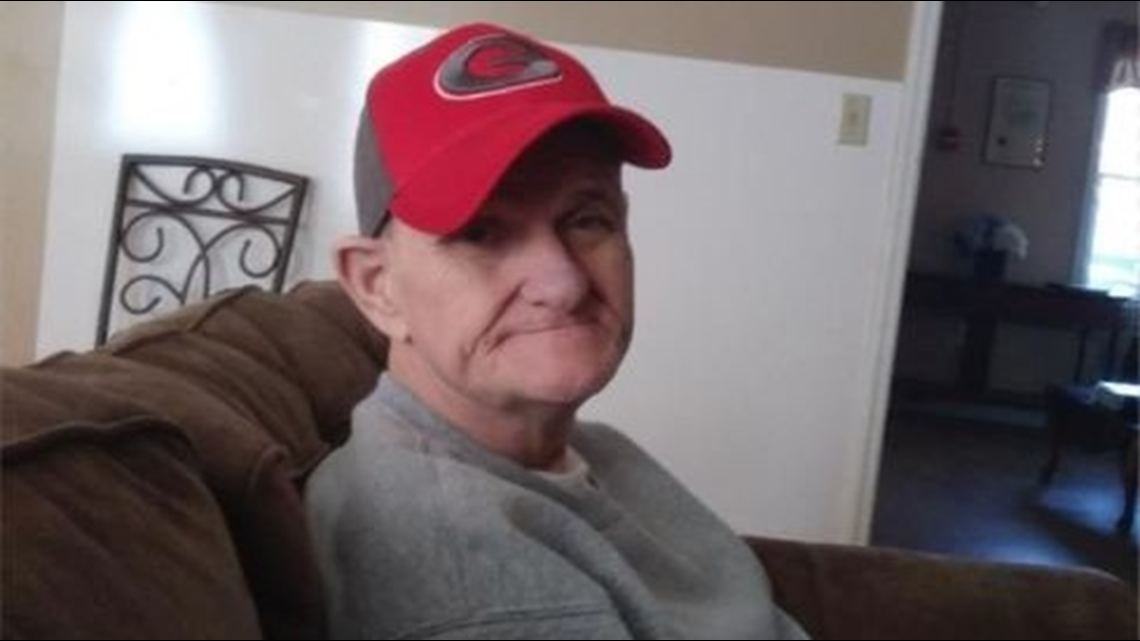 Surveillance video recorded on November 7, 2013 shows staff repeatedly hitting Cason with belts, punching him on the ground and allowing other residents to hit him.
At one point, staff appears to be taunting Cason with food and laughing at him.
"I think anybody would find the video despicable," said Jarrard. "It was heartbreaking. It made me angry to think of individuals who were being paid to care for him were engaged in just despicable abuse."
Gordon Police charged a caretaker named Shakia Smith with battery and abuse/neglect of an elder person.
Jarrard said the case against the former facility owner is still pending. Carson is now at a different facility in south Georgia and is doing well, Jarrad said.
Total Care's former owner, Pamela Reaves, declined to comment about the pending litigation. Her attorney, Wayne Kendall, did not return follow-up questions sent by email.
The video's release comes on the heels of Georgia seeking to end nearly 10 years of federal supervision of its mental health care services. The Reveal Investigation also uncovered a rise in abuse, neglect and exploitation at state licensed mental health care providers.
The Reveal is an investigative show exposing inequality, injustice, and ineptitude created by people in power throughout Georgia and across the country. It airs Sunday nights at 6 on 11Alive.
More of The Reveal: