COLLIER COUNTY, Fla. -- Collier County deputies are hoping to identify a man's body that was found in a nature preserve about a month ago.
According to a news release, the 35-50-year-old man was found dead in a tent by hikers at Noble's Campground in the Big Cypress National Preserve Mon., July 23. He was found just five miles north of I-75 near the 65 MM rest stop.
Deputies think he was living in the park but found no positive identification on his body or at the campsite.
He has been described as a white male who is around 30 to 50 years old who is around 5'8" tall. He had a salt and peppered beard with blue/gray eyes with beige shorts and green shorts with black Salomon hiking boots. He also had black and copper outdoor products hiking poles. The tent he was found in was a Model-Foray, two-person tent.
Several people say he closely resembles a composite person known as "Denim" and "Mostly Harmless." Deputies received tips from people of a man using the name Ben Bilemy when he signed into hostels in Virginia, Georgia, and Florida.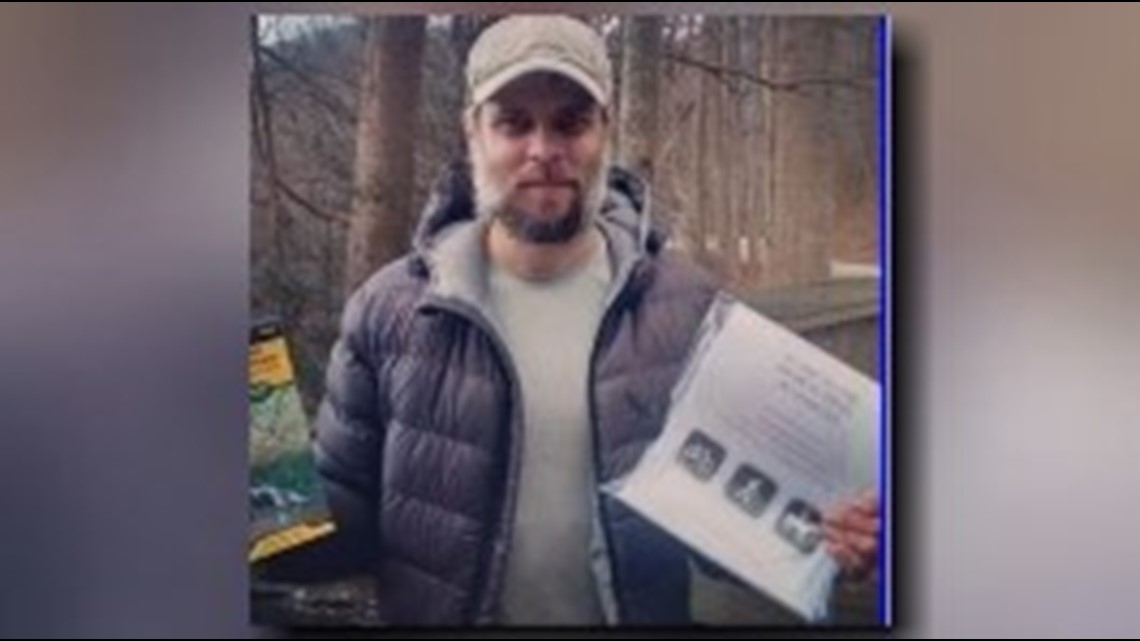 Deputies were unable to find any matches for a Ben Bilemy and are asking for the public's help in positively identifying the man shown in the composite. Anyone with further information is asked to contact Detective Kevin O' Neil at 2518@colliersheriff.org or Kim Chereny at (239) 252-0050 or kim.cherney@colliersheriff.org.