TAMPA, Fla. -- Video of a shark dragged and bounced around behind a boat went viral last year. Three men from Manatee County were arrested for animal cruelty.
Today, however, prosecutors dropped the charges against one man.
Spencer Heintz, 23, is off the hook as an assistant state attorney told a Hillsborough judge there was not enough evidence to prosecute him.
"It was a good day for him but a good day for justice also," said Paul Sisco, Heinz's attorney.
Sisco says there were four men on the boat and each one played a different role.
"Clearly there are things about the dragging that are objectionable and distasteful. But I can tell you Mr. Heintz had nothing to do with the dragging of that shark," Sisco told reporters after the hearing.
"It sends a bad message," said Mark the Shark, the sports fisherman out of Miami who received the video from one of the men, thinking he'd like it.
"I was horrified," said Mark during a phone interview from his charter boat in Miami.
Mark posted the video on his Instagram and it went viral.
"I've killed a lot of sharks in my time never in this torturous manner," Mark said.
Michael Wentzel and Robert Benac still face two charges of animal cruelty.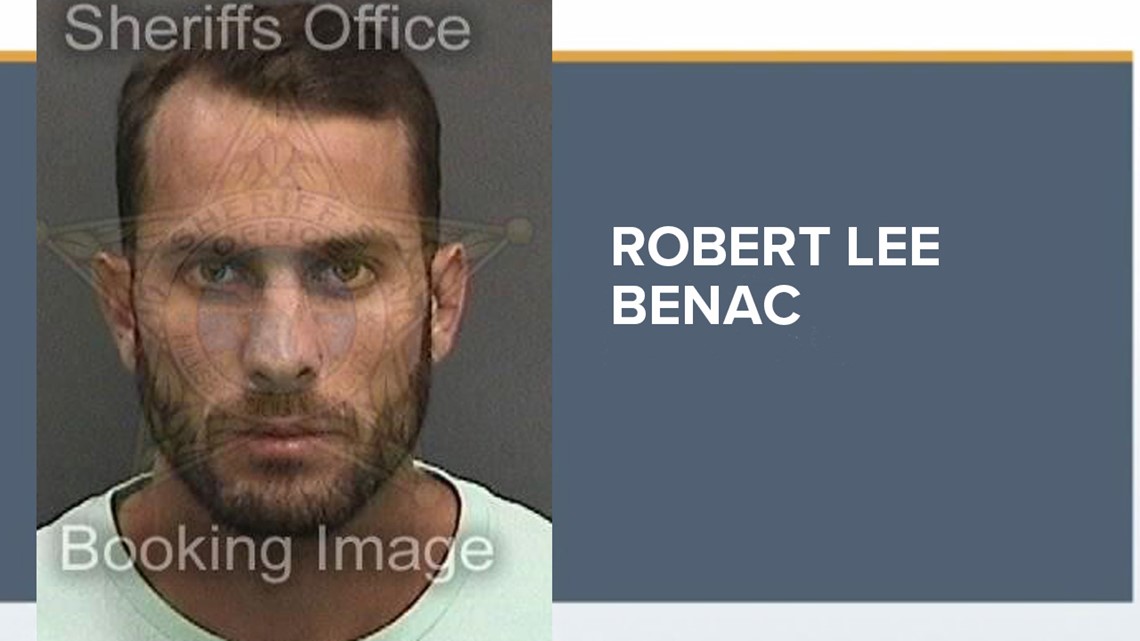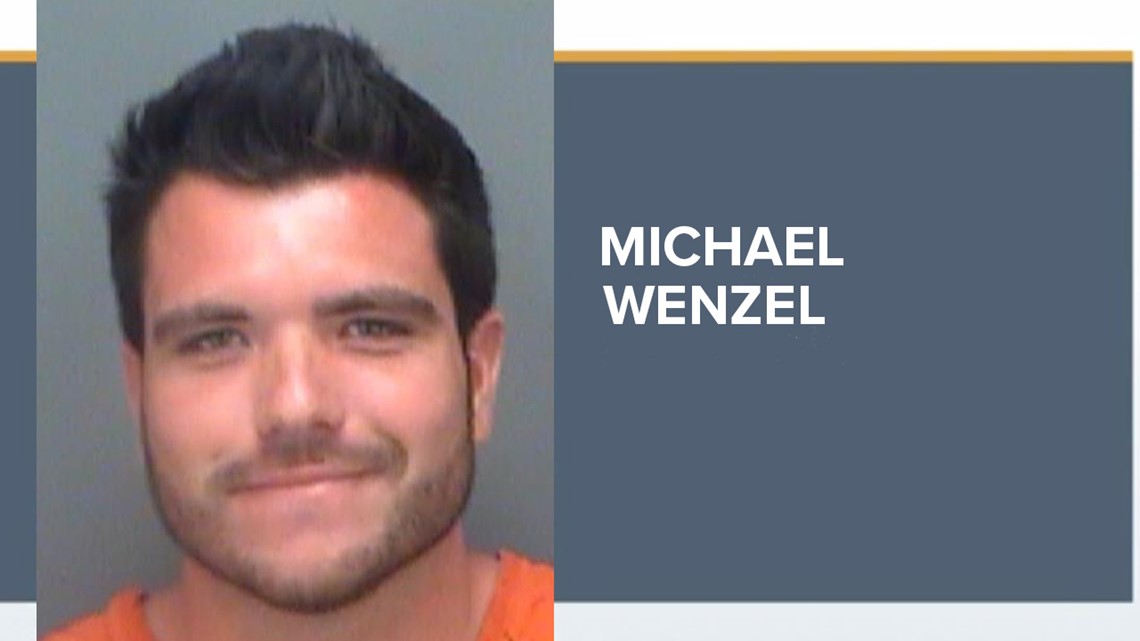 "Maybe these two guys should be made an example of. They should get community service or something it sends the message out, 'Don't do this … horrific treatment of animals.' It's uncalled for and disrespectful," said Mark.
The question this case appears to rest on is: Was the shark alive?
"I can tell you that the opinion of Mr. Heintz is that the shark was deceased at the time it was being dragged," Sisco said.
But the video shows a different reality. One man is seen and heard laughing and pointing to the back shark saying, "Look, it's already almost dead,"
"It looked to me like the shark is still alive trying to get off the tail rope. It had no chance of getting off," Mark said.
Attorneys have started taking experts' depositions, and Heintz may be called as a witness.
"He's not cooperating with anyone in particular," Sisco said. "He's going to be sworn in and tell the truth if he's called in as a witness and he's certainly willing to do that."
Wentzel and Benac have a court hearing set for 9 a.m. on June 13th. A fourth man on the boat was never charged.