TAMPA, Fla. — UPDATE: The Florida Department of Law Enforcement has canceled the Missing Child Alert issued for 11-year-old Darirlyn Ical. Officials say that the child was found and is safe.
A Florida Missing Child Alert has been issued for an 11-year-old girl from Tampa.
It's believed she could be with a 28-year-old man named Martin Ical, whose exact relation to the girl is not yet known. He is roughly 5-feet, 2-inches tall and weighs about 110 pounds, FDLE said. Martin Ical is said to be a white-Hispanic male with black hair and brown eyes.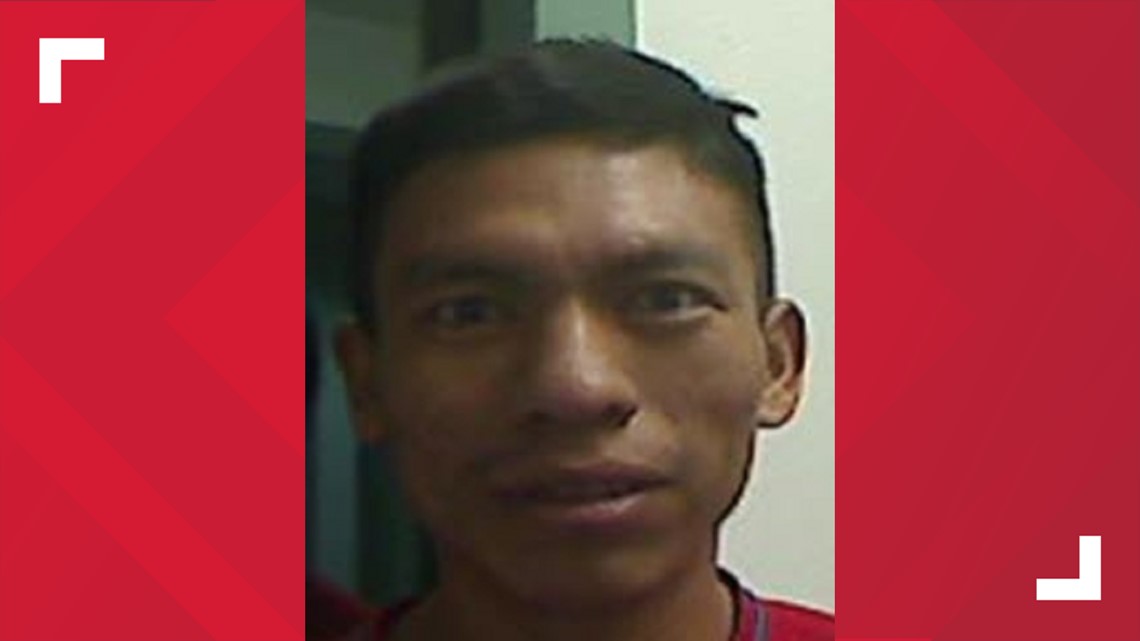 Darirlyn Ical is 4-feet, 9-inches tall and weighs 80 pounds, according to the FDLE. She was said to be wearing a black hoodie with red and white stripes down the sleeves and blue jeans.
Anyone with information on the girl's whereabouts is asked to call Tampa Police at 813-231-6130 or 911.
What other people are reading right now: