VENICE, Fla. — A man is in the hospital with serious injuries after a helicopter crash Saturday morning, according to the city of Venice.
Officials say a call came in around 11:30 a.m. about a small helicopter that crashed into a fence between Venice Municipal Airport and the Festival Grounds.
The pilot was the only person onboard the helicopter and was taken to a local hospital with serious but non-life-threatening injuries.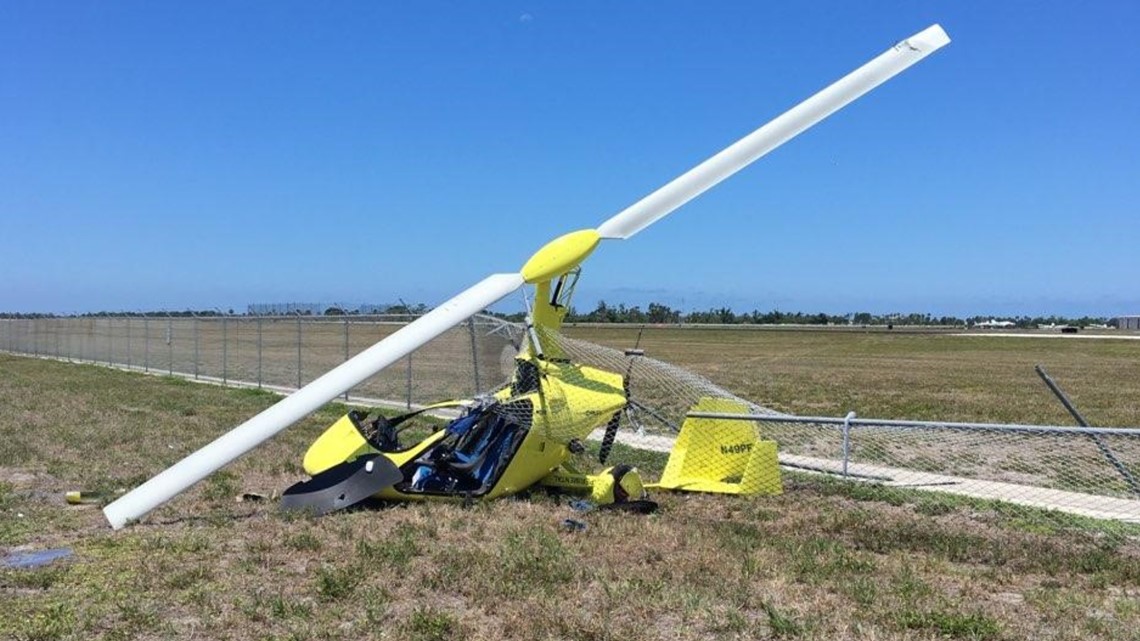 Authorities say airport management is on the scene and making Federal Aviation Administration (FAA) notifications.
No events are taking place at the Airport Festival Grounds this weekend. No further details were released at this time.