ST. PETERSBURG, Fla. -- The community of Tampa Bay was heartbroken when news broke about the death of 5-year-old Phoebe Jonchuck.
It was January 2015, when Phoebe's father, Jon Jonchuck Jr., allegedly threw her off the Dick Misener Bridge in St. Petersburg. Phoebe fell six stories -- 62 feet -- into the cold water as Officer William Vickers tried to calm her father.
Police found her body shortly after, half-submerged, but it was too late.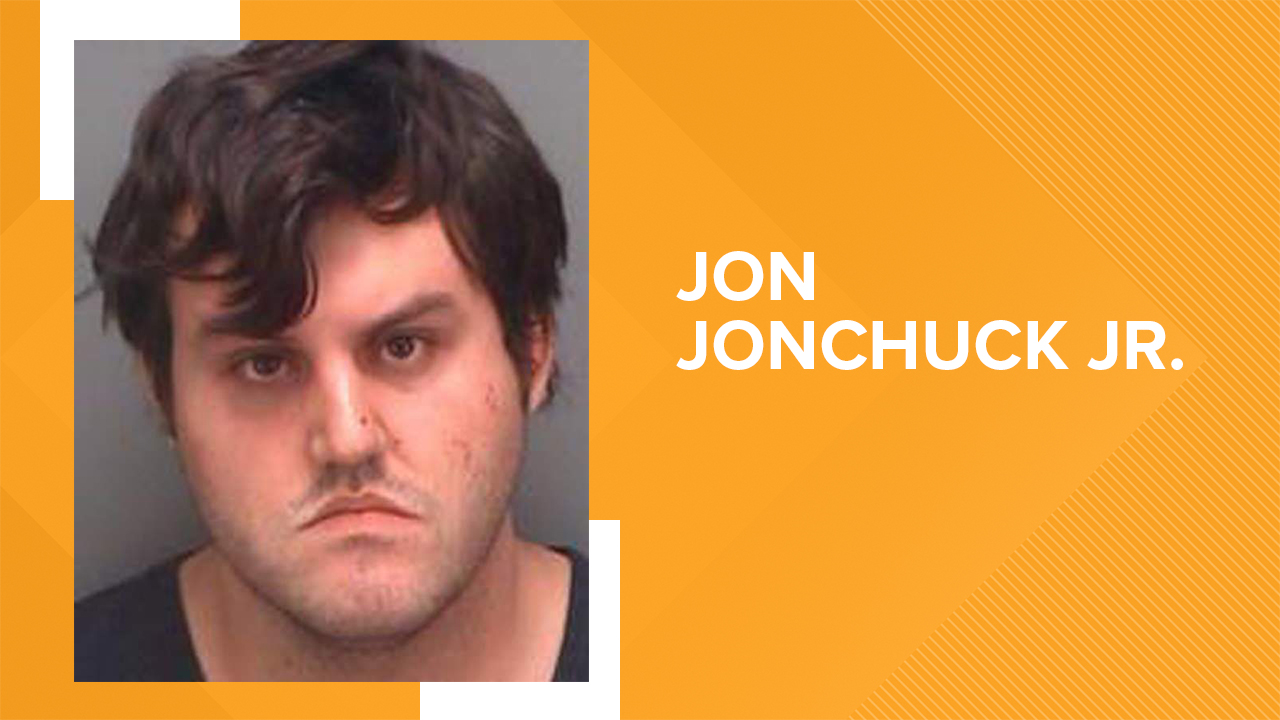 For the past four years, a group of motorcycle riders honor the 5-year-old during a Memorial Ride, Flower Drop and Scholarship Benefit Party.
Sunday morning, just as they do each year, riders gathered at Bellissimo Italian Eatery, for a breakfast buffet donated by owner Louis Falco.
The riders then travel to the Sunshine Skyway rest area on the north end of the bridge for a flower drop at noon.
Michele Jonchuck, Phoebe's grandmother, still questions why her son would do such a thing.
"I don't know what caused him to do what he did because I never would of thought that he would have done that to her. Maybe me but not her. Never in the last days would I have thought it was here. For the first year I was in a fog. It seems like after all this time I'm just coming out of it.," Jonchuck said.
But having so many people around her, honoring her granddaughter helps with the pain she's been dealing with for many years.
"I work all the time to keep myself busy and tried out so I will just go to sleep at night and just sleep peacefully but I don't think I'll ever sleep peacefully since this happened," she says.
This event also benefits the Phoebe Jonchuck scholarship fund, which is given to students attending St. Petersburg College in the social service or mental health fields.
Riders also bring awareness to the issues of child abuse, anger and mental health.
In the past three years, more than $10,000 have been raised for the scholarship.
Jonchuck Jr. is currently in a state mental intuition in Gainesville, where he has been since February 2015 when he was deemed incompetent to stand trial because of his mental state.
However, in January 2017, doctors treating Jonchuck Jr. determined he was ready to stand trial, which is set for Sept. 24, 2018.