LAKE WALES, Fla. — Two teenage brothers were arrested Saturday in connection with the death of a 21-year-old man whose body was found in a Polk County orange grove.
Jo "JoJo" Lobato, 19, and his 18-year-old brother, Angel Lobato, face these charges:
First-degree murder
Armed robbery
Conspiracy to commit first-degree murder
Accessory after the fact of a capital felon
Giving false information during a capital investigation
Grand theft of a motor vehicle
Tampering with evidence
Burglary of a vehicle
Sheriff's office deputies were tipped off to the brothers' location, the agency said.
Danne Frazier, a 21-year-old man from Winter Haven, was reported missing Nov. 4 by his family when he didn't arrive home from work. He last was seen leaving a Wawa gas station on Edgewood Drive in Lakeland after leaving his job at the Publix warehouse.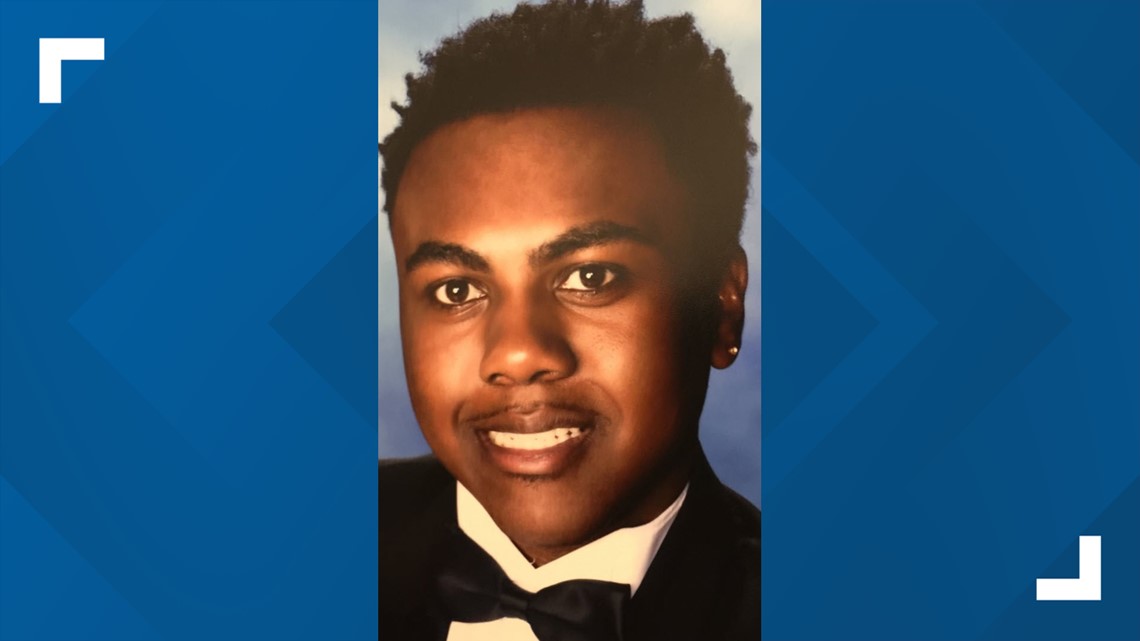 He was found Tuesday, Nov. 10, in an orange grove off Helicopter Road in Lake Wales.
Three law enforcement agencies are now part of the ongoing investigation into Frazier's murder.
The Lobato brothers were wanted for several crimes in Polk County and had recently run off from law enforcement in Flagler County, deputies said. On Nov. 6, a deputy with the Flager County Sheriff's Office made a stop on a car that reportedly was owned by Frazier.
JoJo Lobato ran while Angel Lobato stayed behind but was said to have refused to talk with law enforcement. The Flager County Sheriff's Office says, at the time, the car was not reported stolen and Frazier's whereabouts weren't known.
After the car was turned over to the Polk County Sheriff's Office and Frazier's body was found in an orange grove, crime scene investigators said they found spots of blood on the inside and outside. The glass on the driver's side was also cracked, and some of Frazier's clothing was found inside the trunk.
In a news conference on Monday, Sheriff Grady Judd said his agency developed probable cause to arrest the Lobato brothers and found them inside a truck parked at an auto parts store in Lake Wales.
According to the sheriff's office, the brothers "confessed to a coordinated and planned attack which included robbing and then killing Frazier," a news release states.
The sheriff's office said an autopsy showed Frazier had a skull fracture and a broken piece of a knife blade in his neck.
Judd said the two "planned this murder for about three weeks."
"When we interview them, they were pure evil in the flesh," Judd said Monday. "They bragged about it."
Judd said the two talked about how they'd have "street cred" and they'd be respected.
"They murdered a really nice young man," Judd said. "Danne was just a good kid."
Another man, 19-year-old Scott Engle, was arrested last week after being seen on surveillance video using Frazier's credit cards, according to the sheriff's office.
Engle is charged with accessory after the fact of a capital felony, tampering with evidence, grand theft of a motor vehicle, criminal use of personal ID and possession of a stolen credit card.