SARASOTA, Fla. — Russ L'Hommedieu and his wife left New York for paradise. They quit their jobs and sold their home to live in sunny Florida. His dream was to own a lucrative boat towing company, so they made that happen and opened Cross Bay Marine.
"On the Sunbiz profile, I was the incorporator and the president of the company, and I owned all of the shares," L'Hommedieu said.
That's when he says their nightmare began. After months of hard work, someone hijacked his company.
"They went on Sunbiz and they filed an annual report, which anyone can do whether they're associated with the business or not, and in that annual report they removed me as an officer of the company and installed themselves effectively, making me no longer part of the company," said L'Hommedieu.
He lost two boats, one truck and his ability to operate the business.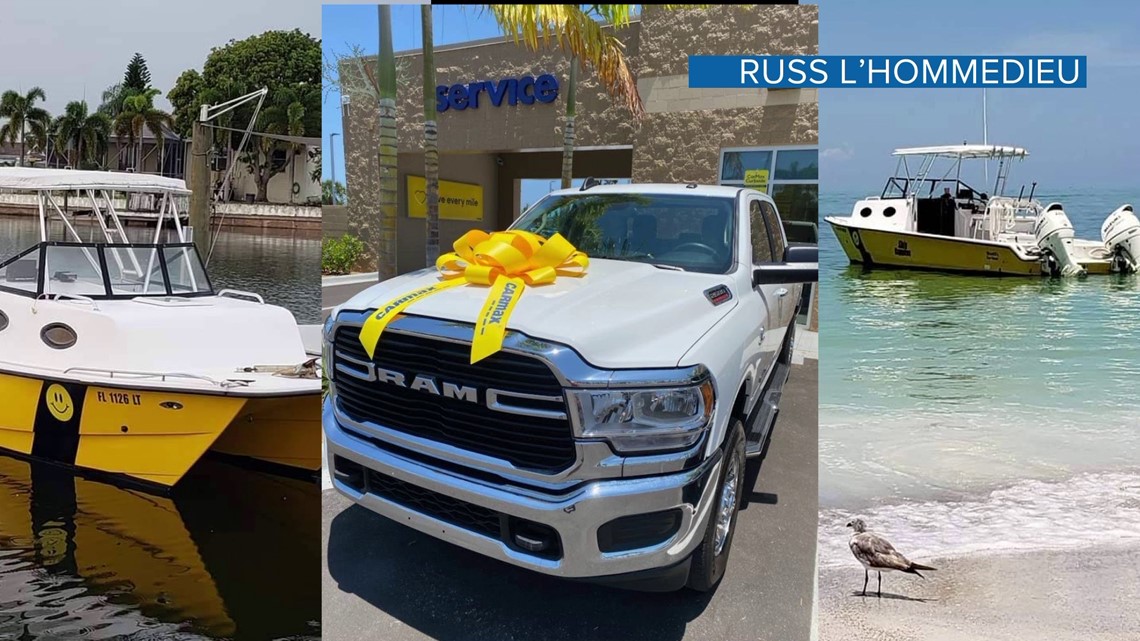 "They went down and secured duplicate titles for the assets and transferred the titles out of the company name into the new company name," L'Hommedieu said.
He then tried to get law enforcement involved.
But, here's the worst part: If an infraction occurs, you will not get the attention of law enforcement, he says.
"I tried Hillsborough County Sheriff, Tampa Police Department, the FBI, Florida Department of Law Enforcement, I wrote to the governor's office, I wrote to all of my state representatives and I either got conciliatory answers like, 'We're sorry, that's not what we do,' — even the state attorney," L'Hommedieu recalled.
They said their hands were tied because it was a civil matter.
He soon got legal help and managed to transfer the business back to his name.
"When I went to the Department of State website, it said very clearly that filing a false report was a felony. So I looked to them to give me some guidance as to enforcement, and there was none to be had," L'Hommediue said.
"They said that — the Department of State actually said and wrote to me in an email — that they accept all documents at face value. So Sunbiz is on the honor system. In the state of Florida, the de facto business registry is on the honor system. If that scares you, it should," he warned.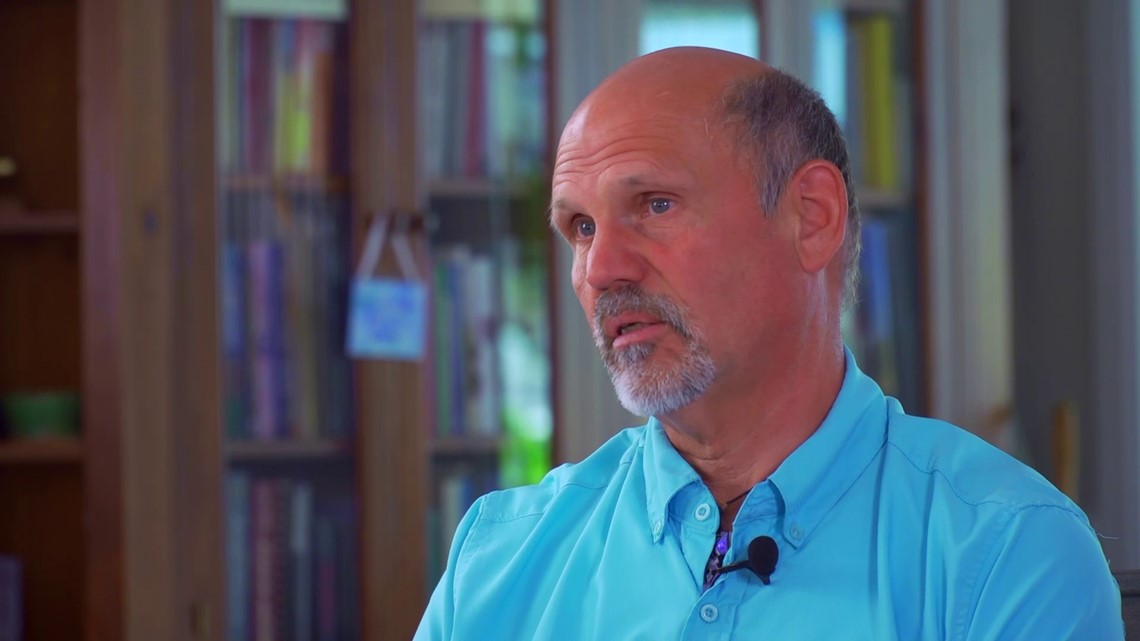 The Division of Corporations falls under Florida's Department of State. Companies file annual reports on Sunbiz.org. Positions can be changed using the online tool.
State Representative Fiona McFarland, R-Sarasota, stepped in to help after hearing another local business got hijacked.
"How frustrating that there's a government record that is so easy to be highjacked?" McFarland questioned.
She said she started doing her own research and soon realized that there was a legislative solution to "make our state-run systems a little harder against intrusion."
McFarland then tested the registry website for herself. She picked a Sarasota restaurant and acted as though she was going to renew or update its company files.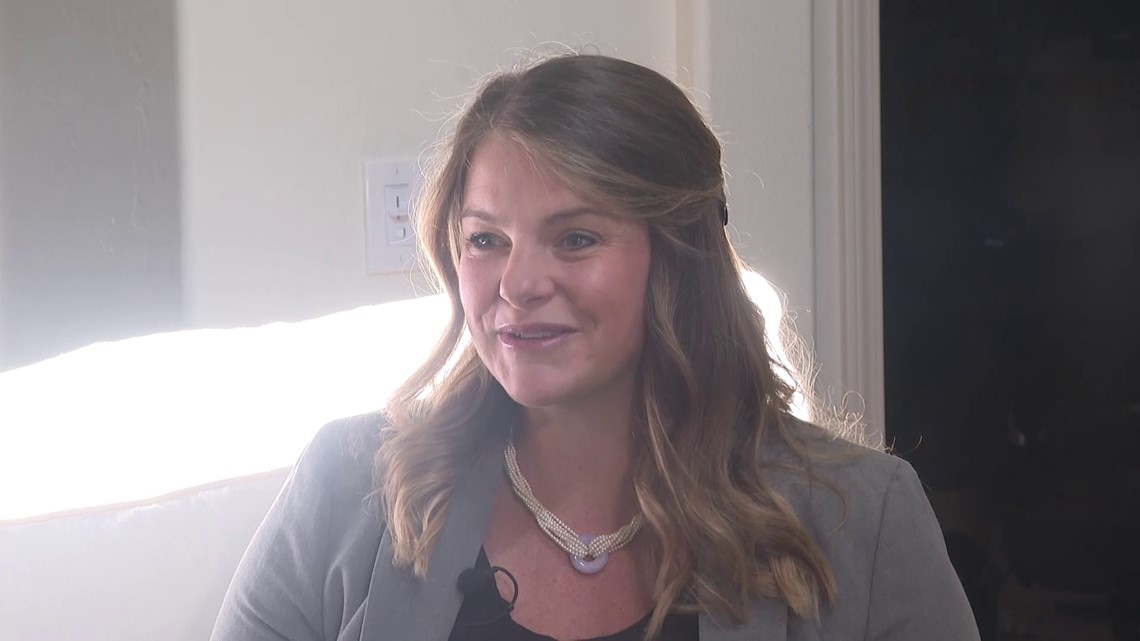 "I was one click away from saying, 'Yes I want the new officer in charge to be Fiona McFarland,' with my name, my phone number, my address," McFarland said.
Rest assured, she didn't go through with it, jokingly adding that she "didn't steal a restaurant."
What she did do, however, was file a bill in the Florida House, aimed at preventing the misuse of the state's insecure public record-keeping system for businesses. It requires the state to use a password-protected system or another cyber security measure to make sure this can't happen anymore.
Gov. Ron DeSantis has until May 24 to sign it into law. It would take effect July 1.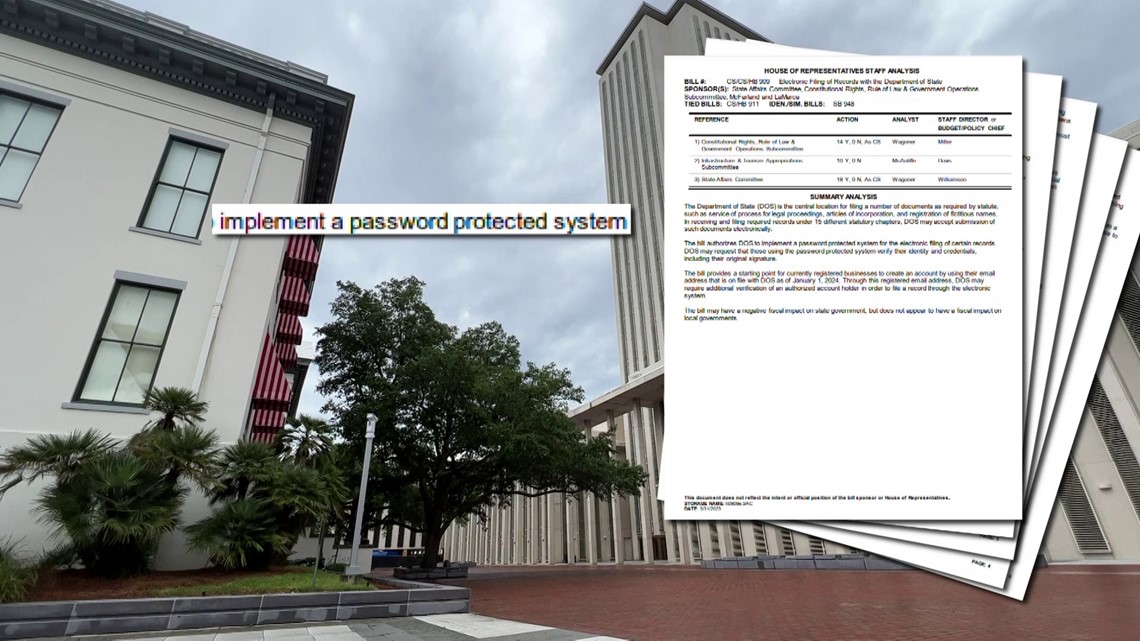 "It's awful! You work so hard to build a company or to start your first business and you put something together and then a criminal can just log on and with a couple of clips take it away from you," McFarland said.
As for L'Hommedieu, he can fall back on his long-time career as a physical therapist. But he's fighting for other victims using his website sunbiztheft.com.
"Look what happened to me? It's bad," L'Hommedieu said while admitting he's still better off than others who may find themselves in the same situation.
"I'm going to recover. I have a lot to fall back on. I'm very fortunate. Other people? Maybe not so much. And it's not right it's not right because the preponderance of businesses that are stolen are stolen from people who don't have the means to fight back."