TAMPA, Fla. – As prosecutors work to build a case against Howell Donaldson III for his alleged role in four murders in Southeast Seminole Heights, they've filed search warrants against several companies in hopes of getting more clues in the case.
Uber, Facebook, Snapchat and the Weather Company are all being asked for information that could help prosecutors in their case.
Editor's Note: The Weather Company provides the weather data for Snapchat.
Search warrants for these companies were all filed Feb. 1. The warrants have since been sealed.
The state attorney's office has not said what specific information it's seeking from these companies.
Related: Parents of suspected Seminole Heights serial killer in court today
More details will be provided as they become available.
Emerald Morrow is a reporter with 10News WTSP. Like her on Facebook and follow her on Twitter. You can also email her at emorrow@wtsp.com.
PHOTOS: Seminole Heights murder suspect Howell Donaldson III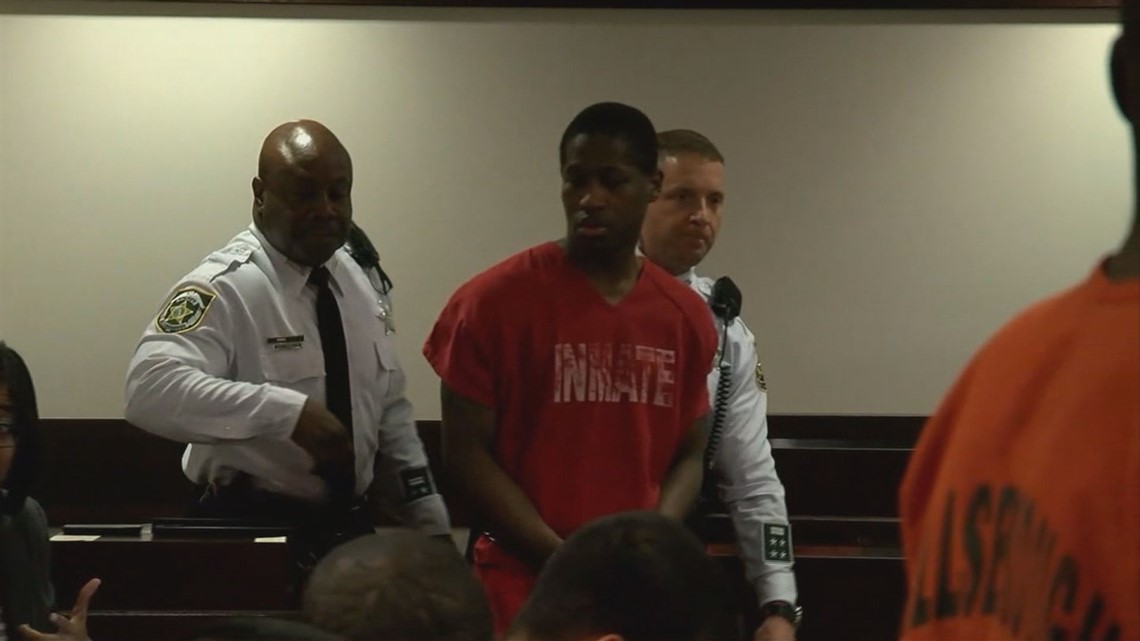 Photos: Seminole Heights murder suspect Howell Donaldson III