One pilot is dead and another is injured after two planes collided in mid-air near the Clay County Fairgrounds on Wednesday, according to Florida Highway Patrol.
The Federal Aviation Administration says the crash happened at the Haller Airpark in Green Cove Springs at around 11:36 a.m.
One pilot, David Alston Dollarhide, was reportedly attempting to take off from the airpark but banked to one side and collided with another plane already in the air piloted by 74-year-old Robert Henrey Woolley, FHP says. Wolley did not survive the crash.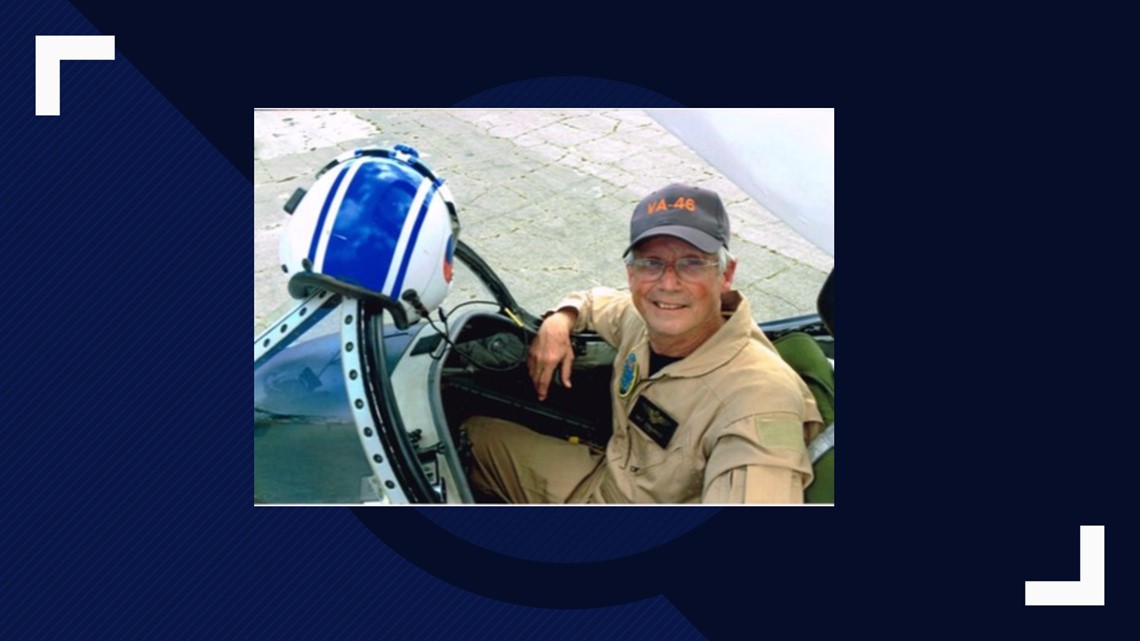 Picture of David Dollarhide
Woolley's wing was sheared and his plane went down abruptly, troopers say. Dollarhide was able to land his own plane safely and alerted Clay County deputies. Dollarhide was taken to Orange Park Medical Center with non-life-threatening injuries, according to FHP.
Several law enforcement agencies were called to the scene to canvass and locate the planes.
Dollarhide's plane was found about one mile south of the fairgrounds and Woolley's plane was later found about three miles southwest of the fairgrounds.
FHP is leading the investigation alongside the Federal Aviation Administration and the National Transportation Safety Board.
Spring Bank Road has been shut down, allowing only residents to pass by, as agencies continue to investigate.
The FAA released the following statement:
Two general aviation aircraft collided while flying in the traffic pattern at the Haller Airpark, Green Cove Springs, FL, today at 11:36 a.m. One aircraft is an RV-4 and it was located at a local fairground. The second aircraft was located in a wooded area near the airpark. The second aircraft type has not been determined. The FAA will investigate and the National Transportation Safety Board (NTSB) will determine the cause of the accident.
The full news conference can be viewed below.