COOKEVILLE, Tenn. — Teri Zarneke said she was getting her kids ready for school when her mother called with some heartbreaking news.
"She said Todd and Sue are missing... their home had been destroyed in a tornado," Zarneke said.
Todd Koehler is her big brother and Sue is Todd's wife. They were in Cookeville when the tornado hit. Zarneke said at that point they waited and they prayed.
"We had everyone praying we would find them and our prayers were answered. They were found, but they were already taken home to the Lord," she said.
Zarneke finally made it to Cookeville on Thursday and all she could think about were the things Todd loved the most.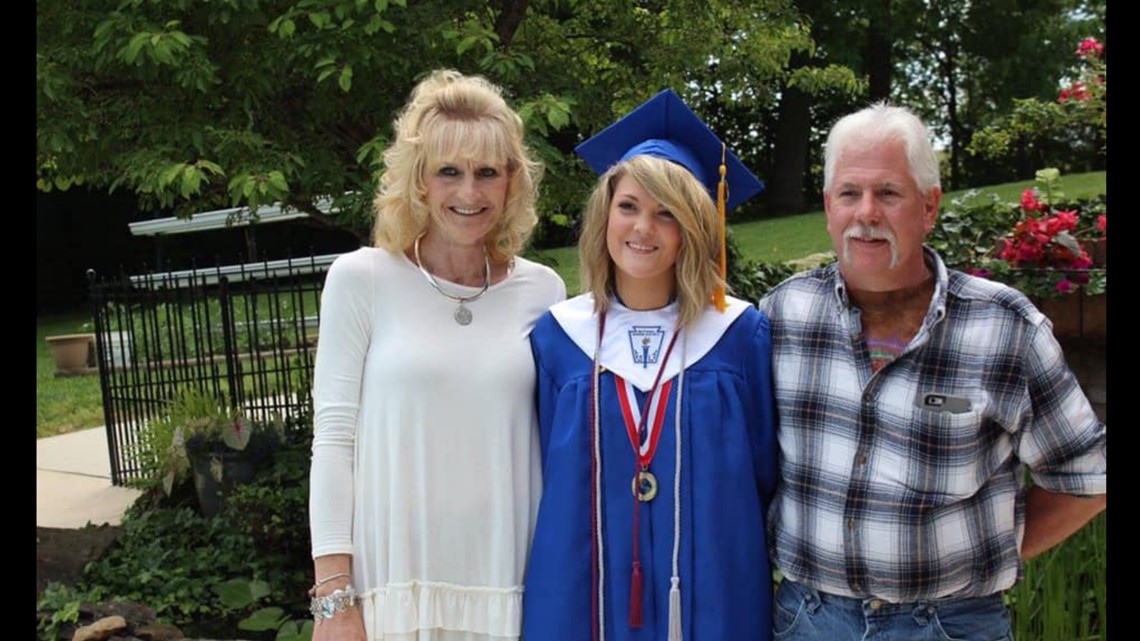 "His nieces and nephews...he treated them like his kids," she said.
He also loved to take pictures and he liked to cook.
"That's what we've been trying to find most because that was a part of him," she said.
She also adds how kind Sue always was and that she brought a lot of light
"Just a loving, hardworking woman. She came from a close family and was sweet as can be," she said. "Everyone at Walmart wanted to work with her."
Posts online reiterate Todd and Sue loved their family, made everyone laugh and brought people so many memories, all things Zarneke said she hopes they knew.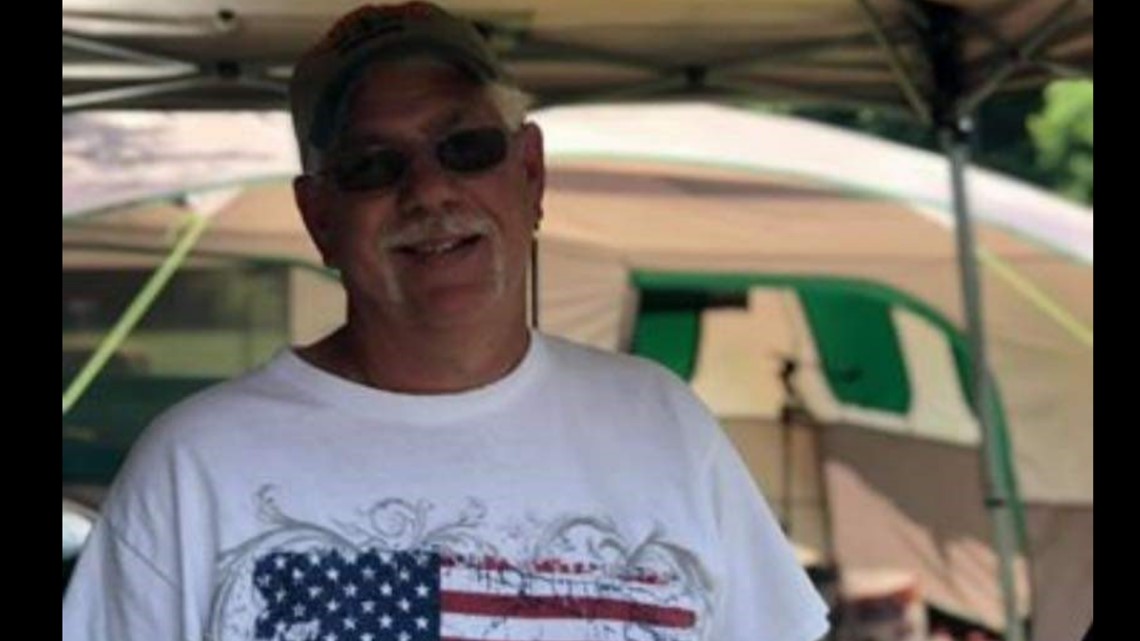 "I don't think they knew how important they were to so many people," she said.
In a time when the loss remains painful love from each other, the community and their memories is what is getting them through.
"It's heartwarming to know as a country tragedy brings us together," she said.