PIMA COUNTY, Ariz — It's a sacred Native American site, according to a Democratic congressman from Arizona, and natural reserve recognized by the United Nations.
BBC reports crews are igniting dynamite to blast through sections of the Organ Pipe Cactus National Monument to pave the way for construction of the southern border wall.
"The controlled blasting is targeted and will continue intermittently for the rest of the month," CBP told the Washington Post. "U.S. Customs and Border Protection will continue to have an environmental monitor present during these activities as well as on-going clearing activities."
But critics argue the damage is already being done.
"What we saw on Monument Hill was opposing tribes who were respectfully laid to rest - that is the one being blasted with dynamite," Rep. Grijalva said, according to the BBC.
The explosions are taking place within the Roosevelt Reservation, which AZCentral describes as a 60-foot wide stretch of land owned by the federal government along Arizona's border with Mexico. The Tohono O'odham Nation's tribal chairman told AZCentral the legal ownership doesn't erase its 10,000-year cultural significance.
"Regardless that it isn't within our reservation boundaries anymore, but it's clear, we have inhabited this area since time immemorial," Chairman Ned Norris Jr. said "They're our remnants of who we are as a people, throughout this whole area. And it's our obligation, it's our duty to do what is necessary to protect that."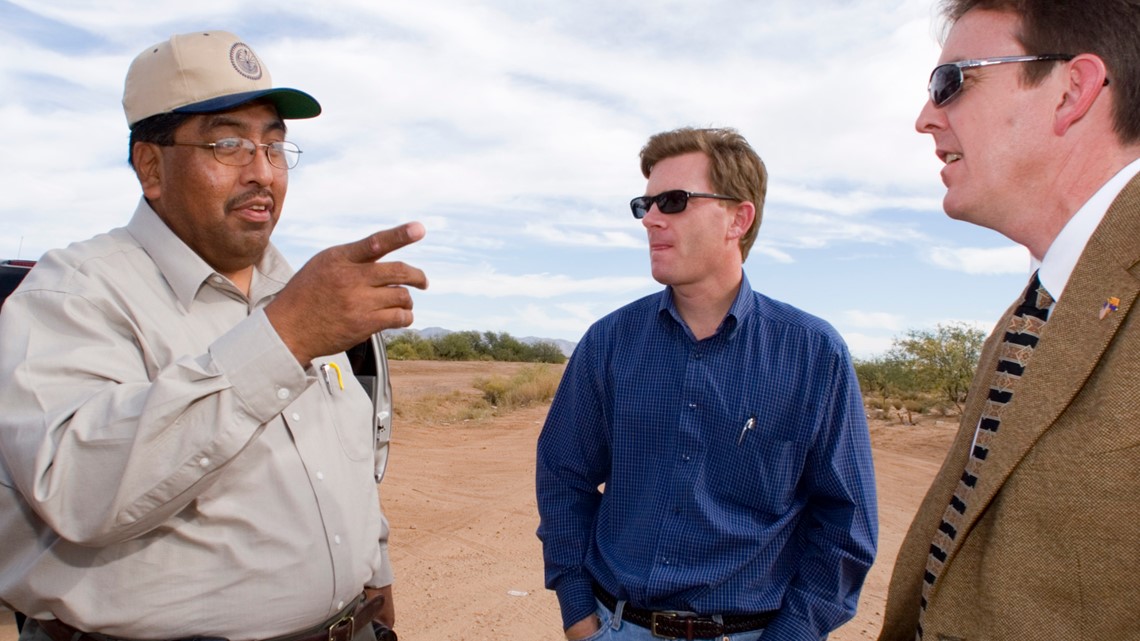 Then, there are ecological concerns.
According to the National Parks Service, Organ Pipe Cactus was designated as a Biosphere Reserve in 1976 by the United Nations because it's home to incredibly rare animals and plants.
"They're plowing over ancient saguaro cactuses, 200-year-old cactuses, chopped up like firewood — it's appalling," Laiken Jordahl from the Center for Biological Diversity told the Washington Post.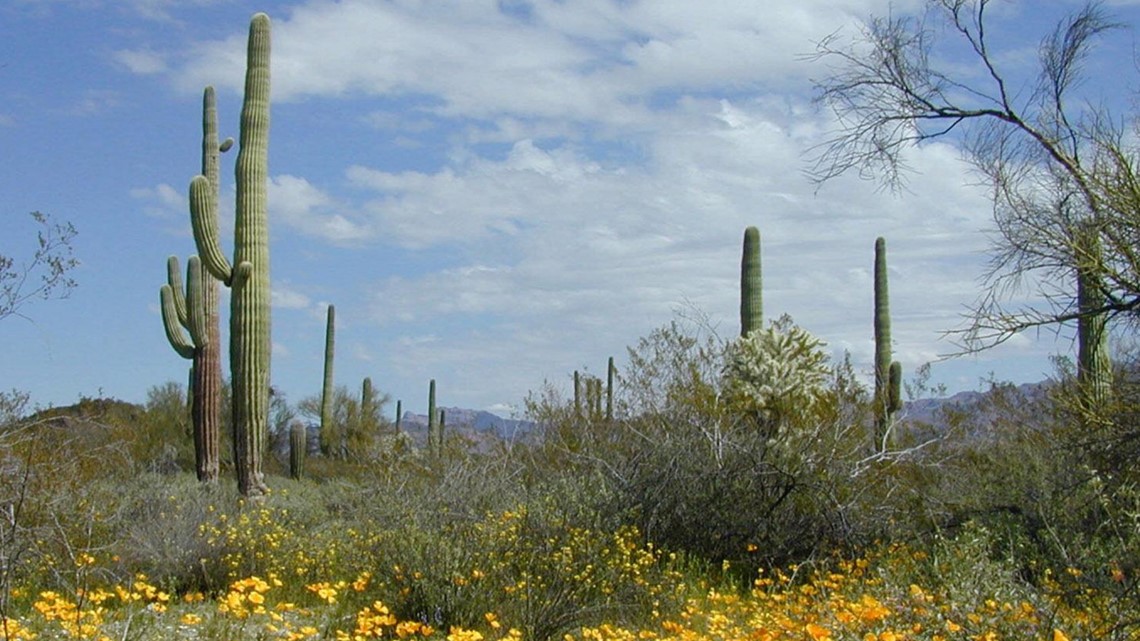 But AZCentral reports some of the plants are being relocated to other parts of the park.
According to BBC, the controversial construction is permitted under the 2005 REAL ID Act, which allows the government to waive laws that interfere with stated national security policy.
CBS News reports the Trump administration has waved dozens of laws to build sections of the border wall, including the Environmental Protection Act, the Endangered Species Act and the Native American Graves Protection and Repatriation Act.
What other people are reading right now: