COBB COUNTY, Ga. — A Cobb County jury has convicted two men of murder, armed robbery and a slew of other charges in the shooting death of a Kennesaw man outside the Pappadeaux restaurant in Marietta.
Anthony Welch and his wife, Cynthia, were both shot in October 2016 while leaving the restaurant when two men attempted to steal Cynthia's necklace. Prosecutors said the couple was at Pappadeaux celebrating Cynthia's birthday.
Both Cynthia and Anthony were shot, the necklace ripped from Cynthia's neck. Accoridng to prosecutors, Anthony stepped in front of his wife to protect her and was shot in the heart with a bullet from a .38 handgun. As Cynthia laid on the ground, one of the men grabbed the necklace off of her neck before racing to their car. They were both taken to a nearby hospital, where Anthony was pronounced dead.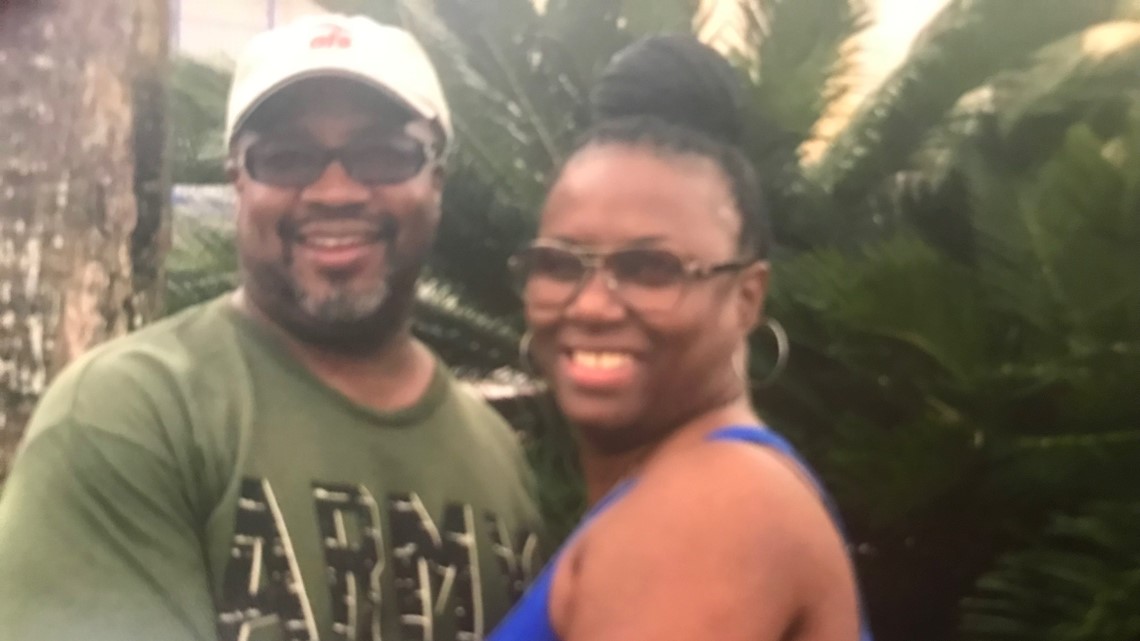 Nearly three years later, 23-year-old Demarious Kevauh Greene and 25-year-old Dylan Marquis Ledbetter were convicted in his death. They were both charged with malice murder, felony murder, aggravated assault, armed robbery and firearms possession charges. Ledbetter was also found guilty of aggravated assault on a peace officer.
Greene and Ledbetter were suspected to be behind in an armed robbery and aggravated assault in Woodstock four days after the Pappadeaux shooting, where a man was robbed for his chain necklace and other items.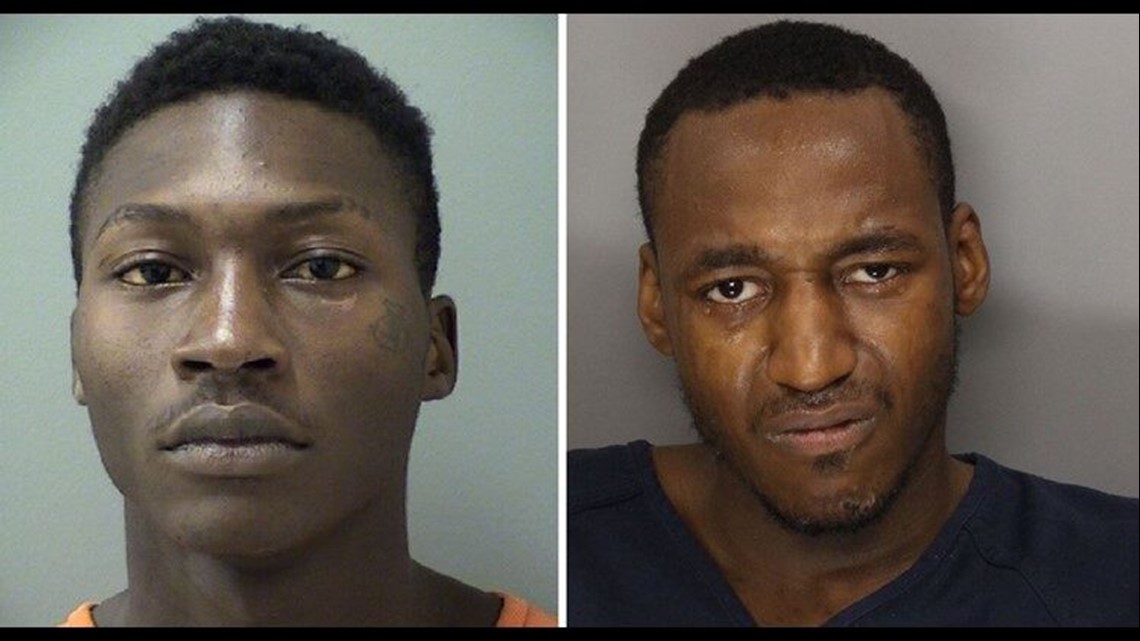 The two men tried to make a run for it but an officer recognized their car at a gas station. When the officer approached the 2015 Ford Focus at a gas station on Windy Hill, Ledbetter hit the gas and hit the officer, according to police. Greene was in the passenger seat. The officer was hurt, but survived.
Officers found a .38 pistol in the car, which was reported stolen out of Broward County, Florida. Ballistics experts later matched the bullets from the gun to those removed from Anthony and Cynthia Welch.
Other evidence, including security video, cell phone tower records and geolocation analysis presented at trial put the two men at the restaurant at the time of the shooting, prosecutors said.
"This murder was cold-blooded. Senseless. It didn't have to happen," Chief Assistant District Attorney Jesse Evens told jurors during his closing arguments. "Cynthia and Anthony Welch did not deserve this."
Both men have already been convicted of the charges in the Woodstock armed robbery and sentenced to life in prison for that crime, according to police. Ledbetter also faces attempted murder charges for an attack in Broward County, where he is accused of shooting a man in the head, leaving him paralyzed.
Ledbetter and Greene will be sentenced on May 30. According to the Cobb County District Attorney's Office, both men face life in prison without the possibility of parole.