Police have released video of a woman pushing an elderly man from a bus in Las Vegas.
The incident happened March 21, and the man died about a month later.
Cadesha Bishop, 25, now faces a murder charge on an elderly/vulnerable person. She was arrested earlier this week.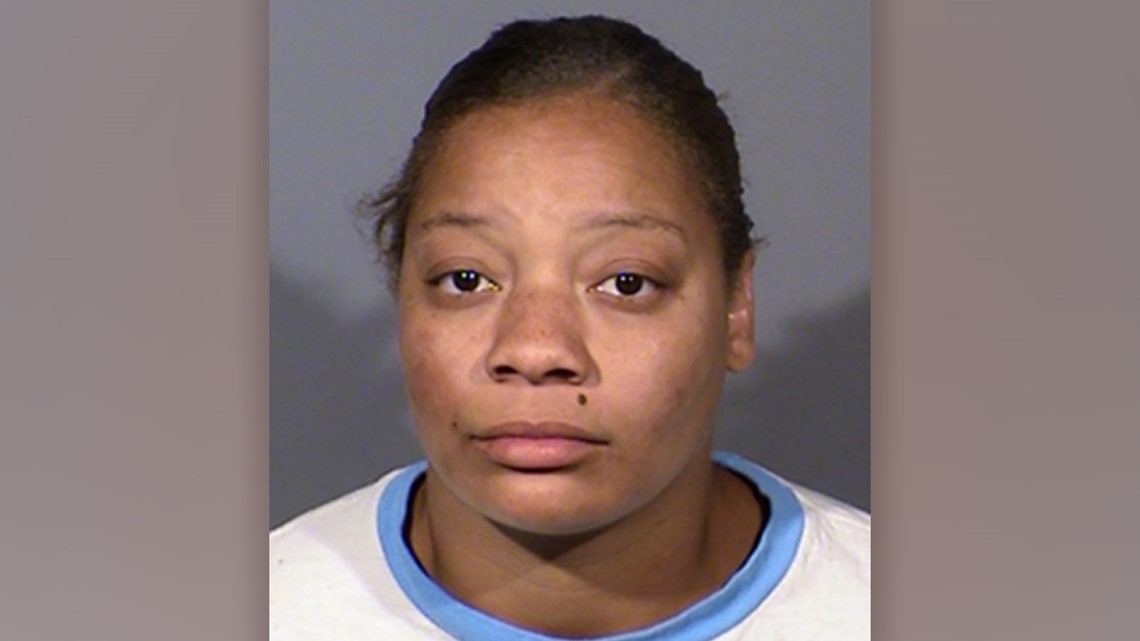 The woman was allegedly "yelling and cursing" at other passengers on the bus. That's when Serge Fournier, 74, told the woman to "be nice." Bishop then pushed Fournier off the bus, surveillance video showed.
Fournier suffered a bad fall and at first refused to go to the hospital, but he went later in the evening. Friends and neighbors told KLAS that even though he initially survived the fall, but he was left badly injured and remained in pain from a crushed hip until his death a few weeks later.
The Clark County Coroner later ruled his death a homicide.