TALLAHASSEE, Fla — The Florida High School Athletic Association has formally voted 11-5 to allow the fall sports season to begin on Aug. 24.
Friday's final decision comes after the board voted to postpone the season to that date last month.
School districts unable to start their seasons on time due to the coronavirus pandemic would have the ability to cancel games or even delay their entire season.
Schools would have to decide by September 18 if they wanted to participate in the state playoff series. Districts that opt-out could create their own seasons later in the school year and potentially hold their own regional playoffs.
The directive to recommend counties make their own choices came after Dr. Jennifer Maynard gave medical recommendations to the board on when schools could safely resume athletics. She specifically said not all of Florida's counties meet medical benchmarks to play high school sports.
"Until this virus is given the respect it deserves, we by introducing sports, are just adding fuel to the fire," Maynard, of Jacksonville's Mayo Clinic, said.
Board members said they made their decision after considering safety concerns but also listening to parents, coaches and the student-athletes they represent.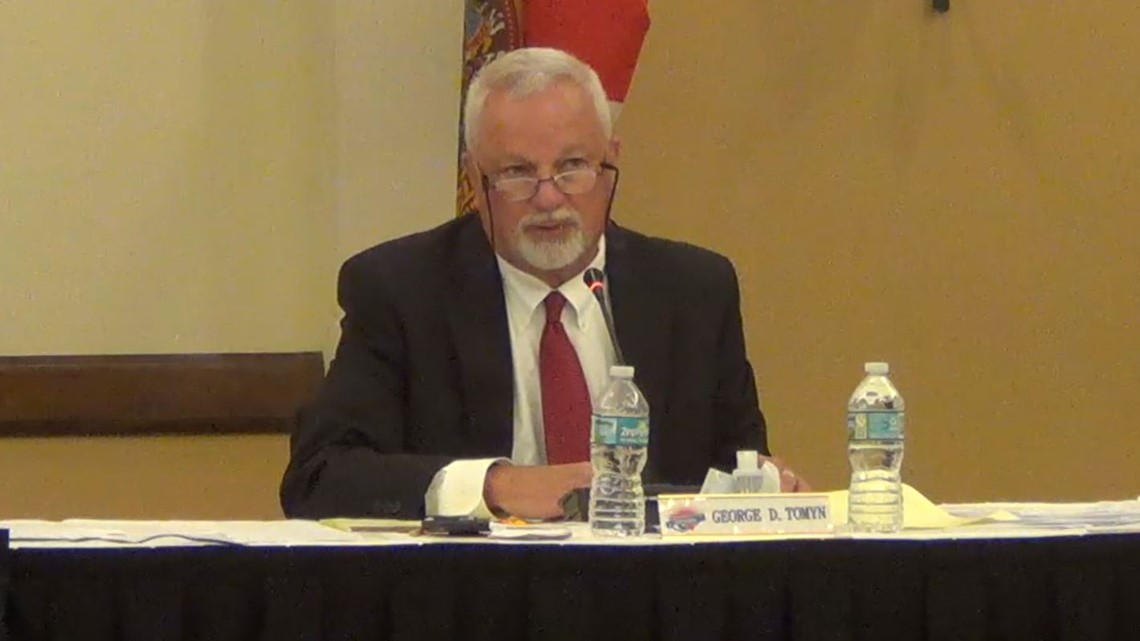 "My emails are full and 99.6 percent of them are asking us to give them a date, stick to it, and start now," FHSAA board member Sue Tortora said.
"Safety is our first priority, but we must move forward," board member Chalmus Thomas said.
But others expressed reservations and were supportive of delaying the fall season a few more weeks or until the state's infection rates dropped more.
"To have scholastic competition between schools is a dangerous thing," said Mark Schusterman, athletic director of Riviera Prep.
Board members said schools not comfortable competing this fall can withdraw from the association and cancel their seasons. Individual players also have the option of sitting out.