HOUSTON — You can call it a welcome consequence of the pandemic. NASA says Floridians can literally breathe easier because so many of the state's 21 million people have been staying at home.
Scientists who study air quality are reporting a 30 percent reduction in levels of Nitrogen Dioxide over the Sunshine State. NO2 is a gas created by burning fuel, and the Environmental Protection Agency says it's harmful to both human health and the environment.
According to NASA, Orlando and Miami have seen the largest reductions.
Researchers say Florida's stay at home order is the most significant factor, but they also point to theme park closures, the cancellation of MLB spring training and the early departure of the state's snow birds as reasons for the decline.
Of course, COVID-19 is a global pandemic, so billions of people across the country and around the world have been under lockdowns and quarantines for months.
On April 9, NASA reported similar air pollution reductions over Washington, D.C., New York and much of the northeast.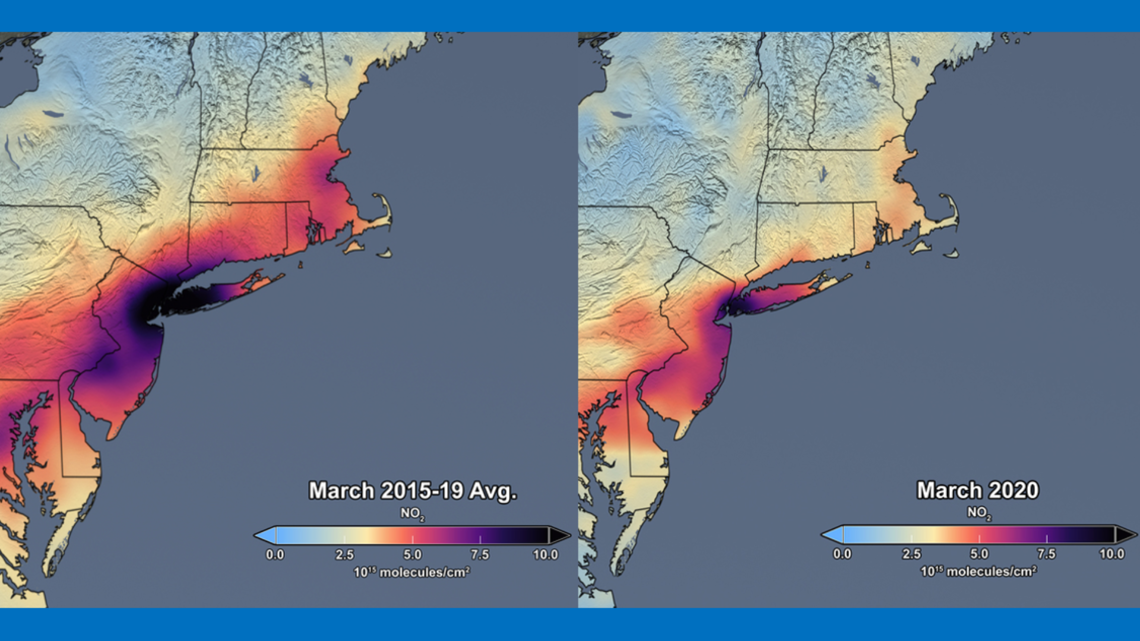 China has experienced a significant improvement in air quality since the outbreak began there late last year.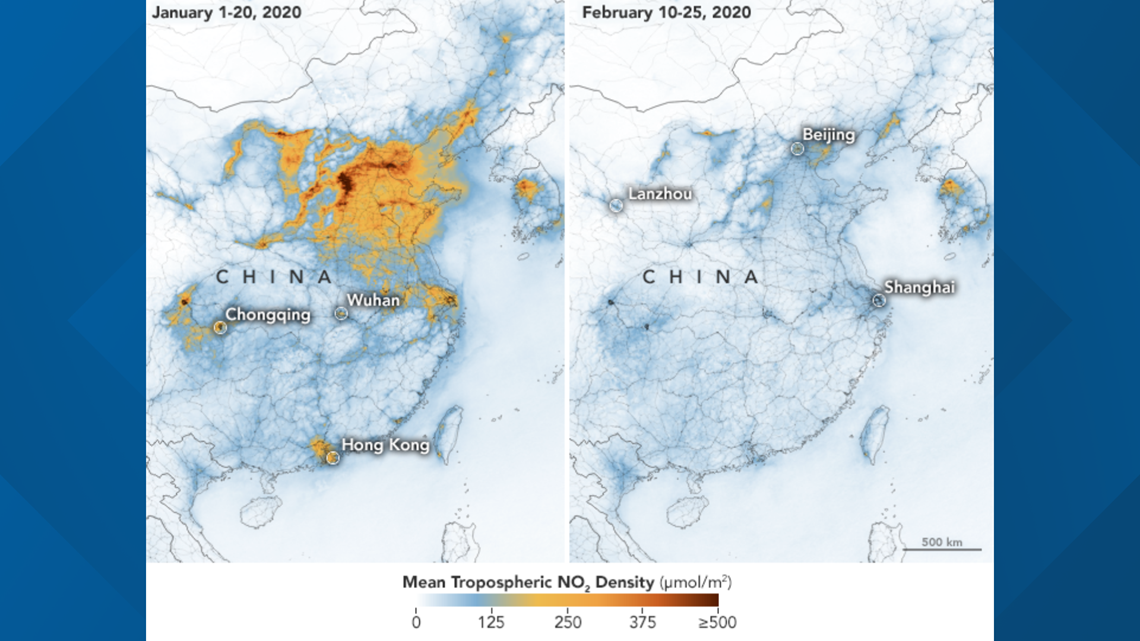 And jaw-dropping images have come out of India, where people in some cities have reported seeing blue skies for the first time in decades.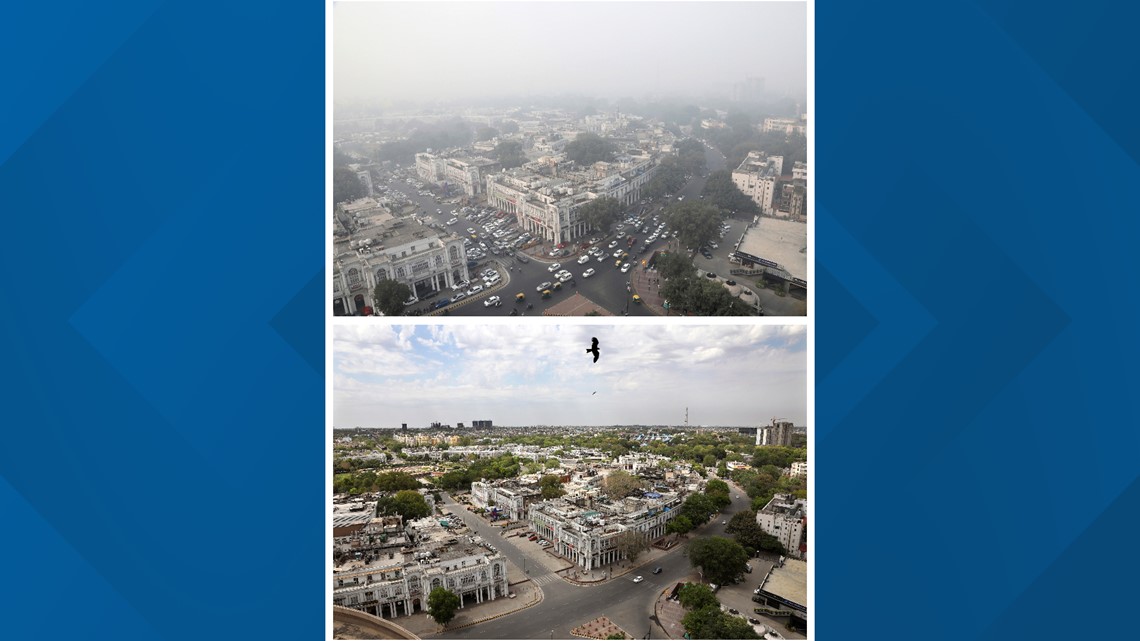 What other people are reading right now: