FLORIDA, USA — A new study from the University of Florida found that mosquitoes that carry and transmit the Zika virus have shown resistance to insecticides designed specifically to prevent the spread of the disease. Researchers are calling the findings a threat to public health.
The chemicals found in the insecticide, known as pyrethroids, have been in use since the early 1960s. In Florida, researchers say they make up 90 percent of the insecticides used for mosquito control in the state.
Using a species of mosquito widely found throughout Florida, commonly known as the yellow fever mosquito, researchers found the insects who were resistant to pyrethoids were more likely to have an advanced infection of the Zika virus as well.
"This is a species that is a source of frustration for mosquito control professionals because it is exceptionally difficult to control," said Casey Parker-Crocket, lead author of the study. "These mosquitoes are ubiquitously distributed throughout the state and our research is telling us that insecticide-resistant mosquitoes are replacing susceptible mosquitoes, both capable of transmitting the Zika virus."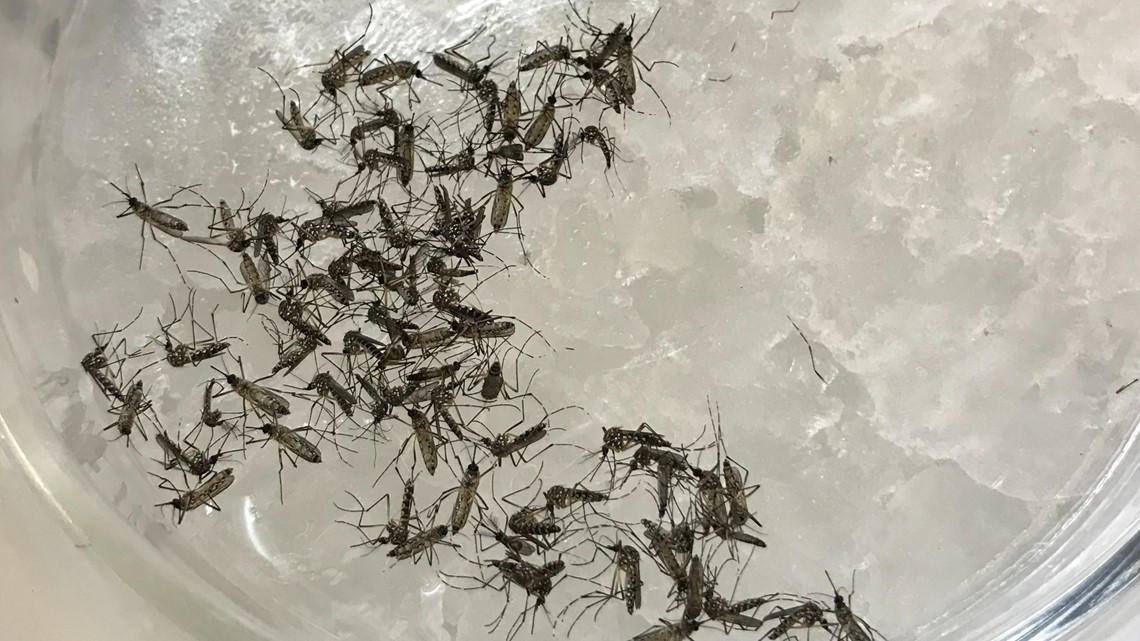 The Zika disease is a mosquito-borne virus that was first identified in Uganda in 1947. While there were cases reported in Africa and Asia between the 1960s and 1980s, the first recorded outbreak was reported on the Island of Yap in 2007.
In 2016, the virus got renewed attention when an outbreak happened in South Florida. At the time, the Centers for Disease Control and Prevention reported 224 cases of Zika in the region, while the US saw 4,897 travel-related cases. The following year cases dropped to just over 400 across the country.
However, scientists say the virus is still a threat. The disease can cause complications or abnormalities in pregnancies and can increase the risk of neurological complications in children and adults.
In 2020, the CDC reported just three cases of Zika - none of which were in Florida.