Tropical Depression Seven strengthened into Tropical Storm Fernand, the National Hurricane Center said Tuesday afternoon.
The 45-mph storm is about 40 miles northeast of La Pesca, Mexico, heading west-northwest at about 8 mph. Fernand is expected to continue west into Mexico.
The center of Fernand is forecast to cross the northeastern coast of Mexico Wednesday afternoon or evening and move father inland tonight. Rapid weakening is expected, and Fernand should dissipate by Thursday.
The Mexican government has issued a tropical storm warning for the northeast coast of the country from Puerto Altamira to the Mouth of the Rio Grande River.
Tropical Storm Fernand is not expected to have any impact on Florida.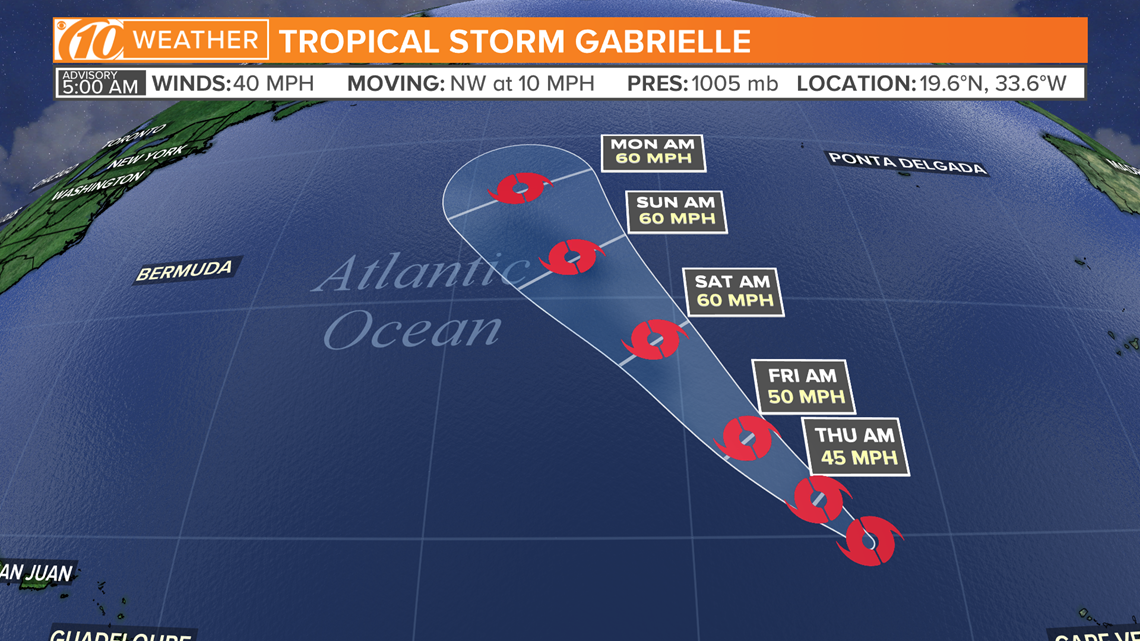 Tropical Depression Eight also strengthened into Tropical Storm Gabrielle. The storm is making its way northwest at about 9 mph in the eastern Atlantic Ocean.
Wind speeds are up to 50 mph.
Besides the three named storms (Dorian, Fernand and Gabrielle), forecasters are also monitoring two other disturbances in the Atlantic. It's too early to forecast their tracks, but they pose no immediate threat to Florida.
Tropical track
This is the latest "cone of uncertainty," which shows an area where the center of the storm could go, when and how strong it might be at the given time.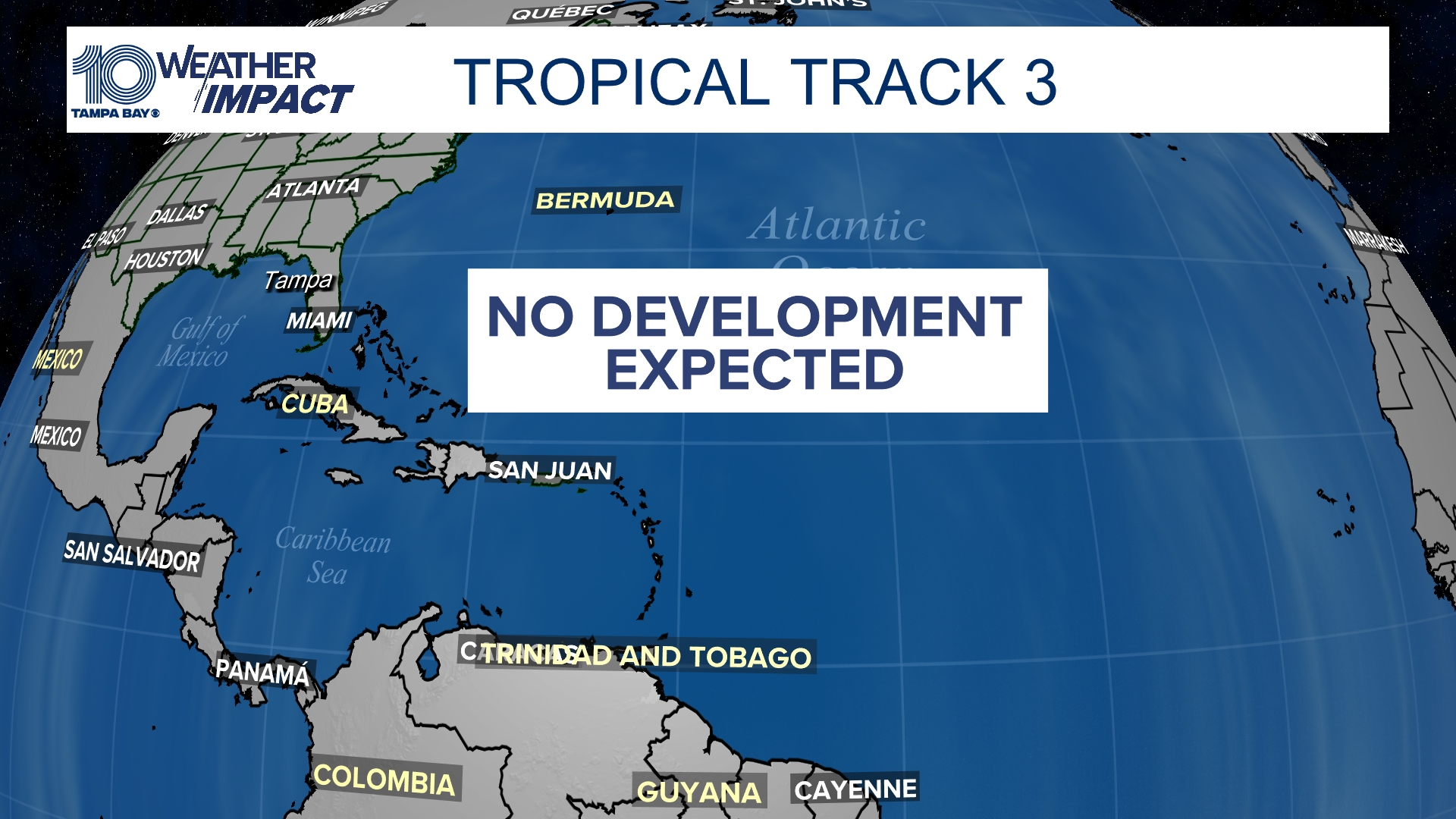 Satellite and radar
The latest satellite and radar image for the Gulf of Mexico, Caribbean Sea and Atlantic Ocean.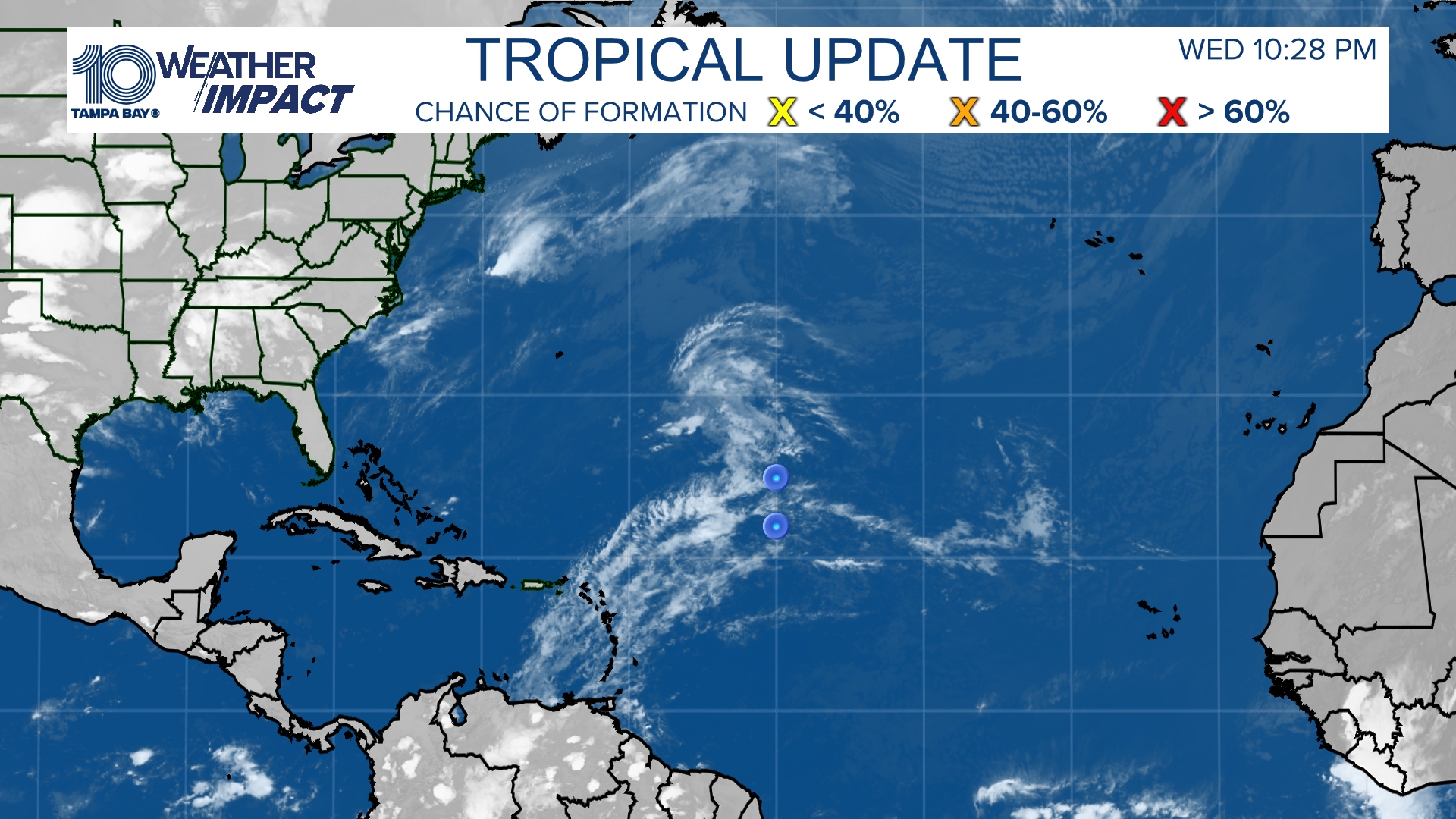 What other people are reading right now: