NEW YORK — She's 98 years old, and she once famously said hot dogs and vodka are her secret to longevity.
But as the coronavirus pandemic continues to spread, the world has been demanding to know – How's Betty White doing?
The sad reality is elderly people are at a much higher risk for life-threatening complications, and health leaders are urging senior citizens to be extra careful.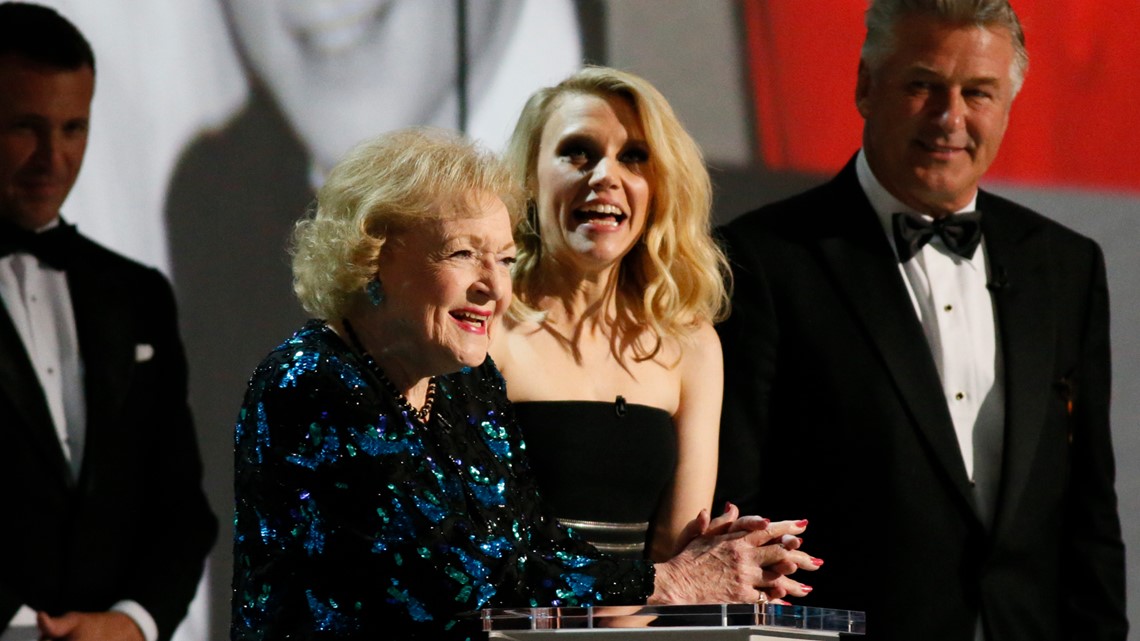 Thankfully, so are Tom Hanks and his wife Rita Wilson. The celebrity couple are both in isolation after contracting COVID-19 in Australia.
They're both 63 years old, so there is a level of concern for their well-being.
"There are those for whom it could lead to a very serious illness. We are taking it one-day-at-a-time. There are things we can all do to get through this by following the advice of experts and taking care of ourselves and each other, no?," Hanks tweeted.
According to CNN, they were down under while Hanks did pre-production for a movie about Elvis Presley.
There are more than 120 confirmed coronavirus cases in Australia.