HAINES CITY, Fla. — A shooting at an apartment complex Friday left at least two people dead and a child badly wounded, and police are continuing the search for a suspect.
The shooting happened before 7:30 p.m. in the Citrus Ridge Apartment Complex.
Police say they are looking for Ernst Cherizard, 38, who fled in a burgundy 211 Nissan Altima with Florida tag GZN C82.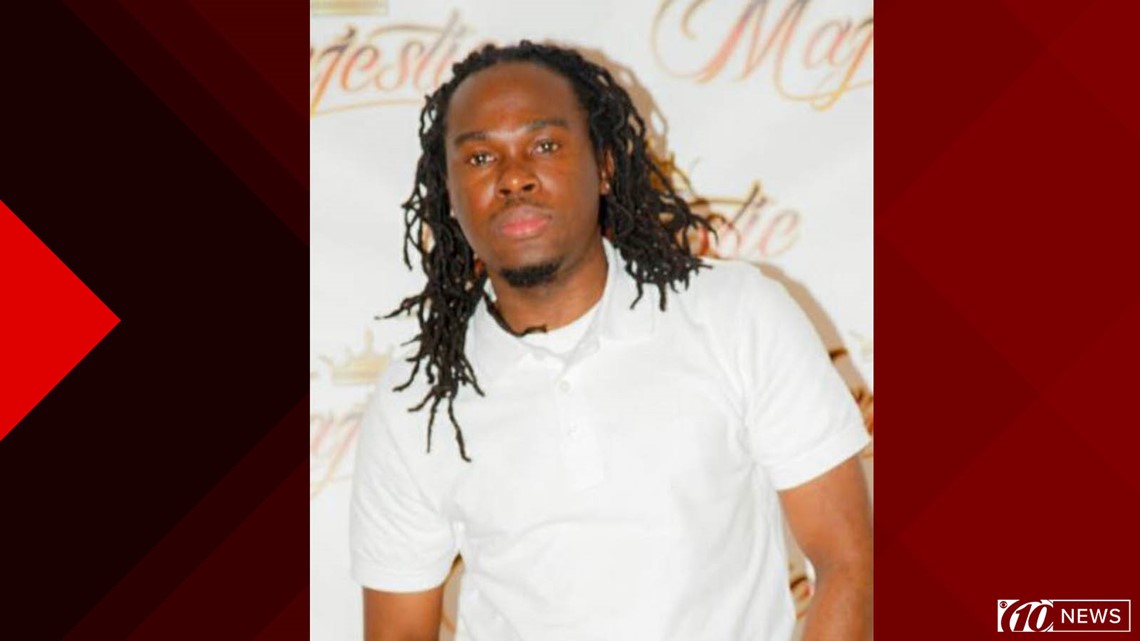 According to police, two relatives of one of the victims arrived at the apartment complex to check on them. Cherizard told them that she was not there, police said.
One of the relatives returned and got into a confrontation with Cherizard, who fatally shot her. He fled in the Nissan.
Inside an apartment, two other victims -- a woman and a 6-year-girl -- were found. The woman was dead.
The child was shot three times, once in the head. She was flown to a hospital in Orlando in extremely critical condition.
Anyone with information is asked to contact the Haines City Police Department. To remain anonymous, call Heartland Crime Stoppers at 1-800-226-8477 (TIPS).
What other people are reading right now: